The new year starts off with prime time golf -- at least it is here in the Southeastern US -- from Maui, Hawaii.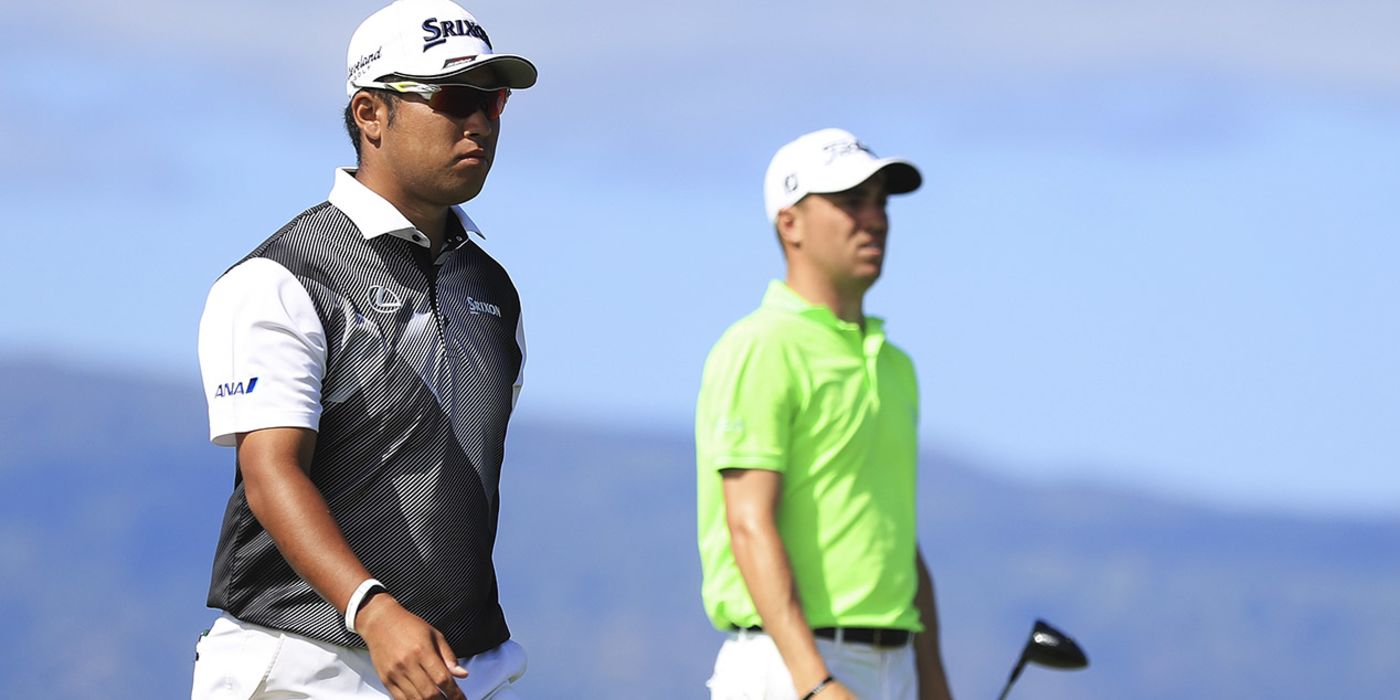 Sentry Insurance is the new host of the Tournament of Champions. The host course remains the same as in years past -- the Plantation Course at Kapalua. And the defending champion is Justin Thomas, this event having kicked off his amazing streak through 2017.
While a number of players have skipped this event in the past, the vast majority of last season's winners plan to tee it up this time -- 34 total, matching the most competitors in the past 15 years. (That sounds really impressive but there have been 34 players three other times.) I think that's all but three of those who qualified. Obviously this event means more to the younger players coming up!
It seems to me that Rickie Fowler may be the biggest story this week, simply because he's been playing so well and is coming off the Hero World Challenge win. Justin parlayed last year's win here into a blockbuster season that included his first major, and there's little doubt that Rickie would like to see the same thing happen to him. But the Kapalua course lends itself to low scores so he'll have his work cut out for him.
As I said, we get prime time golf to start the new year.
The Sentry Tournament of Champions airs on GC starting at 5pm ET on Thursday with the Pre Game Show
, then moving on to "official" coverage at 6pm ET. It's nice to get past the replay events of the last two weeks and see some NEW golf!