I'm not going to take much time today. I just want to remind you that some things never change.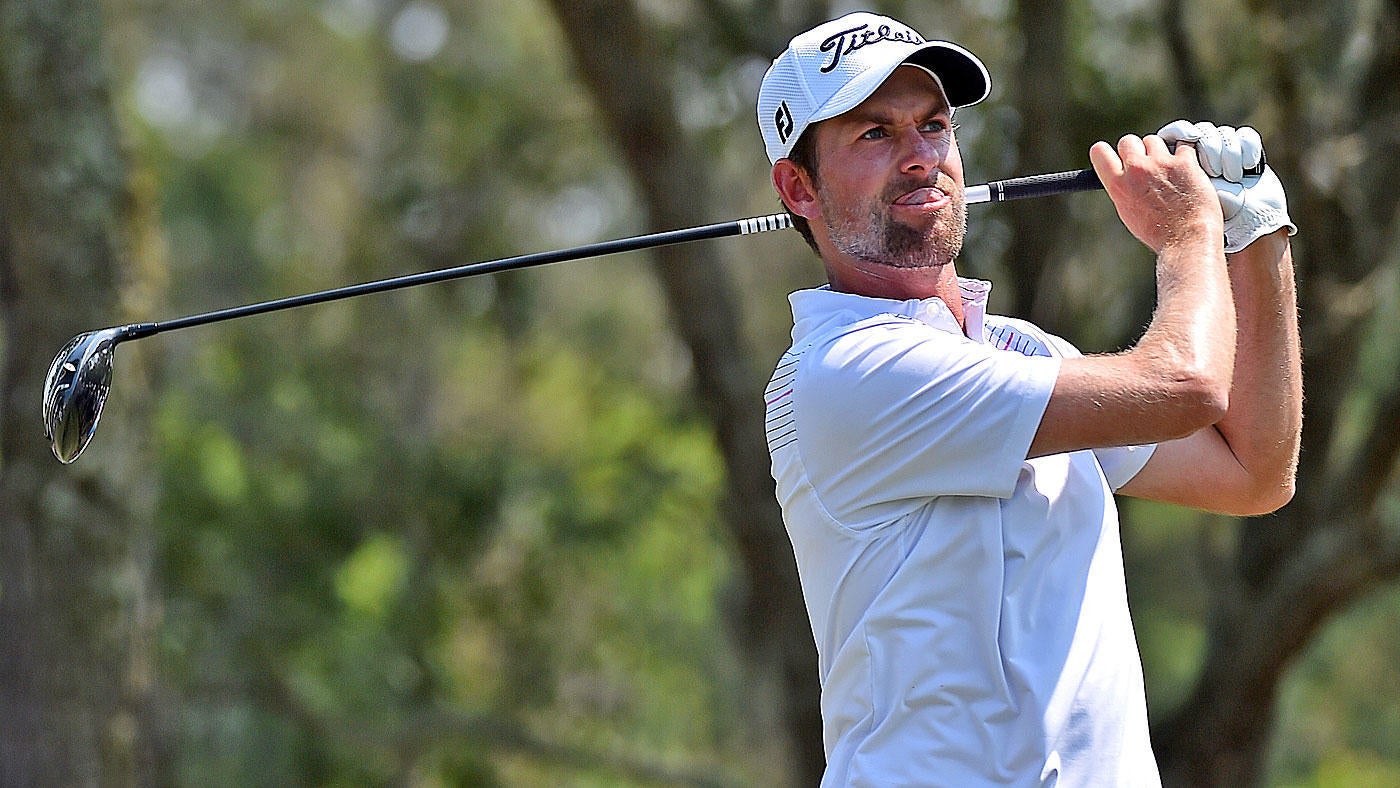 Webb Simpson has tied the records for lowest round (63) despite having a double-bogey on the card, and he's tied the record for lowest 36-hole score (-15). But how did he get this huge five-stroke lead that he'll take into the weekend?
The Strokes Gained stats tell you by how many strokes a player bettered the field average. And you may have heard that Webb's Total Strokes Gained for these two rounds was 14 (actually 14.287) strokes. And I know you've heard that the stats gathered by the Tour indicate that your driving is more important than your putting. Well, here's how Webb's game has stacked up through two rounds:
SG: Off the Tee, 1.031
SG: Approach to the Green, 0.600
SG: Around the Green, 3.576
SG: Tee-to-Green, 5.208
SG: Putting, 9.079
Pay attention, folks. This is one of the most impressive performances we've seen in a while, so let's see how he did it.
Webb's driving -- he's T5 with 78.57% -- accounts for a little more than one stroke over two rounds. You might think that's because his distance is 80th in the field with 273.1 yards, and his long drive of 317 only ranks T167. But his SG is 34th in the field with that single stroke, however, so all those long drives don't seem to be all that helpful to the big hitters when it comes to scoring.
Webb's GIR is T2 with 86.11% greens hit. He's second in the field, folks, yet that still accounts for only .6 of a stroke and his SG for approaches only ranks him 50th! So hitting greens doesn't seem to be all that important either.
Webb's scrambling stat is 60% (T38) and his sand saves stat is 50% (T28). That's despite his SG Around the Greens being second in the field! Most of his SG Tee-to-Green is because of his scrambling.
And yet -- AND YET -- his putting alone accounts for nine of that 14 stroke SG Total stat. It's nearly twice his SG Tee-to-Green stat and three times his SG Around the Green stat. Take note, my friends:
Webb is Numero Uno in the field when it comes to putting,
and because of that he'll carry a five-shot lead into the third round.
You can read all the stats you want, folks, but the old cliche is still true:
You drive for show but putt for dough.
Now let's see if Webb can keep it up for two more rounds.