I have nothing profound to write today, just a few thoughts that are banging around in my head.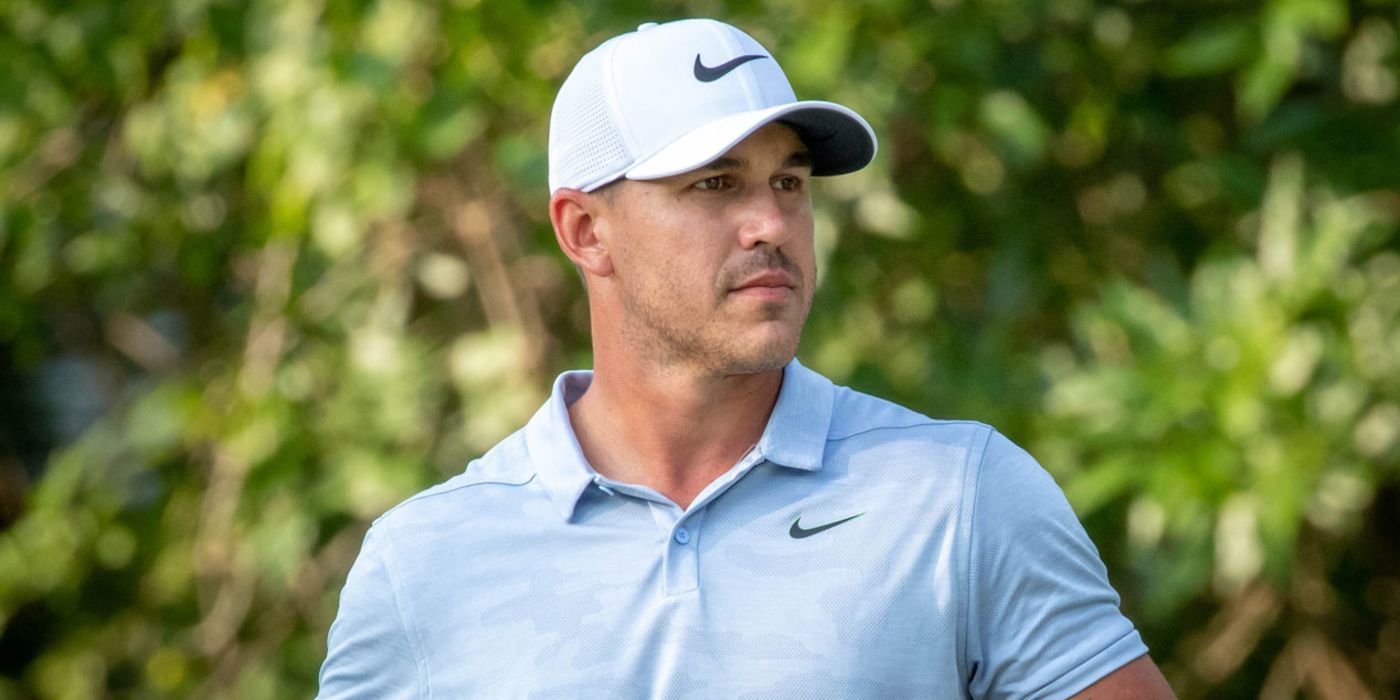 First, as the title of this post says, I think Brooks Koepka is very dangerous. The long day on Saturday, along with the extreme heat, plays into his hands. Bear in mind that Brooks didn't have to come back out on Saturday morning and, adding that to his fitness level, he is probably the freshest of the players going into the final round today. He's a hard man to bet against.
Next, the slim two-shot lead Brooks carries into today's round could vanish in an instant if he sprays a few shots. When you start thinking about how many players are within two or three shots of the second spot -- guys like Tiger, Rahm, Fowler, Woodland, Day and Thomas -- a Koepka win is NOT a given.
Finally, don't sleep on Adam Scott. I know the bad rap his putting has given him, especially since the anchoring ban took effect. But Adam's got everything else he needs to run the tables at Bellerive, and all he needs is 18 good holes of putting on greens that aren't all that tricky. And that isn't such a long shot, when you think about it.
One thing is for sure. While the rains prevented the PGA from getting the conditions they wanted for their last August major, they managed to give us a really tight, really competitive leaderboard for Sunday. And I'm not sure a fan can ask for more than that.
But Brooks Koepka certainly controls the outcome here. If he can post, say, a 65 -- just one shot better than Saturday, when he stumbled a bit -- he's going to make it really hard for anybody else to catch him, let alone pass him.