Well, I guess I should pick a "5 to Watch" for a WGC also, don't you think? And since this is the last time this event will be at Firestone, it should be very competitive.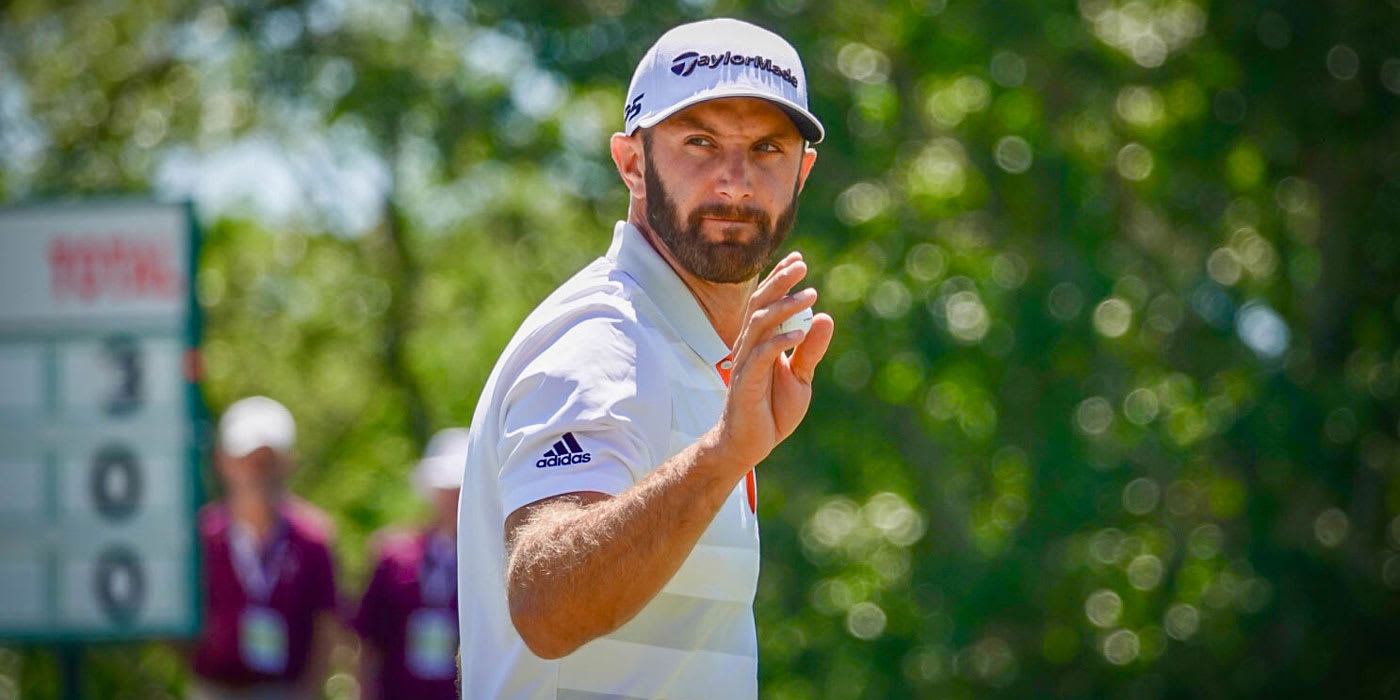 Let's skip all the small talk and get right to my picks.
Of course, Tiger Woods is going to get a lot of TV time. His record at this course is ridiculous, with 8 wins and 12 Top10s in 15 starts. He's coming off his best playing yet at the Open -- he made some clutch shots on the back nine, which he hadn't been doing earlier in the year -- and he's comfortable here. It's really just a question of whether he's learned enough about how his body reacts down the stretch to get the results he wants.
Dustin Johnson bounced back from a poor Open with a win in Canada, and I can't help but think he feels he has something to prove. Not that DJ hasn't proven himself at WGC events, having won more of them than anyone but Tiger. Besides that, he's the World #1. Still, I think he'd like to pick up another one and make himself the favorite going into the PGA Championship.
Francesco Molinari. Need I say more? The Champion Golfer of the Year would love to add a second WGC to his resume -- excuse me, his CV. (Americans use resumes, most of the rest of the world use CVs. In case you didn't know.)
Rory McIlroy has been absent from my lists for a while, but he's been playing better as of late and -- this is important -- it appears that Firestone will be wet this week. Rory always seems to be at his best on wet courses and, with just a little help from his putter, the conditions could put Rors back in the winner's circle.
And for my flier... it's hard to call anybody a flier at a WGC, since you generally have to qualify through the world rankings just to play. So I'm going to pick someone I believe has been almost forgotten -- Justin Rose. He's #3 in my Ruthless Golf World Rankings, and you don't get there without a considerable number of wins, yet he's hardly being talked about. He too plays well in wet conditions, and I think he'd like to remind the golf world that he should still be taken seriously. Firestone is a great place to do just that!
And my pick is... hmmm. I'd really like to pick Tiger, but I don't think he's quite ready yet. Instead, I'm going to ignore the power hitters and go with
Molinari
. A win this week just might make him the favorite in the Player of the Year race, and think that matters to him.
GC goes to live coverage at 1:30pm ET Thursday,
which probably means there will be a half-hour
PreGame Show
at 1pm. The Ricoh all morning and the Bridgestone all evening -- how lucky can we get?