Since the Limerick Summary has to wait for the Dell Technologies Championship to finish today, let's take a quick look at who might be the Captain's picks for the Ryder Cup teams.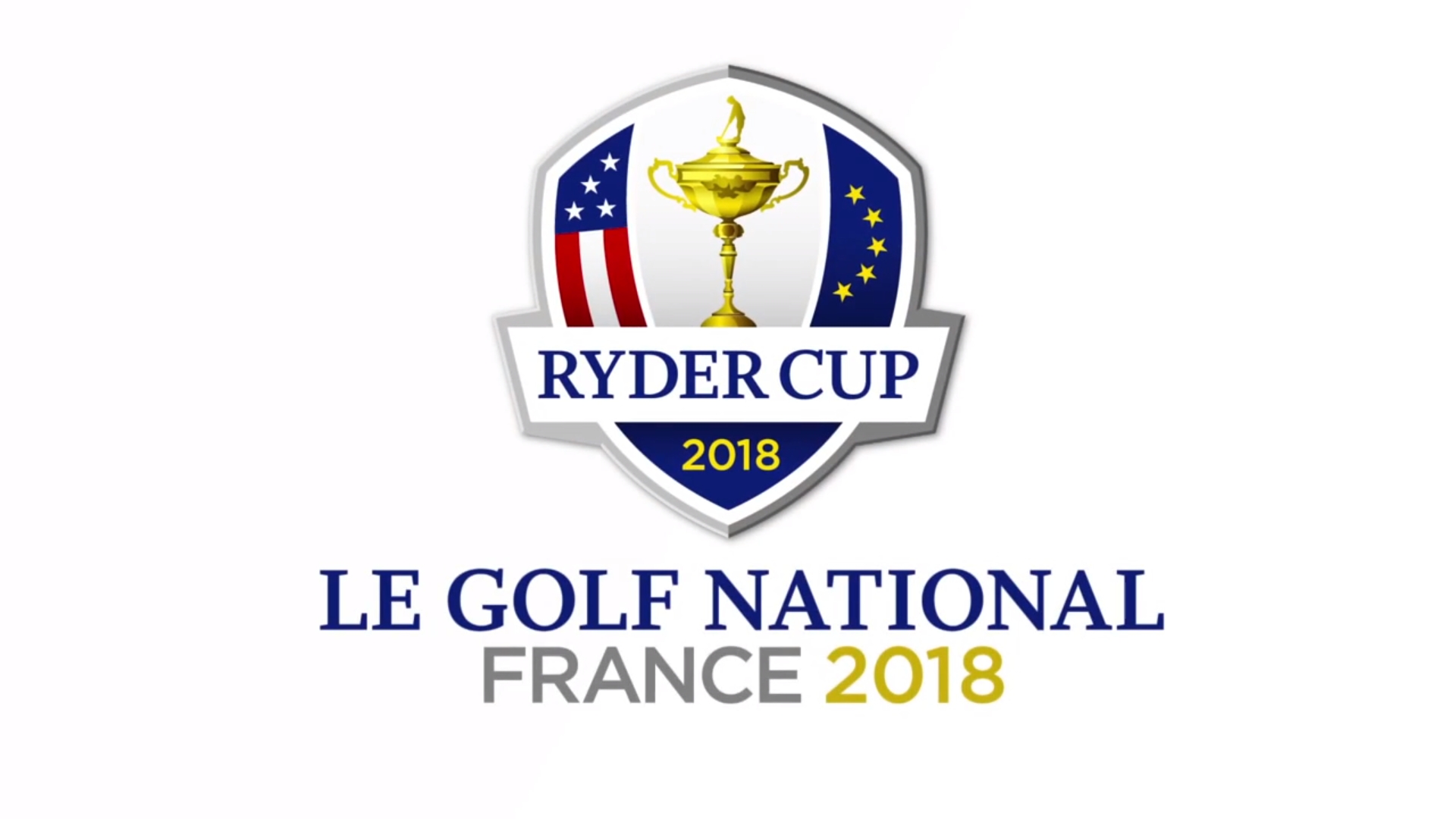 For the US team, Jim Furyk will be making three of his choices this week. After
DeChambeau
's showing this week, it's pretty clear that he,
Tiger and Phil
will be the first three. Taking these three -- who finished in the rankings at 9, 10 and 11 -- also eliminates some potential controversy since Furyk's final choice, to be made next week, isn't quite as clear.
Personally, I think the final choice may come down to just how much influence Phil has. I suspect his choice would be Kevin Kisner, as the two have paired extremely well at the Presidents Cup. But I suspect Furyk is looking most seriously at Xander Schauffele and Tony Finau. In my opinion,
Finau
is in better form right now, although either player would likely be a good choice and -- let's face it -- there aren't any real rookies on the US team right now. Only JT hasn't been on a Ryder Cup, but he's played in a Presidents Cup so he's been initiated.
For Captain Bjorn, his four Euro choices must be a real headache. Only Molinari, McIlroy and Rose are really veterans, yet the most obvious veterans he will choose from are either slightly off-form or coming off injury. In my mind, only Poulter is a clear choice, as he has been playing well for over a year.
How should Bjorn choose? I think he should look for players who are high on both the World points (W) and European points (E) lists, as well as noting their finish at the French Open. It's also worth noting that, despite choosing from two lists, the eight automatic choices were 1-8 on the European points list. So that gives me the following choices.
I think you have to choose Sergio (W13, E24). I don't think his problem is his game; rather, it's his family that has distracted him -- which, with a new baby, is as it should be -- and I suspect that he can turn it on for one week, especially since his family will likely be in Paris as well. And he finished T8 at the French Open. I don't think that was a coincidence.
Thomas Pieters (W24, E20) has posted two T6s and a T9 in his last few events. He's gaining form at just the right time, and he was a stud at the last Ryder Cup! I think he'll be ready to play.
And Rafa Cabrera Bello (W10, E12), who hasn't played since the PGA, nevertheless finished T17 and T10 at Bridgestone and the PGA, and is 10th in the Race to Dubai (the Euro FedExCup). And he's the perfect partner for Sergio.
Yes, I would love to have Henrik Stenson (W17, E16) on the team but I'm concerned about his health. He was playing extremely well midsummer before the elbow injury, but not so well since. His best finish has been a T20 at Wyndham, and this week he's only T50 after three rounds. I just can't see giving him the nod.
And while I like Eddie Pepperell (W14, E10), his game has been erratic. I think there are too many rookies on the team now and, combined with his up-and-down record this year, I think he's too much of a gamble.
So those are my expectations. I'm afraid Bjorn will take too many vets who aren't on form in an effort to offset the number of rookies on the team. But I think these four veterans --
Poulter, Garcia, Pieters and Cabrera Bello
-- are his best bets right now.
We'll find out how I did in a couple of days.