Yes, You-Know-Who is making his 2019 debut at the Farmers Insurance Open, the scene of some of his most legendary play -- Torrey Pines.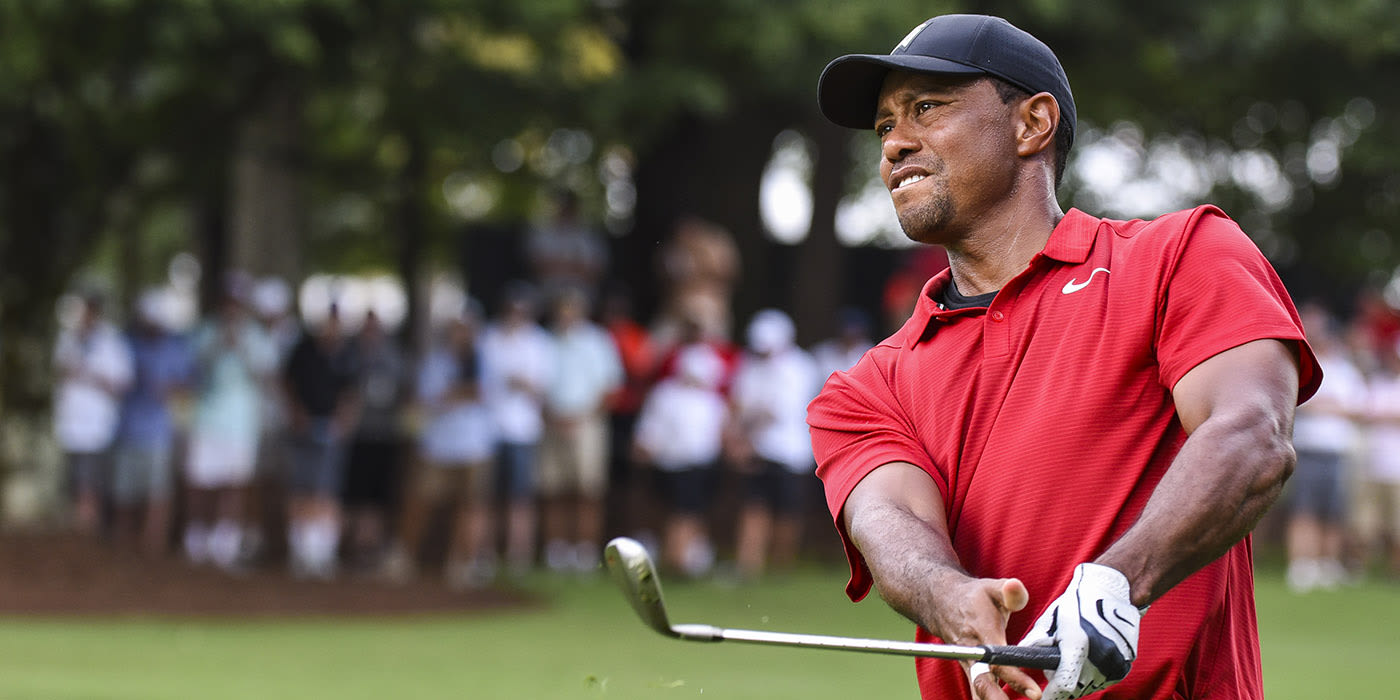 Of course, everybody is eager to see how Tiger does. But not only Tiger -- this is the first week where a huge number of the big names in the game will all show up
together
. Jason Day, Rory McIlroy, Justin Rose, Jon Rahm, Alex Noren, Rickie Fowler, Marc Leishman -- the list goes on.
And Torrey Pines is a great place for them to begin their 2019 rivalry. With the tough South Course and the much easier North Course to mix things up the first two rounds, and with so many of these players making their first appearances of the season, it's really hard to pick a sure thing.
PGATOUR.com has posted their own power rankings for the week,
but there is no clearcut favorite.
Nevertheless, I'm going to try to do just that. As I have been doing since the Sentry, I'll pick a winner and a Top10 finisher.
For my Top10er, I'm going with Tiger Woods. Of all the known quantities teeing up this week, Tiger may be the least known of the bunch. Has he had enough time to rest up? Has he been able to regain the form he had at the Tour Championship, which required an unprecedented run of two months to find that form? I don't know. But if Tiger just goes out and plays at 80% effort, his knowledge of Torrey could easily get him a Top10 finish.
For my winner, I'm going out on a limb. Last week I picked Justin Rose, not believing that his equipment change would affect him much... and it's hard to say for sure if it did. This week I'm taking Rickie Fowler to win, and he just changed his ball to a Taylormade. It's also his first event in several weeks. This will either be a great pick or a horrible one!
GC's coverage begins Thursday at 3pm ET.
Streaming coverage begins a little after 11am ET on the PGA Tour app. And my angst over my picks begins today.