Winner:
J.B. Holmes
Around the wider world of golf: Nelly Korda won the ISPS Handa Women's Australian Open on the LPGA; Ryan Fox won the ISPS Handa World Super 6 Perth on the ET; Miguel Angel Jimenez won the Chubb Classic on the Champions Tour; and Mark Hubbard won his first Web.com Tour title at the LECOM Suncoast Classic.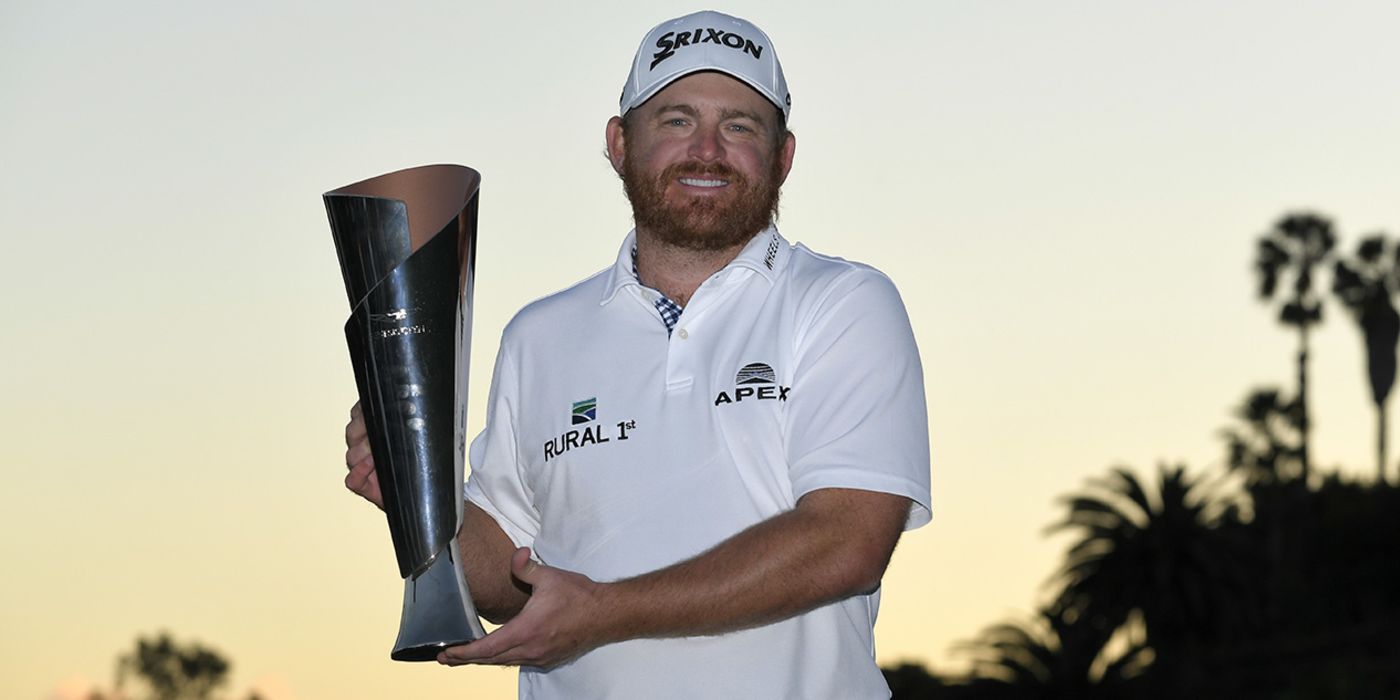 Let's start with my results from last week: I picked Bubba Watson (T15) to win and Justin Thomas (2) to Top10. So my totals for 2019 thus far look like this:
Winners: 2 for 7
Place well (Top10): 5 for 7 (3 Top5 finish, 2 more Top10s)
Overall Top10s: 9 of 14 (5 Top5s, 4 more Top10s)
If you remember
my pick post from last week
, I noted that if I went with my gut I'd choose JT to win and Tiger to Top10. For a while on Sunday it looked as if that might just happen and I was afraid I had overthought things again, but fortunately (for me, anyway) that didn't happen.
And it was also fortunate for J.B. Holmes, whose good play early in the week was obscured by the bizarre tee times created by all the bad weather. J.B. actually shot 63 in the first round -- the best of anyone -- but it was hard to tell how good it was at the time, given how much conditions continued to change before the cut was made. And JT's stunning play for most of the first three-and-a-half rounds made him the favorite, regardless.
But the changing weather and staggered tee times and long days and lack of sleep and, at the end, the freezing winds turned Riviera into... well, when you think of, say, the French Riviera, you tend to think of warm beaches and relaxation. This was NOT that kind of Riviera! In the end, it was all determined by whose putting was the least bad.
And when the final putt fell, Holmes was the last man standing.
J.B. hasn't won in around four years, but surviving two brain surgeries nearly a decade back has given him the kind of perspective that allows him to keep on working on his game despite the lack of wins. It's a pleasure to give him a new Limerick Summary -- especially as he'll have time to enjoy it while on family vacation this week. Congrats, J.B.!
For days no one gave Holmes a chance
But he shot low, and made his advance
Through the field unimpeded.
In the end, he succeeded
Despite freezing winds and wet pants.
The photo came from this page at pgatour.com.