It's finally here -- the last major of the year. Twofer Tuesday hops across the pond in a search for the 2019 Champion Golfer of the Year.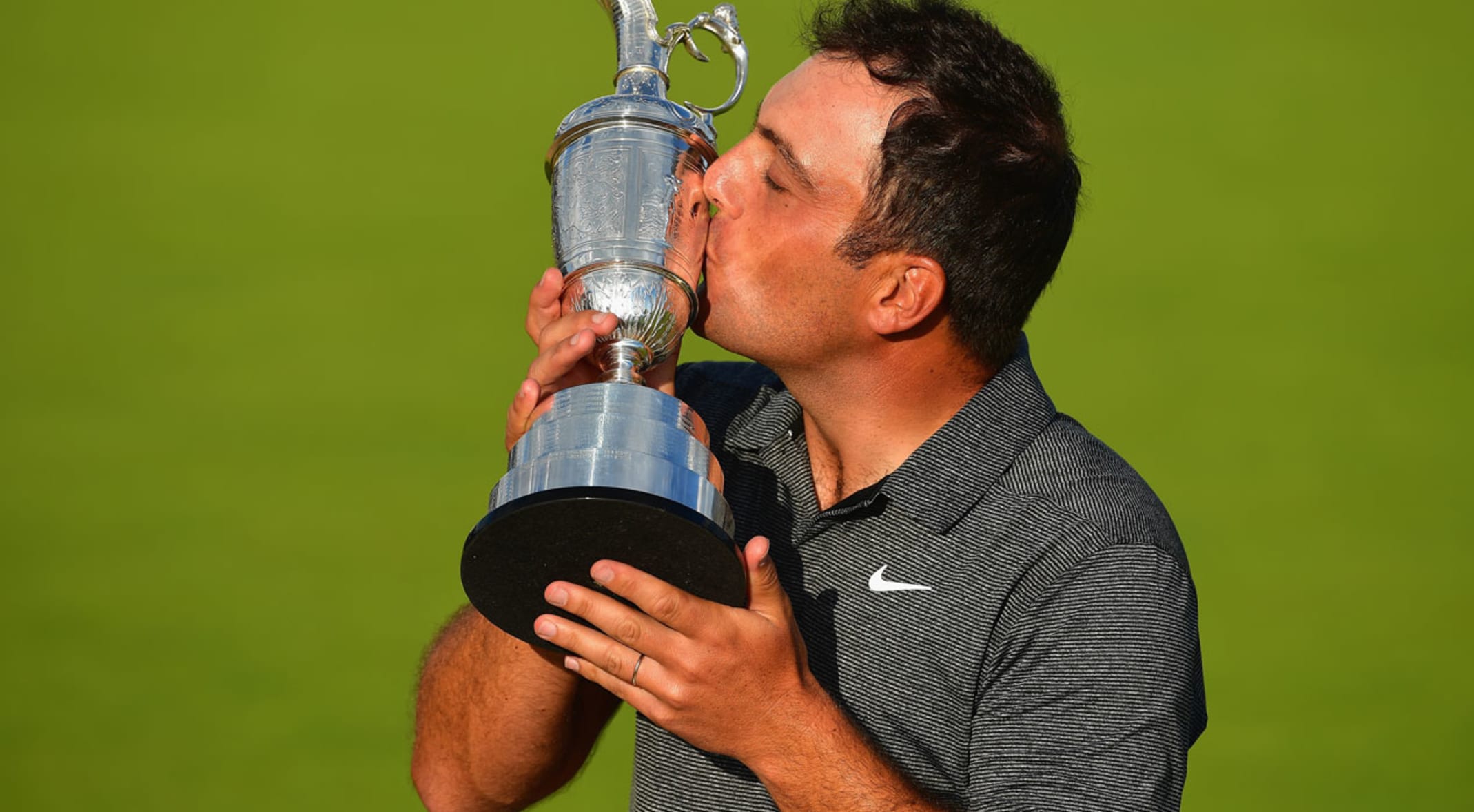 The current Champion Golfer of 2018, Francesco Molinari, will have his hands full at Royal Portrush Golf Club in Northern Ireland. Not only is the layout unfamiliar to the pros, as no one has played this course under OPEN conditions since 1951, but it will be the fourth longest course in OPEN history. (Don't ask me for the numbers; I heard them and promptly forgot.) And with temps in the 60s F all week, along with the winds that normally play havoc with links players, this should be a wild week.
While Matthew Wolff isn't at THE OPEN -- his win a couple of weeks back didn't get him one of the invites -- most of the big names we'd expect to see will be there. The number of potential storylines is mind-numbing and, given how different links golf is from normal tournament golf, any of those storylines could play out if a player just gets it together for one week.
Into this madness I now go, in hopes of benefiting from the momentum of picking my first Top10er in many weeks.
For my Top10er this week I choose Brooks Koepka. I know the guy can't possibly win every major he enters, but he's only been outside the Top2 once in his last six majors. Whether he wins or not, I'm taking him in hopes of nabbing yet another Top10 finisher.
But picking my winner is a tough one. As I said earlier, links golf is a different animal from what the pros play each week and all one of them needs is one good week. So I'm stepping a bit outside the box and picking Jon Rahm to get his first major. My logic is agonizingly simple: He won the Irish Open two weeks ago. Links golf, similar weather. Asking for another win so soon is probably crazy, but in similar conditions...
GC and NBC are covering this major. GC's coverage starts Wednesday night/Thursday morning at midnight am ET. That's when
Morning Drive
will come on for 90 minutes, then
the scheduled live coverage begins at 1:30am ET Thursday morning and runs until 4pm ET that afternoon.
Golf all night and most of the day! Don't you love it?