The FedExCup Playoffs are finally here! First stop, the Northern Trust (formerly known as The Barclays and the Western Open).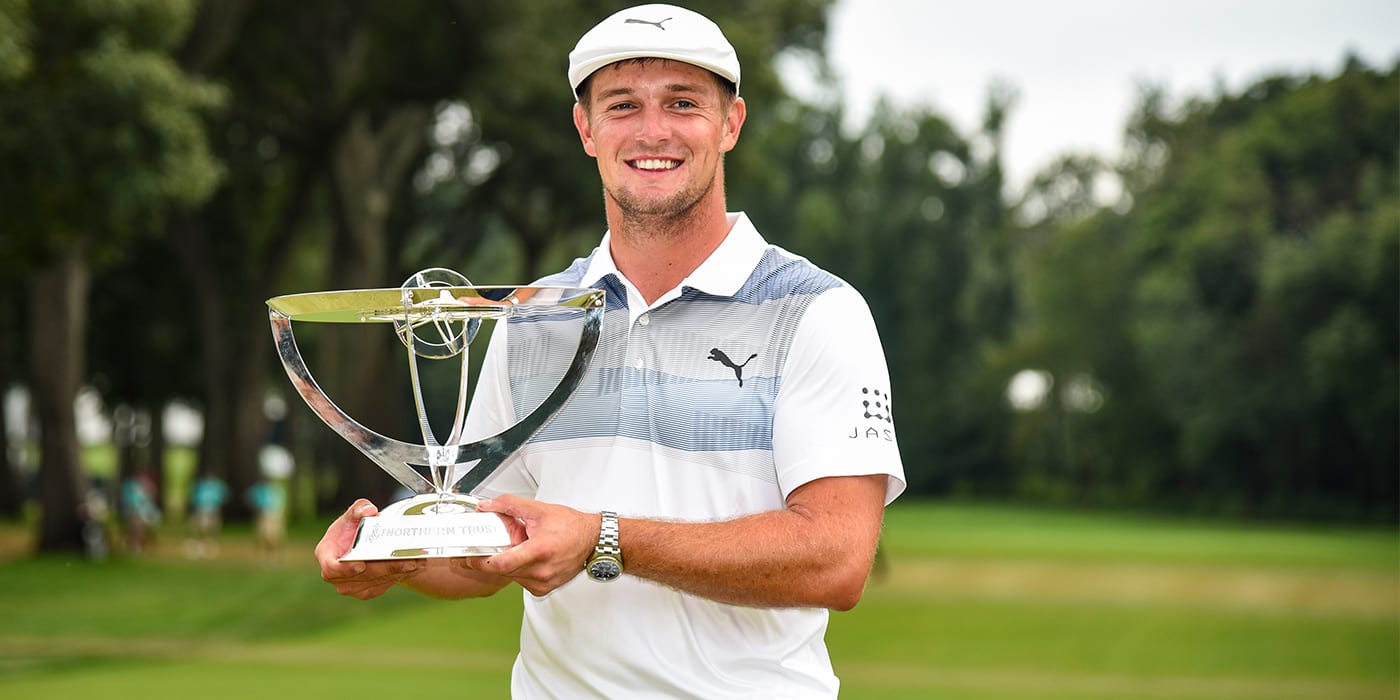 The defending champion is Bryson DeChambeau but I think it's important to note that he won at Ridgewood Country Club, not Liberty National Golf Course. While both are in New Jersey, the winning scores at Ridgewood have consistently been lower -- noticeably so -- than at Liberty, which has only hosted the event twice.
Just for the record, the defending champ for this event at Liberty is Adam Scott (2013).
Liberty National is expected to play as a par-71 measuring 7370 yards. Its slope rating is 155 vs the 130
I found on a PGA Tour scorecard for Ridgewood
. Even if you don't understand slope ratings (the higher the slope, the tougher the course), you can see that Liberty is much tougher.
I think that's important here, and so it affects my picks.
My Top10er is Rory McIlroy. If I remember correctly, Liberty is very close to New York Harbor and doesn't have much in the way of windbreaks like trees -- giving it the appearance of a links course although it doesn't play like one -- so driving is going to be extremely important. Rory's game has been in great form all year, so his driver should be an important weapon for him this week. I like him to make a strong run for the title.
And my winner is... who else? Brooks Koepka. A long tough course where scores tend to be around -10 and driving is more important than usual? Sure sounds like a Koepka dream to me! And after a couple of weeks off (following his WGC win, of course) I think he'll try to eliminate all other contenders from the POY race.
GC's coverage starts Thursday at 2pm ET
while PGA TOUR LIVE starts streaming at 7:15am ET. Let's see if I can turn in some good numbers of my own in the Playoffs!