Yes, it was in May back in 2018 but with all the tours shuffling schedules to accommodate the Olympics and such, the ET's BMW PGA Championship has moved to September.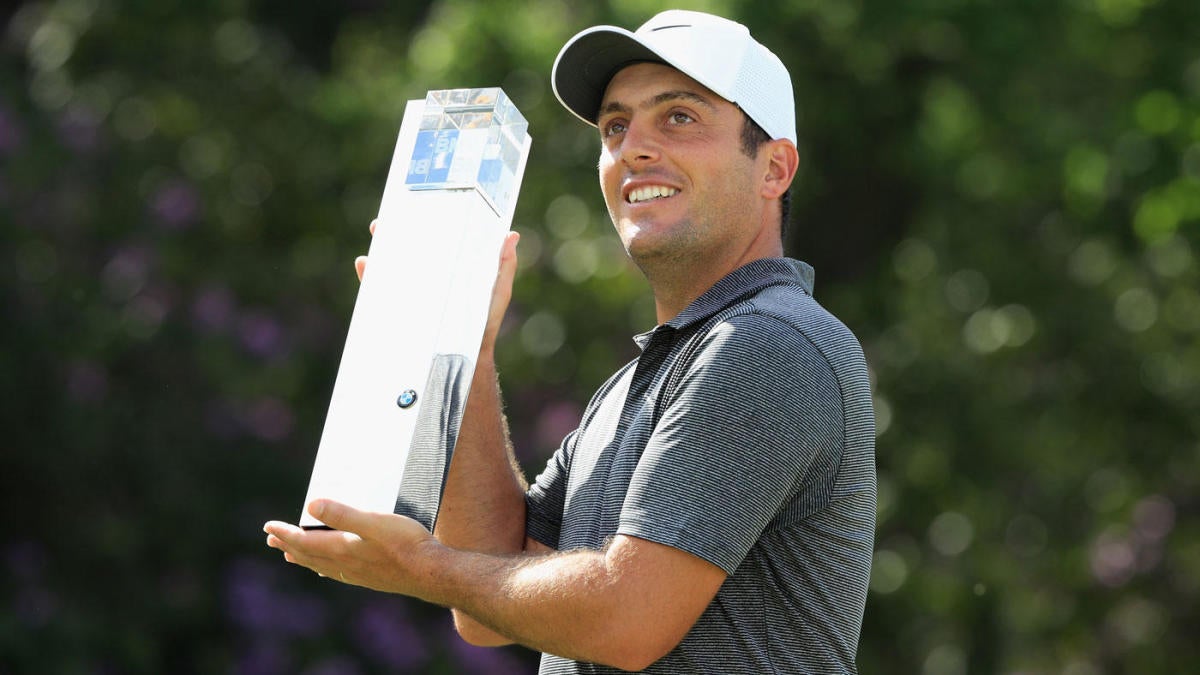 I have always considered the BMW PGA as being just below a major, and in my old point system this event carried the same weight as THE PLAYERS. That's because this is a flagship event for the ET and the history of Wentworth alone gives this tournament substantial weight.
Now, even though the World Golf Hall of Fame doesn't give this event the same weight as THE PLAYERS, I rank it above the WGC events and still consider it a near-major. In my opinion it's the kind of event that can predict a future major winner.
Francesco Molinari, the defending champion, is just one example of that.
This event is a who's-who of world golf, although it doesn't include a huge number of big American names. Patrick Reed appears to be the main one, but Billy Horschel is also getting a lot of attention with his first appearance.
He expressed his desire to play there a couple of years back
and has finally made good on it.
But the rest of the field is the world's best. Not only because of Wentworth's stature as a venue but because this is the stretch run for the Race to Dubai. We're going to see a number of stacked ET events leading up to their Tour Championship!
One note: I have to amend my Twofer Tuesday picks as I thought I saw Viktor Hovland on the Sanderson Farms field list when he's actually playing the BMW PGA. So I'm changing my Top10er there to
Corey Conners
,
last year's runner-up, and will change it in the Twofer Tuesday post.
GC's coverage begins Thursday morning at 5am ET
and runs until 1pm ET. That's eight hours of live coverage! Clearly GC feels as I do about this event. Nice!