This is the first playing of the BMW Ladies Championship.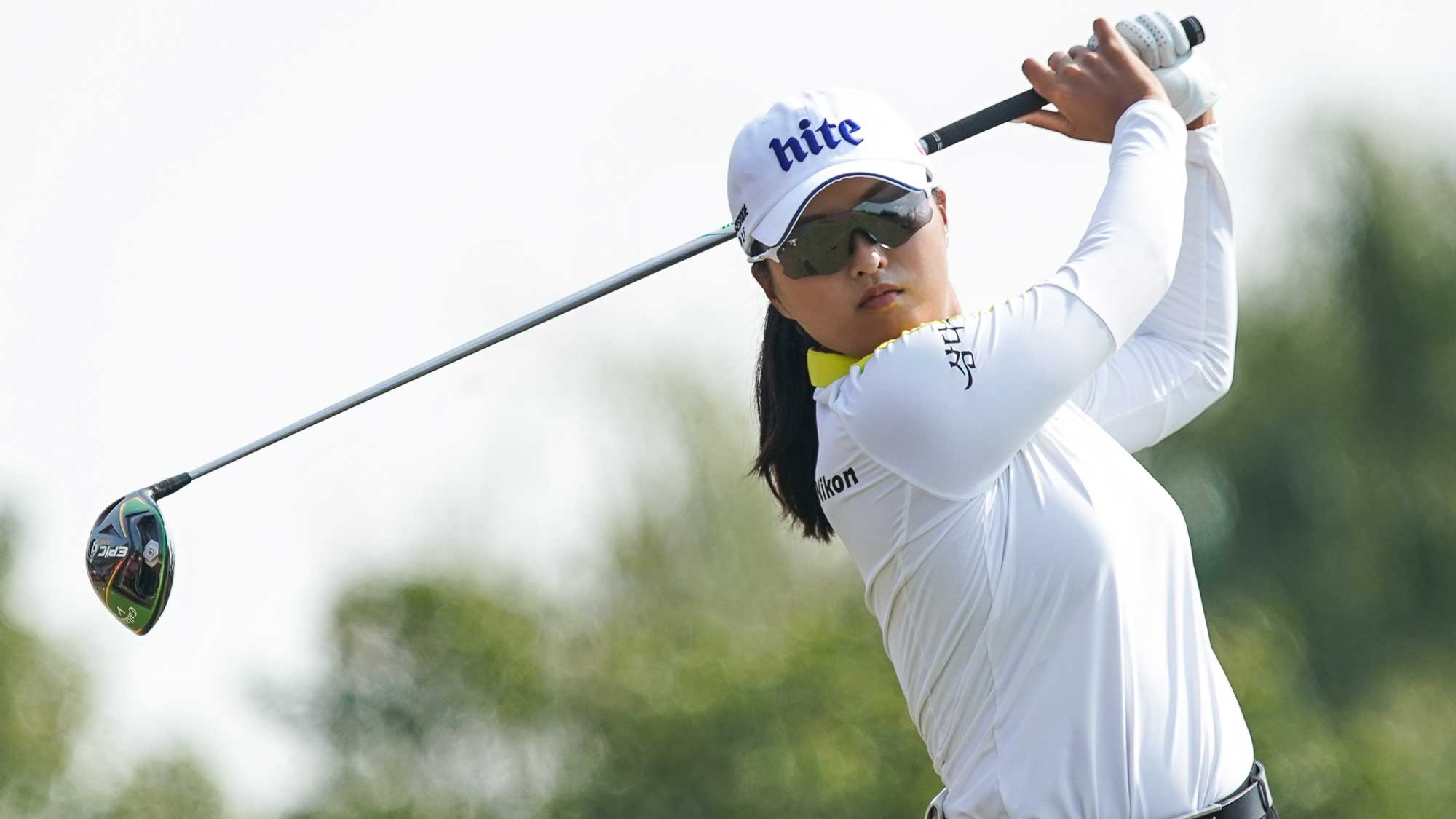 Obviously we have no defending champion at this event, but you can bet that World #1 Jin Young Ko will be the biggest name in her home country's new event. The course will likely draw some attention as well.
Here's what lpga.com said about LPGA International Busan
:
Formerly Asiad Country Club, built in 2002 for the Asian Games, the 27-hole complex was redesigned by famed architect Rees Jones, known as the Open Doctor for his many tweaks of what became U.S. Open courses. LPGA International Busan joins LPGA International in Daytona, Fla., also a Jones design, as an LPGA-branded golf course.
"I'm very impressed that LPGA International Busan is a completely different course from when I visited the venue in March last year," LPGA Commissioner Whan said when the new facility was unveiled.
This is an invitational event -- as are all the events in this last stretch of the LPGA season -- featuring 84 players. It's the
crème de la crème
of ladies golf, as you would expect. And now that everybody's got the Race to the CME Globe firmly in view, we should see some really top-notch golf.
GC's tape-delayed coverage starts Thursday at 1:30pm ET.
You can stream it live starting at 11pm ET Wednesday night, but I'm uncertain whether that's only on GC's app or whether lpga.com will also carry it.