This week Twofer Tuesday does a little island hopping from Japan to mainland China for the last WGC of 2019.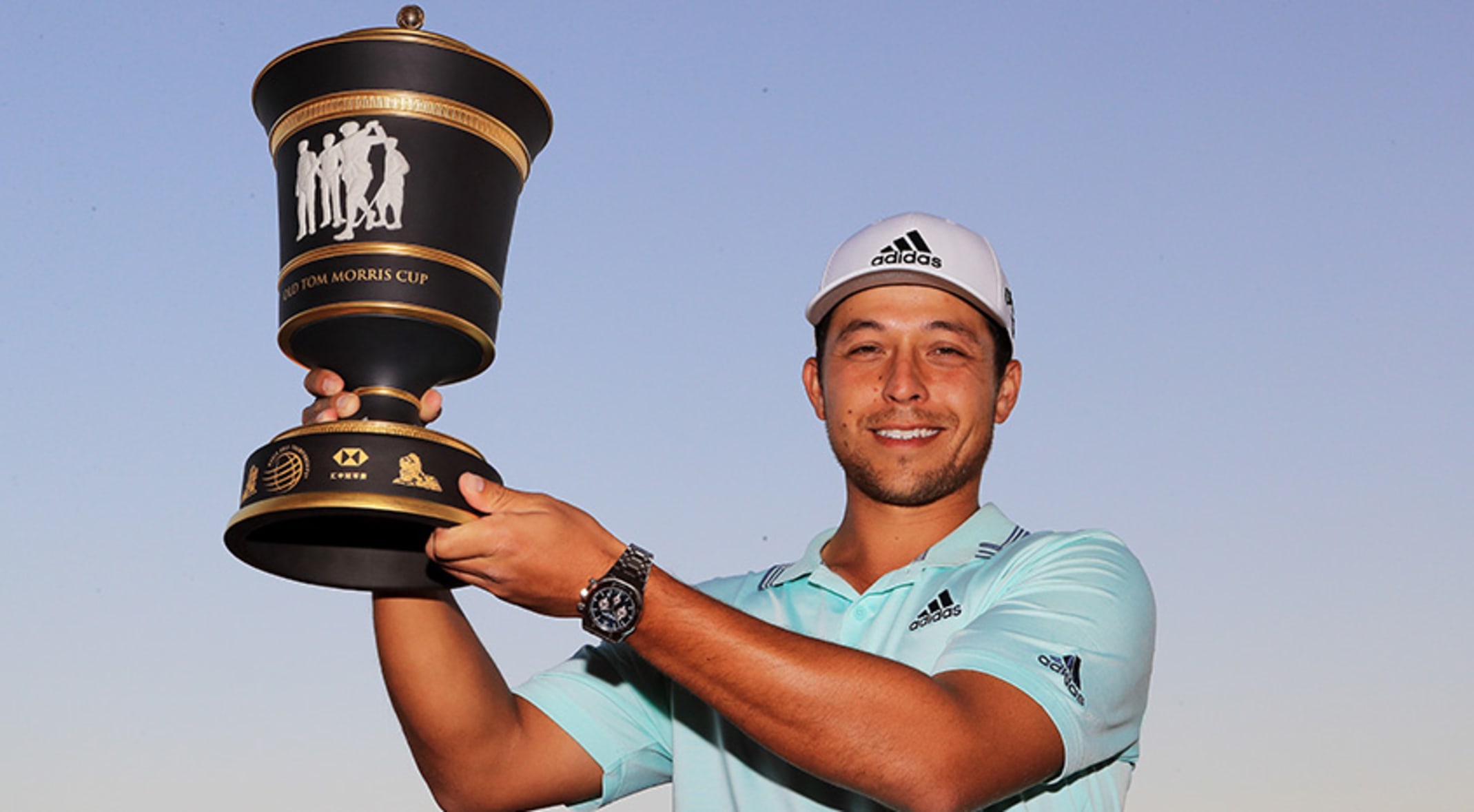 Xander Schauffele is the defending champion at the Sheshan International course this week, and he'll have his hands full. Although the scores may be low because the winds aren't expected to be too strong, Sheshan has proven that it can take its pound of flesh if players get careless. And the par-5s tend to be tough regardless of the wind, so a major scoring opportunity can slip away quickly.
Enough small talk. Let's get to the picks, shall we?
My Top10er this week is Tony Finau. Except for last week's T59 finish, Tony's last few events have been in Top10s and -- let's face it -- at #9 in the Presidents Cup standings, he needs a good finish to make sure the Captain gives him that pick. (Especially since the Captain is likely to make his own team.)
And my winner is Xander Schauffele. The defending champ has been playing well as of late, with a second at the Tour Championship and a T10 at ZOZO... and the latter was after a lackluster final round. He's already on the team but I think he wants to prove himself to Tiger. Besides, he's a big game hunter and would really like to defend this title.
GC's live coverage begins Wednesday night at 10pm ET.
I suspect most of the attention this week will focus on President Cup picks, but I think Tiger's decisions could still be swayed by an outstanding performance (Kisner maybe?) so the play should be very competitive, especially among the Americans. Nobody wants to say that the Captain took his spot!