But Tiger looked really good at the ZOZO Championship.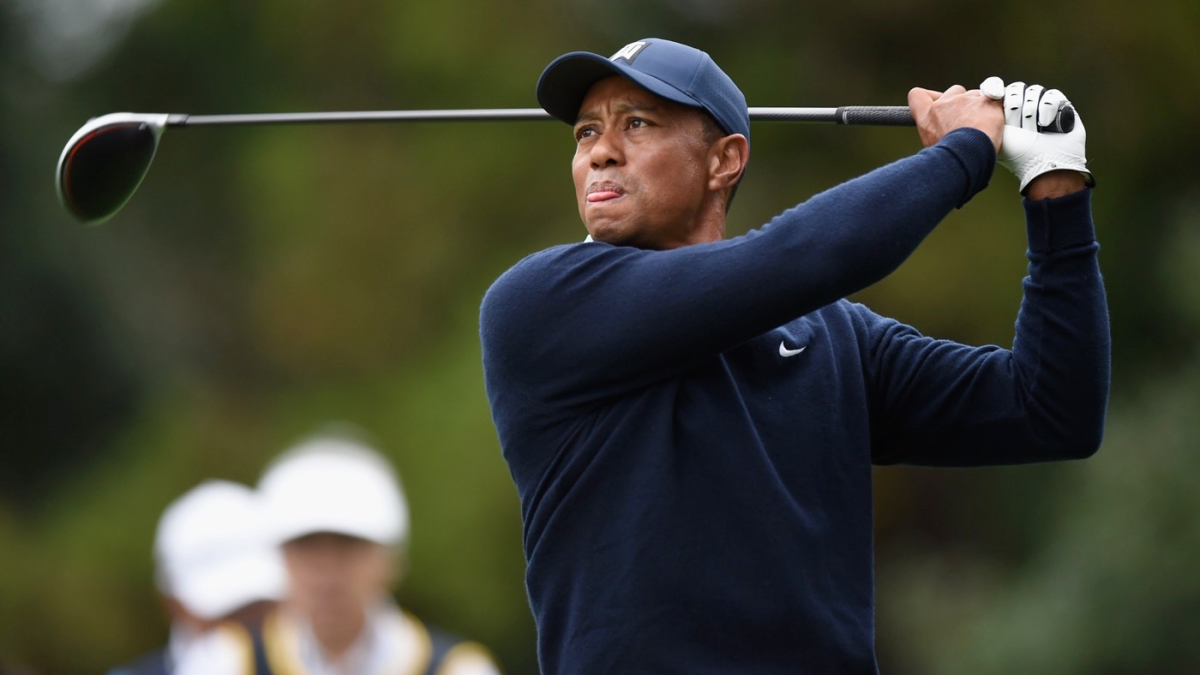 If you didn't see it, he started on the back 9 by bogeying holes 10, 11 and 12. Then he casually shot a bogey-free 9-under on his final nine holes to post a 6-under 64, which led by two shots at the time he finished. I only saw him hit one wild tee shot -- a push on his final hole -- but he got a lucky bounce off a tree and capitalized on it with an approach to about four feet.
And yes, he made the birdie.
The GC announcers said that, if this lead held up, it would be the first time Tiger had led a PGA Tour event after the first round in ten years. I don't know if that will be the case, as perhaps half the field still had to post scores.
Still, this is a pleasant surprise. Given the struggles Tiger had after winning the Masters, and the fact that he is coming off another procedure on his knee, this is a promising start to his 2019-2020 season.