...and I nearly forgot because I'm used to it happening BEFORE the Hero!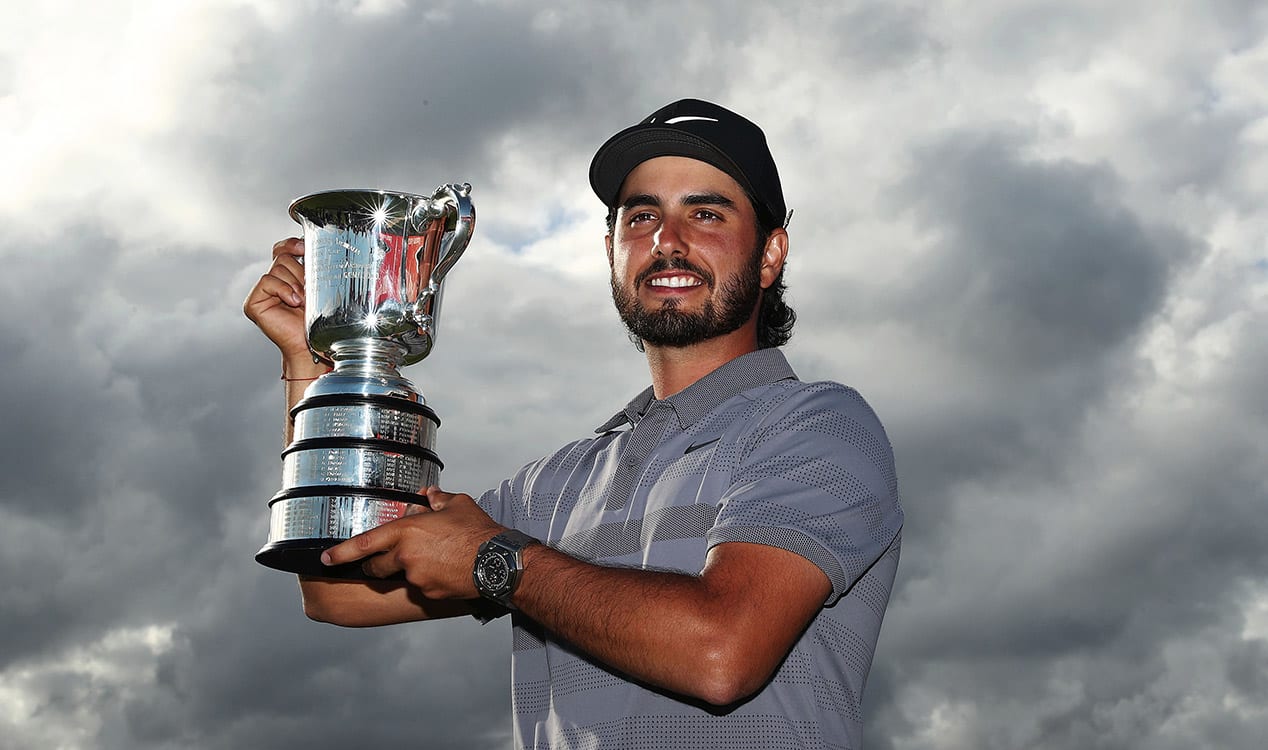 Abraham Ancer is the defending champion at the Australian Golf Club in Rosebery, which is a suburb of Sydney. This was a big breakthrough win for Ancer, who became the first Mexican winner of the event and parlayed that win -- along with some stellar play this season -- into a Presidents Cup berth. He'll be the first Mexican player in that event as well.
He'll be joined by a lot of big name players like Adam Scott, Marc Leishman, Cameron Smith, Paul Casey, Sergio Garcia and Louis Oosthuizen. I believe there are seven (counting Ancer) of the International Presidents Cup team playing there this week.
And if that wasn't enough, this is the first event to feature qualifying for the 2020 OPEN. Three spots are up for grabs. Don't you want to watch and see what happens? I do.
GC's coverage begins TODAY at 8pm ET.