For the PGA Tour as well, since the the Morocco Champions is the first ever PGA Tour-sanctioned event to be played in Africa.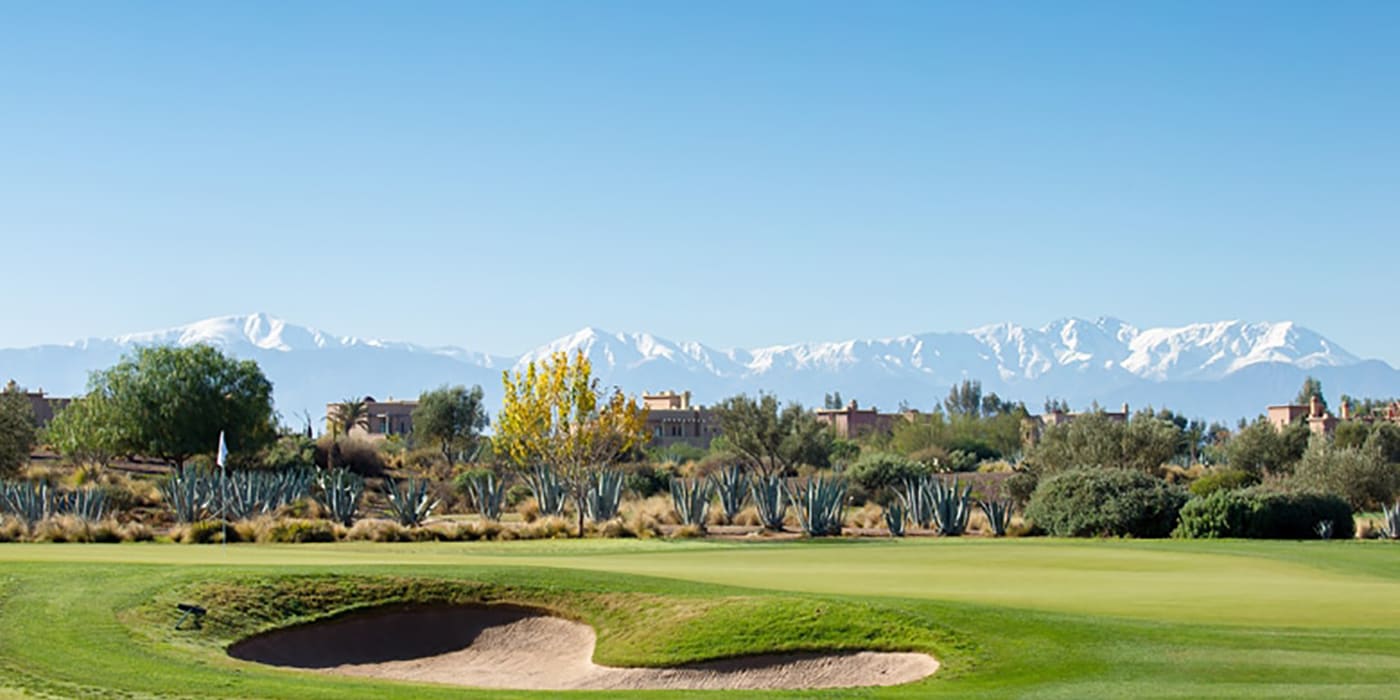 The Samanah Golf Club in Marrakesh was designed by Jack Nicklaus, so the players should feel some familiarity with it. But only Scott Parel has any experience with the layout -- he played a mini-tour event there in 2011 -- and I know Colin Montgomerie has done some course design in Morocco himself. So it will be interesting to see how the pros deal with it.
This is the first full-field event for the Champions Tour this year -- at least, there are 66 players this week (far more than last week) -- and the first of a five-year deal. The European Tour already has an event there, so it will be interesting to see how this Champions Tour event compares.
GC's coverage begins today (Thursday) at 9:30am ET.
And I just wanted to make sure you remembered it because... well, history doesn't happen everyday.