That is, Dustin Johnson is defending this week... at the Saudi Invitational.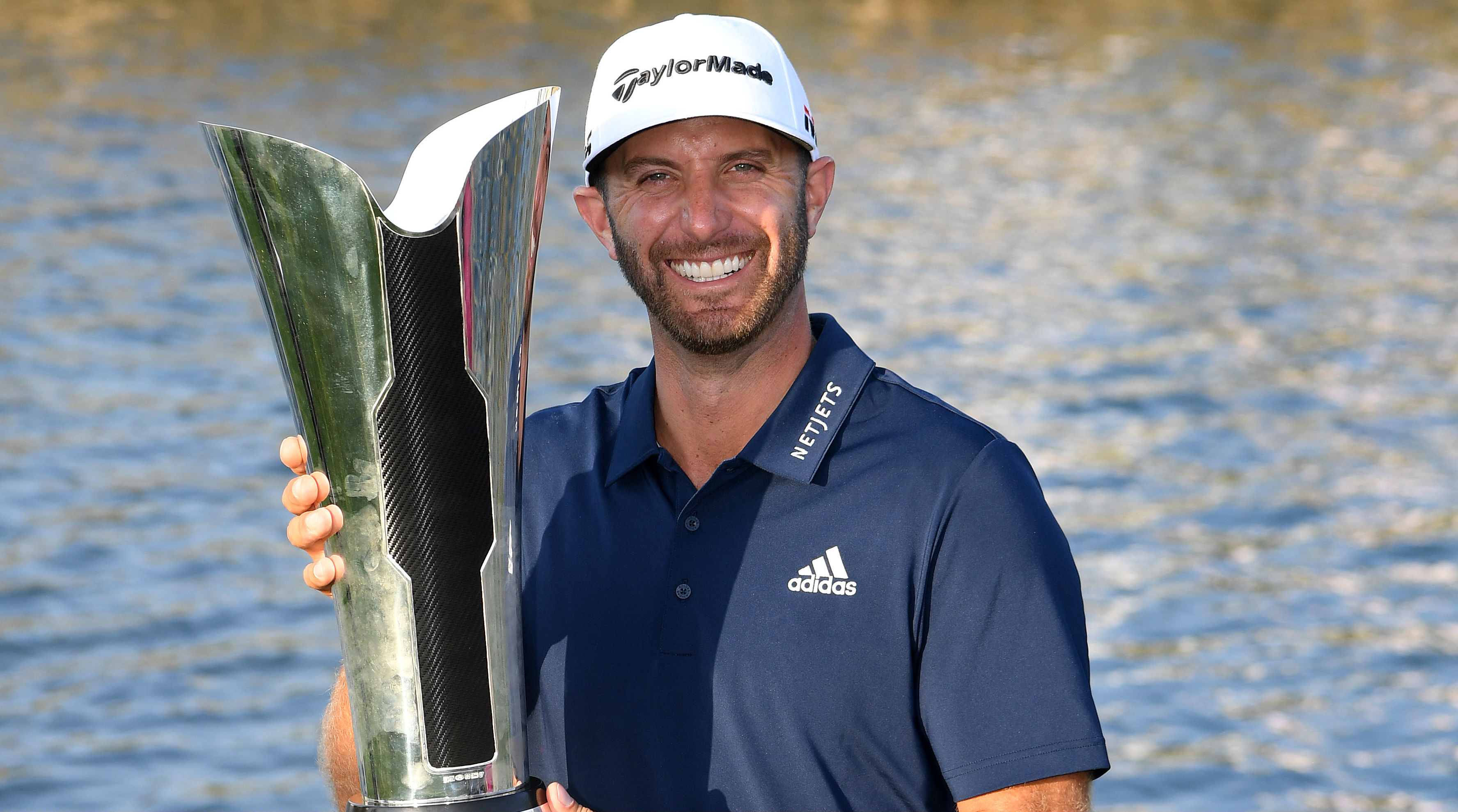 DJ won the inaugural playing of this event, but he may have a tougher time of it this year. It's not just the caliber of players gunning for him; he's got to get his game back after rehabilitating his knee. This week will be his first real test.
As for those other players, he'll be facing off against Stenson, Westwood, Koepka, Garcia, Lowry, Larrazábal, Reed and Dowell, even Mickelson... and that's just some of the pack licking its chops to take him down.
GC's early live coverage starts Thursday morning at 3am ET and picks up again later at 6:30am ET.
Regardless of how you feel about the politics that plagued this event when it began last year, it's hard to deny the quality of the field. This should be a very good event.