Don't forget that the Chubb Classic starts today. Miguel Angel Jimenez is the defending champion.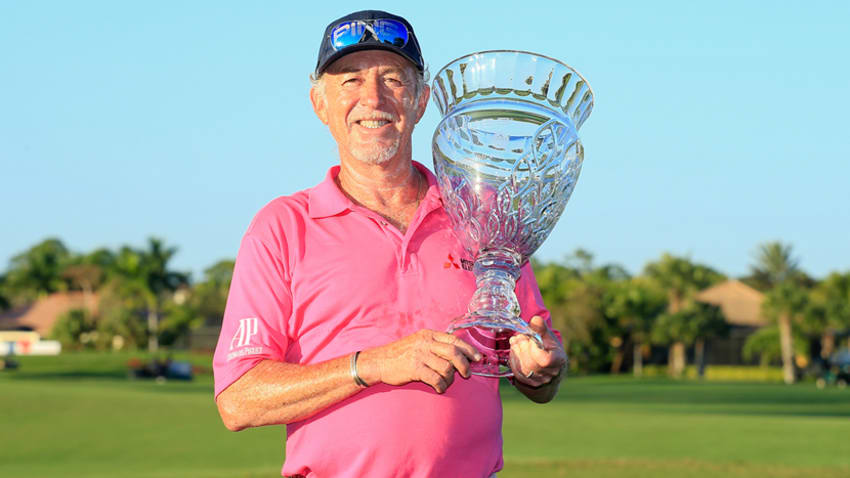 This event is played on The Classics at Lely Resort, in Naples FL. It's the fifth longest-running event on the Champions Tour (33 years) and Chubb Limited is the longest title sponsor (23 years), so this is a well-established event.
And since Jimenez is the Schwab Cup standings leader at this point in the season, this is a likely spot for him to increase his lead. But it won't be easy, as he not only has to face the usual cast of suspects but also new Tour members Tim "Lumpy" Herron, Robert Karlsson and Thongchai Jaidee. You know how new blood seems to take to the Champions Tour... just witness Brett Quigley's win in only his second start. (He's there this week as well.)
GC's TV coverage begins today at noon ET.
Given the depth of the field and how well established this event is, we should get a pretty good tournament.