Twofer Tuesday tiptoes down Tiger's Alley for the newly-christened Genesis Invitational. J.B. Holmes is the defending champion.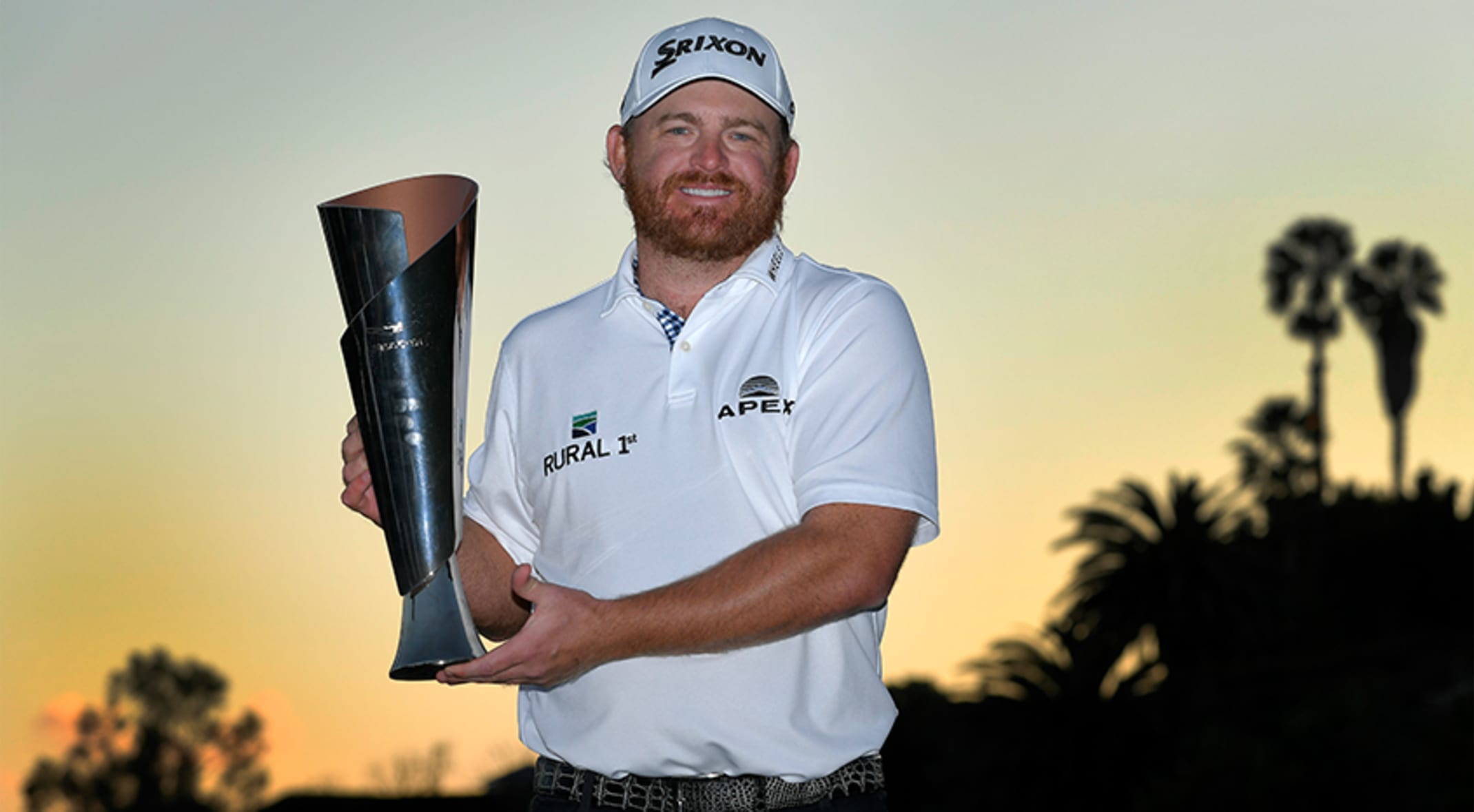 The venue -- the legendary Riviera Country Club -- is the same. The history is the same. But this is the first year that this event has been an invitational, which means, among other things, that this event will offer a three-year Tour exemption. The field is stacked and Tiger is hosting. How much more do you need to know?
With so much talent in the 120-man field, you might as well hang up a sheet of paper with all their names on it and throw darts to pick winners. This truly is an anybody-can-win field and just about any pick is a chalk pick. So let's get to it, shall we?
My first pick is Rory McIlroy. With Rory resuming his spot as OWGR #1 and Brooks being in the field, I expect that 'nonexistent rivalry' between the two to ratchet up a bit. Rory didn't have to do a thing to get that spot back this week, but I think he wants to give Brooks something to think about as we move into major season... and there's no better time than the present. This would send a clear message to Brooks, and set us up for some great battles over the next few months.
And my other pick is Tiger Woods. I know the spiel, that Riviera has Tiger's number and that it may be the white whale he's destined to chase in vain. I know all that... and I just don't buy it. I don't know that he'll win this week, but his new strategic approach to his game should help his harpoon find the weak spot in that whale's thick hide eventually. As with Rory, there's no better time than the present to make a statement.
A few weeks back I took both Rory and Tiger at Torrey Pines and they both posted Top10s for me. I'm looking for history to repeat itself!
PGATOUR.com says
GC's live coverage begins at 2pm ET Thursday
, but I suspect we'll be getting some extra coverage in the hour or so before. With the caliber of players at this event, I just can't see GC wasting any opportunity to get them on air!