Let's take a moment to acknowledge the event you won't be seeing on TV this week -- the Korn Ferry Challenge at TPC Sawgrass.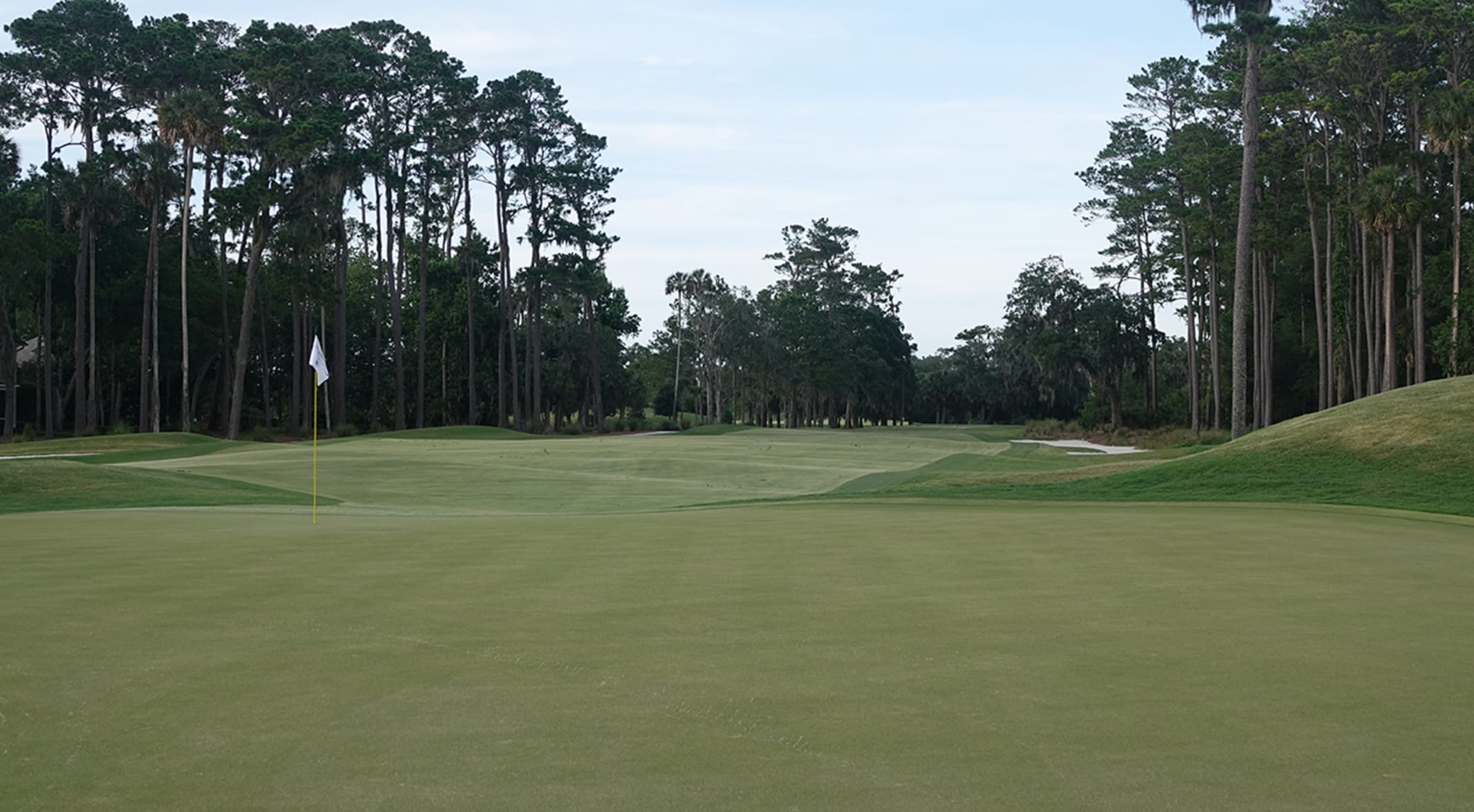 This first week back for the Korn Ferry players will be missing both fans and cameras at the Dye's Valley Course, but the KFT guys are probably happy just to be playing again. It's been around three months off for them, just as it has at the other tours, but even in the best of times they never get the attention most of the other men's tours garner.
It's probably given them a measure of hope as well. They had only played six events this season before COVID-19 shut them down, but this is the first of five new tournaments the Tour scrambled to create for them after their season was effectively destroyed. It's about financial survival for many of this tour's players and you can bet they appreciate efforts on their behalf.
This event kicks in $600,000 to help their cause. And best as I can tell, it's a full field event.
Since we won't be able to watch on TV, we'll have to rely on reports from the Korn Ferry social media and updates from GC.
You can find those media links in this golfchannel.com post
. And
you can get more background on the event at this pgatour.com link
.
I know it might sound like an inauspicious start but bear in mind that COVID-19 is still bearing its claws. The LPGA's Evian Championship is the latest victim. So don't underestimate the importance of this event.
At least for now, the Korn Ferry Tour is back at work.