Twofer Tuesday is still testing negative so we motor on up to Detroit and the Rocket Mortgage Classic.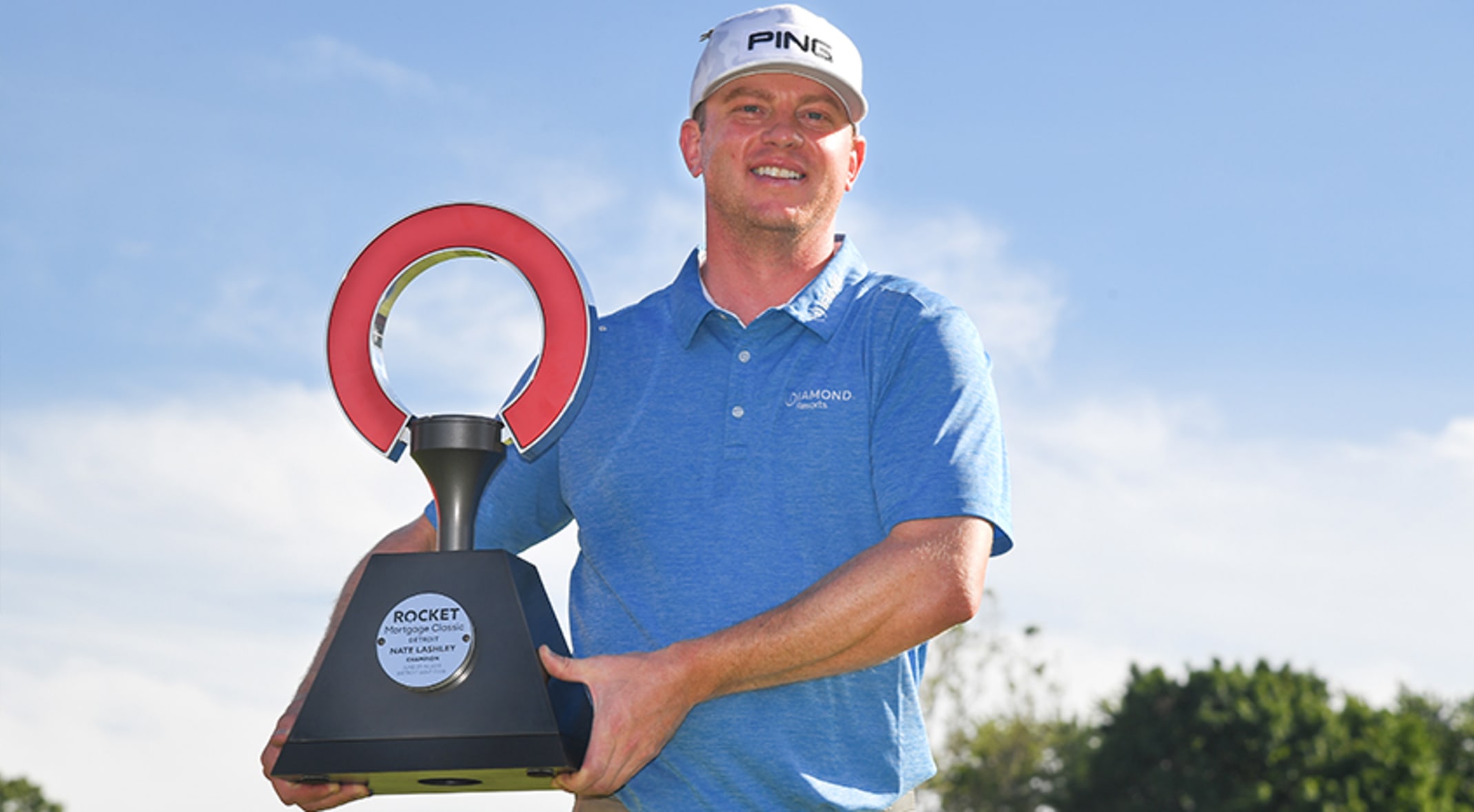 It's a little more than a month later than planned but the good folks of Detroit MI finally get the RMC underway, albeit without them lining the fairways of Detroit Golf Club's North Course. A legit par-72 (rare these days) measuring 7334 yards, the Donald Ross-designed North Course is over a century old but recently renovated.
2019 was the inaugural playing of this event and Nick Lashley, the last man in the field, went wire-to-wire to win his first PGA Tour event by six shots. With the field so loaded this week, it's hard to believe anybody will duplicate that feat!
Okay, I'm still riding with Bryson DeChambeau. His Top10 streak will end eventually -- they always do -- but as well as he's playing, I'm comfortable taking him for another week.
And since Webb Simpson is back in this week's field, I'm taking him too. Perhaps the week off took the edge off his mojo after winning at Hilton Head, but the North Course has 4-inch primary rough (demanding accuracy) and bentgrass greens (a smooth putting surface). Both of those should suit Webb very well as he tries to get back on the victory train.
GC's coverage starts Thursday at 3pm ET.
And given how competitive these events have been with the fields being so deep, it just seems appropriate that the Rocket Mortgage Classic will be played in America's Motor City. Gentlemen, start your engines!