Just like the LPGA, the Champions Tour returns to the course today at the Ally Challenge.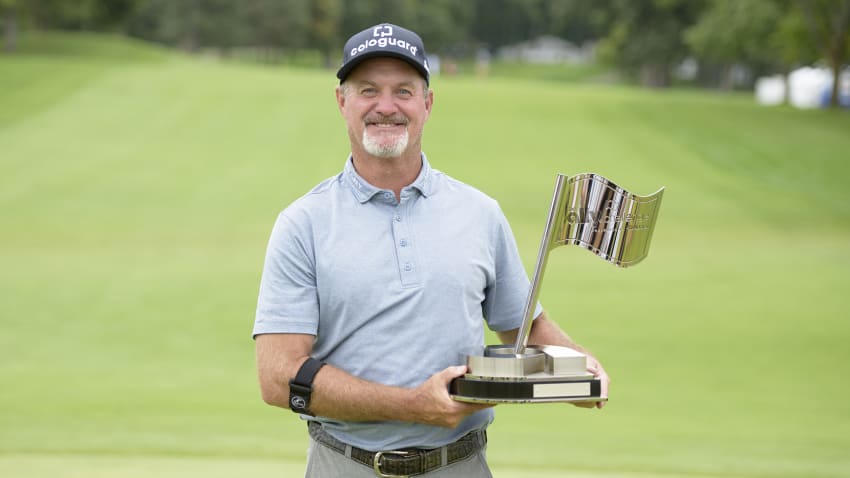 The Ally is in its third year and returns to the Warwick Hills Golf & Country Club in Grand Blanc MI. The 81-man field is pretty well stacked since most of the big names are ready to get back to work.
I say "most" because, as we all know, Miguel Angel Jimenez is busy making history over in England at the Hero Open, not only by setting the record of 707 Tour starts but also by shooting a 64 to get himself into a tie for second against the youngsters.
The Mechanic's theatrics notwithstanding, the old guys should still be able to put on a decent show.

The big news at the Ally concerns three new members of the Tour. And just to make things interesting, the new guys -- Jim Furyk, Mike Weir and K.J. Choi -- are all paired together for the first couple of rounds.

GC's live coverage begins today at 11:30am ET. And with that broadcast, most of the world tours are now officially back in action, albeit without fans. But you gotta start somewhere, right?