The LPGA hasn't gone without a tournament this long in its entire history. This week it gets going again but with a twist. Welcome to the LPGA Drive On Championship.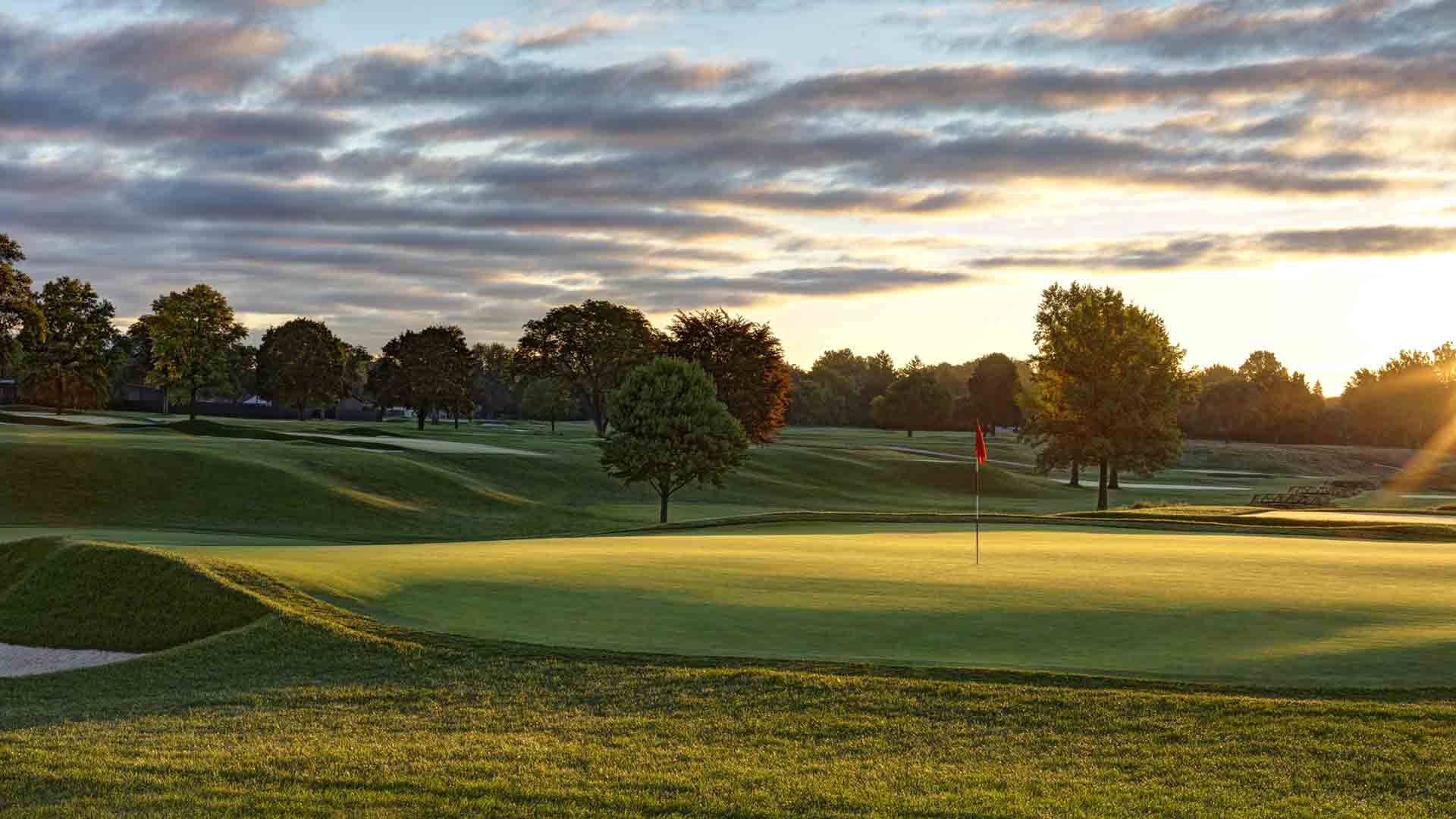 Here's how the LPGA site describes the tournament:
The three-day, official tournament will be held July 31 to Aug. 2 at Inverness Club in Toledo, Ohio. Televised on Golf Channel, the LPGA Drive On Championship will feature a field of 144 players competing for a $1 million purse and will take place without sponsors, pro-ams or spectators.
I seem to remember people laughed when Mike Whan created a tournament back during the recession that didn't even have a purse, but look where that led.
What's old is new again, I guess. The coronavirus just keeps throwing us curves but the LPGA just keeps taking them in stride and moving forward.

This brand new tournament gets a high-profile venue -- nothing less than the Inverness Club itself, the legendary site of four US Opens, two PGA Championships, one US Amateur, two US Senior Opens and one US Junior Amateur Championship. And it's going to host the 2021 Solheim Cup.
Not bad for a new start.
There will be 144 players in the field for the three-day event, so this is a full field. GC's live coverage starts Friday morning at 9am ET. It's yet another good thing to look forward to as 2020 moves on!