Twofer Tuesday enjoyed the milkshakes at Murifield Village so much it stayed over another week for the Memorial Tournament.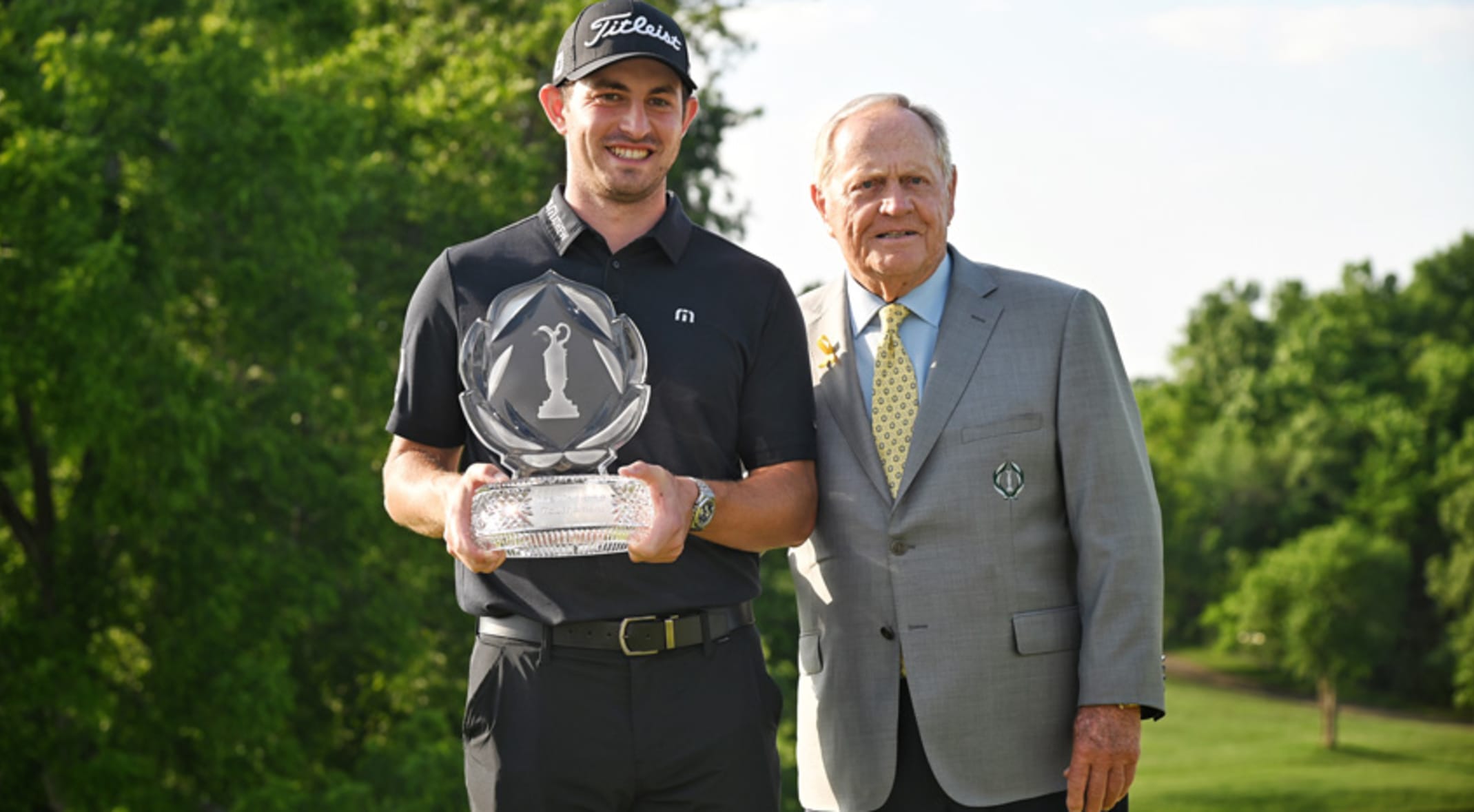 The venue is the same as last week, of course -- except that the course will be firmer and faster this week. Jack isn't about to let HIS tournament play as easily as the Workday did!
The field is stacked, with Tiger coming back, Brooks entering after missing the cut last week, and the Top12 in the FedExCup Rankings all there to play. And defending champion Patrick Cantlay should have gotten the rust off his game so he's ready for his title defense.
Knowing that those legendary milkshakes are ready for a second week on duty, let's get right to the picks.
My first pick is a no-brainer, I guess. Bryson DeChambeau has been on such a run -- and has been a winner at this event before -- that I can't wait to see what he does with that newfound length of his. Having taken a week off to regroup after his win at the Rocket Mortgage, he should be rested enough to at least give me another Top10.
My second choice was a dice toss between the Top2 at Workday. I've decided to go with Justin Thomas. Morikawa's win this past week, having seen Muirfield Village only once, was very impressive... but I think the beast will play differently this week and Collin might have more difficulty. JT's familiarity with the harder setup, combined with his solid play last week, should give him an edge on the field.
GC's live coverage starts Wednesday at 2:30pm ET
but you know there will be early coverage on the
PreGame Show
and possibly even some early PGA TOUR LIVE coverage. As for me, I can't wait to see Bryson square off against Tiger!