There's a lot of golf this week... but Twofer Tuesday goes walking in Memphis (that's a Marc Cohn reference, in case you missed it) for the first WGC since the COVID-19 shutdown.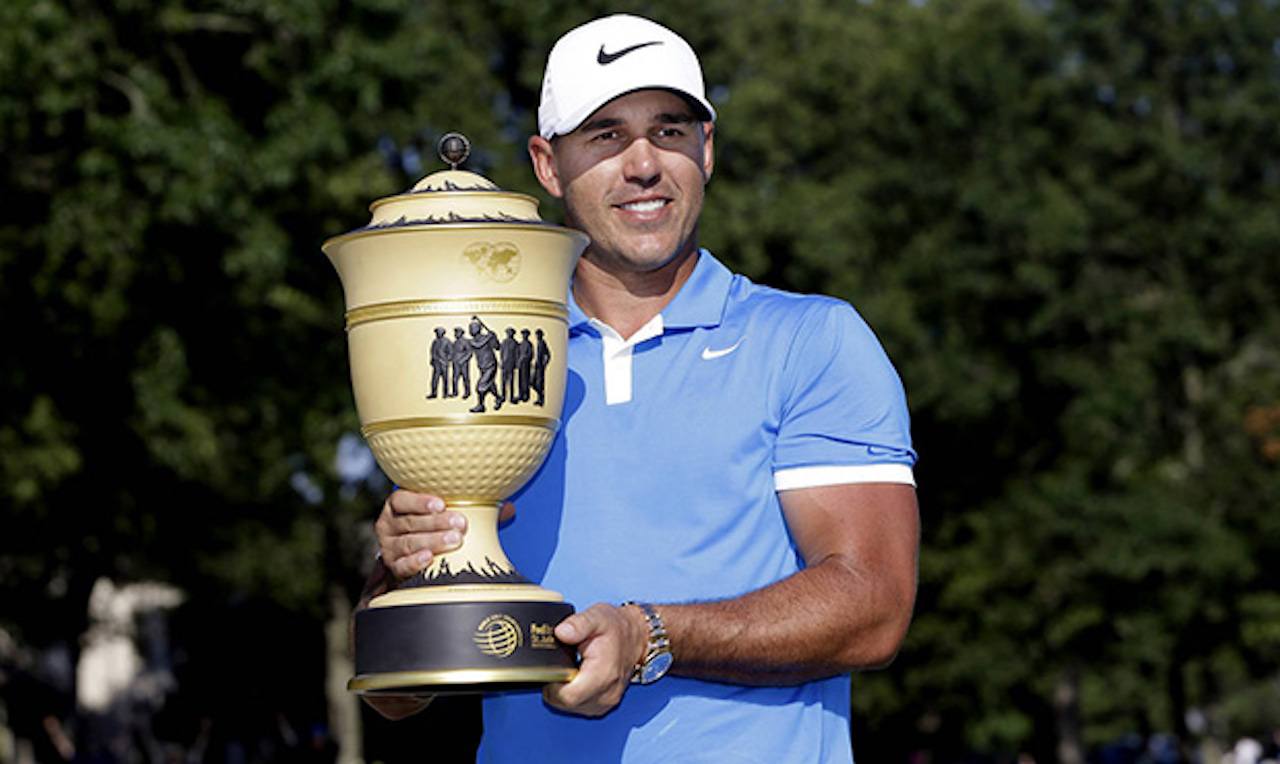 TPC Southwind's transformation from a regular event venue to a WGC venue last year may have been a bit less than impressive -- the course played fairly easy compared to past history -- but you have to figure that the stronger field had something to do with that. I expect the course to play a bit tougher this year.
Defending champion Brooks Koepka comes in with something to prove, especially with the PGA -- where he also defends -- coming up next week. He's no longer the odds-on favorite at these events as we all wait to see how the knee problems finally shake out, so there will be a lot of players gunning for his title.
After the pitiful showing of my picks last week, I'm not sure what the best plan of attack is for this week. But let's give it a shot and see if I can up my average.
Opposite this event last year Collin Morikawa was winning the Barracuda Championship. This time around he gets a shot at the WGC and I like his chances. TPC Southwind doesn't demand a big hitter, and Morikawa's steady iron play could do some serious damage here, no matter how stacked the field is. At least he'll make the cut. (Little joke there.)
This is a tough one. Part of me wants to take Jon Rahm in his first event as #1, but I'm going with last year's runner-up Webb Simpson. Simply put, Webb has played well this season and has a good record in Memphis. And I think he's got his mind on a major this year, so this is a great way to get into the groove.
GC's live coverage starts at 2pm ET Thursday
and is scheduled to run for five hours, plus you know we'll get some
PreGame
coverage. We're in the stretch now, with a WGC, a major, the Wyndham (about a half-hour from my home), and the three FedExCup playoff events. The next six weeks are gonna be WILD!