Just want to remind you that the LPGA is playing today and will be broadcast on GC, albeit tape-delayed.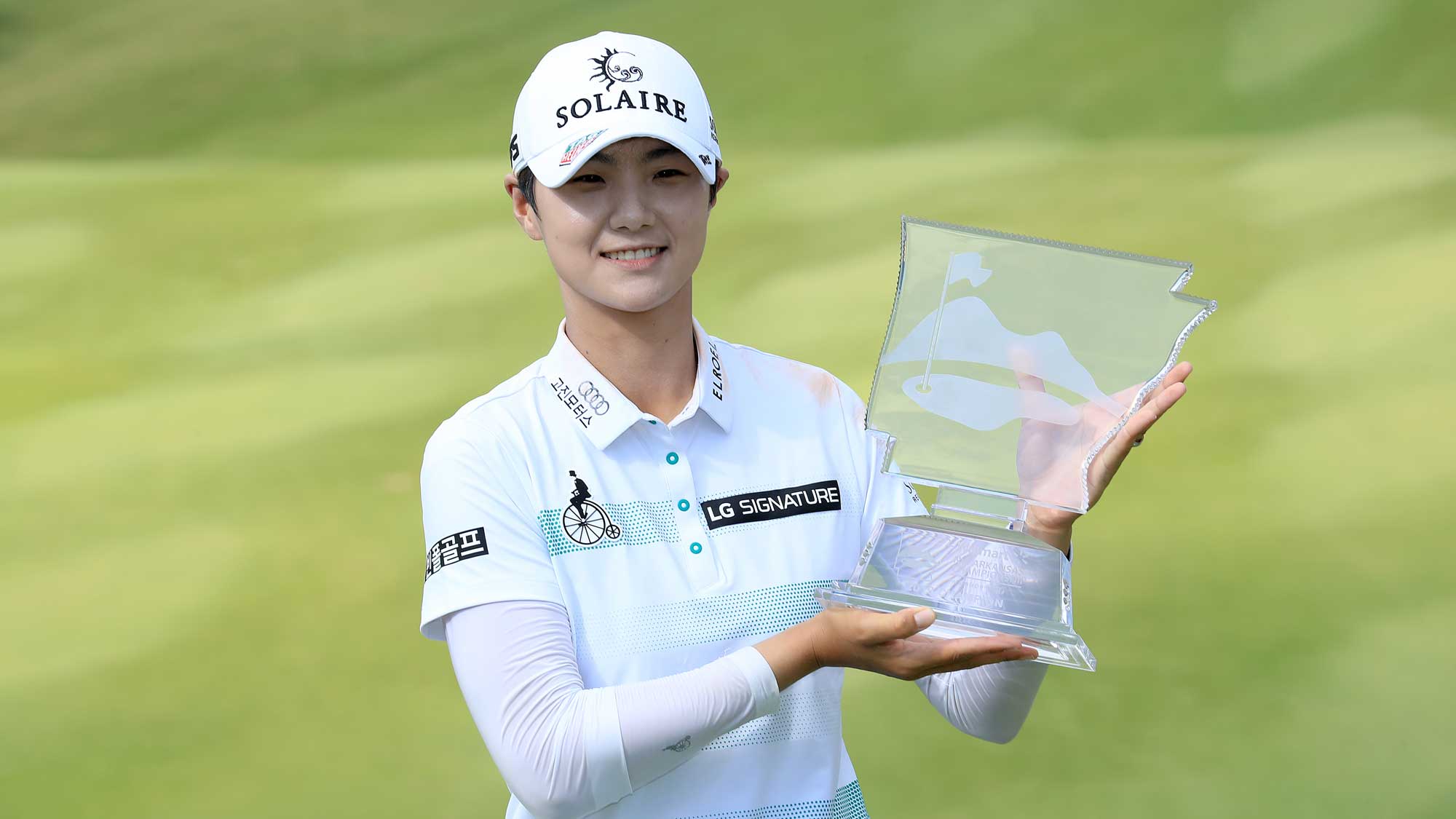 The pandemic is having its effect on the Walmart NW Arkansas Championship, of course. While you wouldn't expect AIG Women's Open champ Sophia Popov to be in the field this week, it will also be missing defending champion Sung Hyun Park. Several of the Asian players continue to avoid travel around the world and, given that they bore the brunt of the pandemic's original hit, it's understandable.
Nevertheless, the field this week will still be a strong one. A number of players were already in the US when the season resumed and have been traveling 'in the bubble' since then. As a result, many of the players who spent the last couple of weeks in Scotland are back on US soil and ready to go.
So I just wanted to remind you that this event will be televised as usual, even though it's a tape-delayed broadcast because we've got both the FedExCup Playoffs and the Korn Ferry Tour Championship going on this week. GC's coverage will start at 7:30pm ET today, so don't miss it!