We should take a moment to consider the strange case of the Korn Ferry Tour Championship.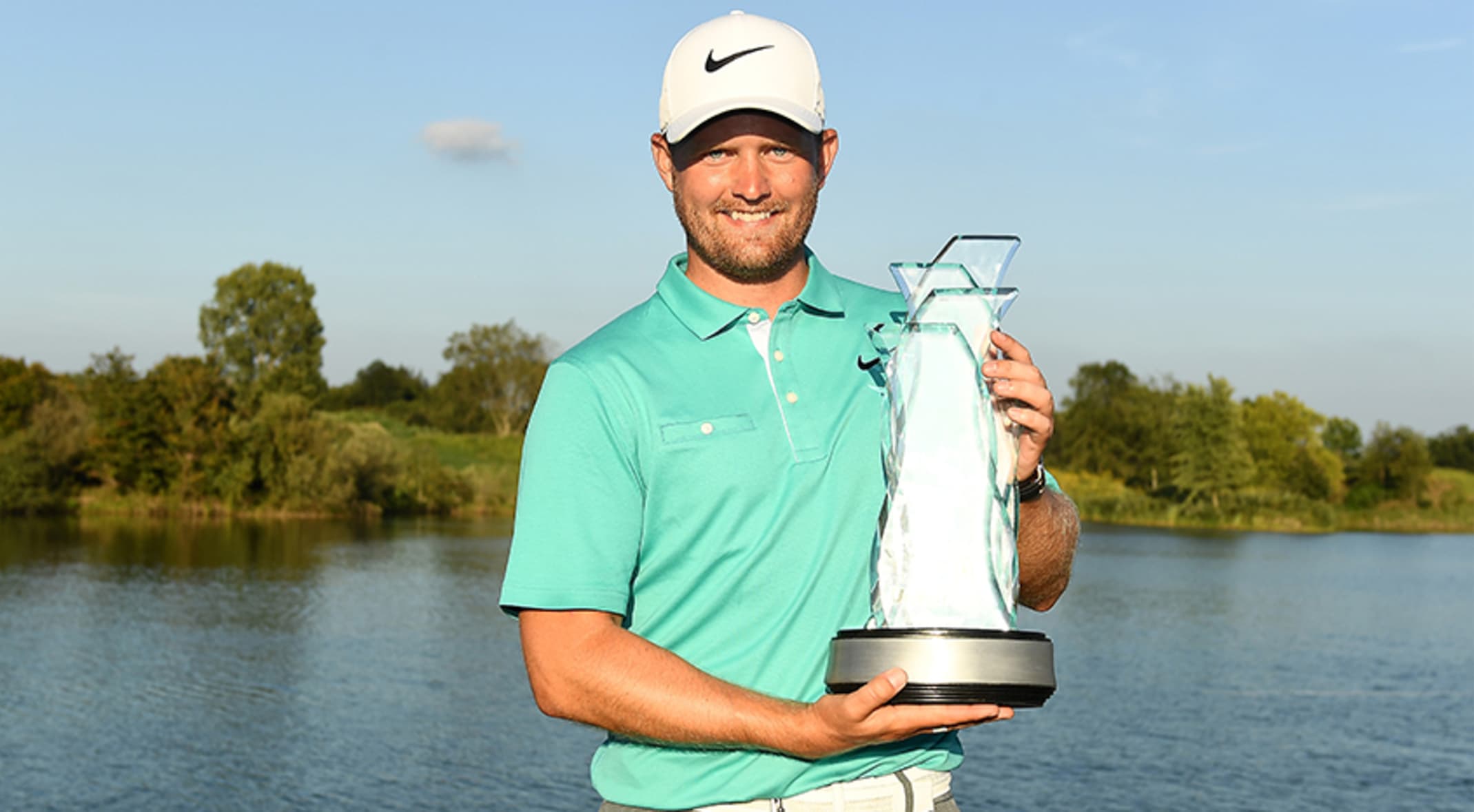 The event will be played at Victoria National GC in Newburgh, Indiana. The defending champion is Tom Lewis who, as usual, will not be defending because he's out on the PGA Tour now.
But that's where any normalcy ends. The pandemic has changed the rules at this year's event. This year, the end is NOT the end.

This Tour Championship won't end with The 25 getting their Tour cards; that will happen at the end of the 2020-2021 season. The biggest differences are best summed up by the Korn Ferry Tour's Insider:
The top-10 on the Korn Ferry Tour Points List after Sunday will earn starts in 2020-21 on TOUR in alternate field events. The top-five in the three-tournament Points List (Albertstons Boise Open, Nationwide Children's Hospital Championship, Korn Ferry Tour Championship) will earn exemptions into the U.S. Open in September.

This week's Korn Ferry Tour Championship will also offer a bonus carrot, points-wise: the winner will receive 750 points (versus the usual 500). That means there could be some serious shuffling amongst key positions on the various points list.
And with so much golf crammed into the next few months on all the tours, it must feel as if the Korn Ferry boys won't have any time to breathe, let alone regroup for another long haul to the actual reception of PGA Tour cards. And just think about the unexpected bonus of a possible trip to the US Open in less than a month!
GC's live coverage starts Thursday at 1pm ET. It all feels so surreal at this point!