Twofer Tuesday has grown tired of the shortened season and decided to skip straight to the FedExCup Playoffs. This week we stop at the Northern Trust.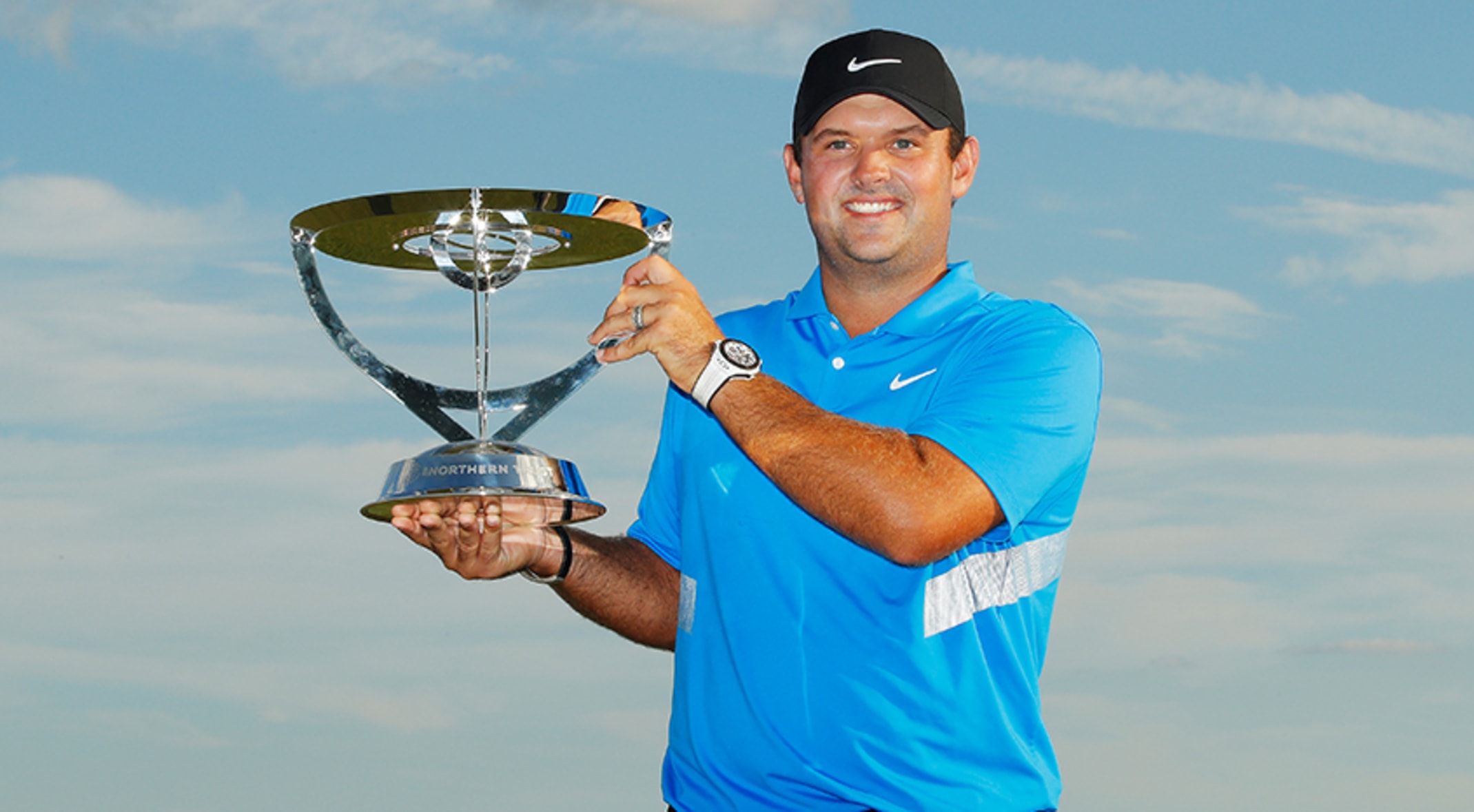 The Northern Trust is the first Playoff event and it has moves from course to course yearly. This year it's at TPC Boston, so you can choose who you call the defending champion: Patrick Reed won this event in 2019 but Bryson DeChambeau won in 2018 when the event was last played at this course. Have fun with that argument!
All 125 players who qualified for this first Playoff event are expected to play, but you will want to know one change to this year's Playoffs: Instead of the winner getting four times the normal points, since there are only three events this year the points will be tripled. The winner gets 1500 points instead of 2000.
But since there are only three events this year, we don't have much time. Let's get to the picks!
My first pick is Collin Morikawa. Fresh off his first major win and a week's rest -- and his place as the 2 seed -- I don't see Collin slowing down. If he shows any form at all this week, his accuracy and putting prowess should have him solidly in the mix on Sunday.
And since I'm going chalk with my first pick, why change now? Webb Simpson is the 3 seed and he won at TPC Boston back in 2011. He has also been in form this season, with two wins and coming off a Top5 in Greensboro last week. (Did I mention that I made him a pick last week as well?) I see no reason to jump off a winning pick.
GC's coverage starts Thursday at 3pm ET. As solid as my choices are, there's going to be plenty of players who could easily take this thing -- everybody from Tiger Woods to Rory McIlroy to Jason Day to Justin Thomas (the 2017 champ at this course) to [fill in the blank]. This has the potential to be the best tournament of the Playoffs. I can't wait!