This Golf Digest article from last December shows the two keys Kiradech Aphibarnrat uses to hit a power fade. Read and learn!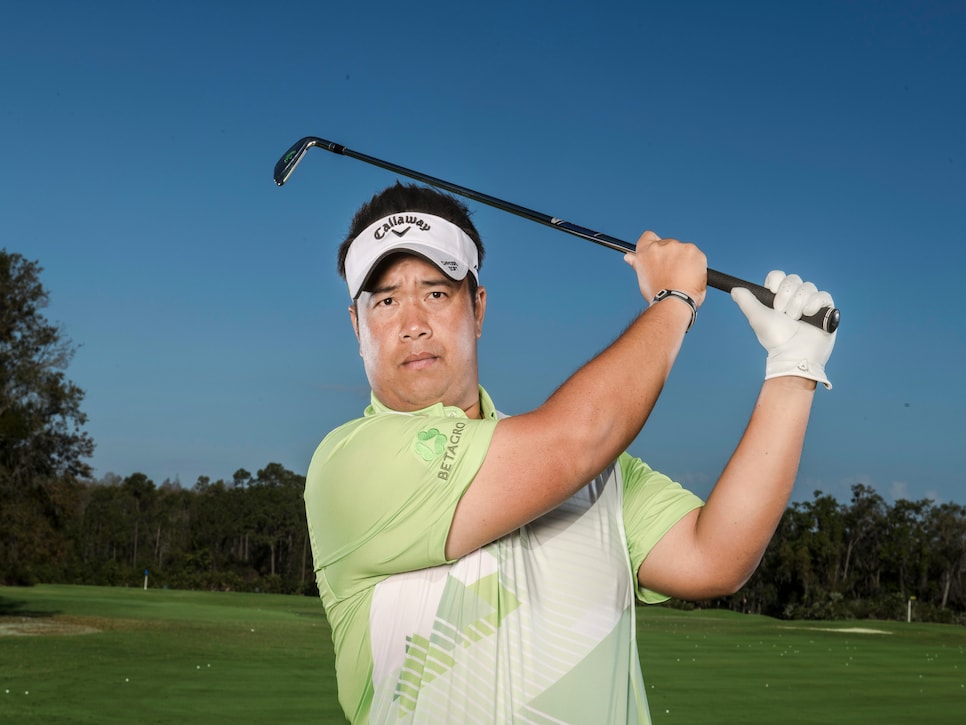 While the article gives the details, Kiradech's two keys to learning a power fade -- let's just call them two drills -- are very simple.
Hit shots with your trail foot pulled back -- that is, use a closed stance, which may seem counter-intuitive to you but that's how the pros hit power fades. This teaches you how to use your legs better.

Practice hitting shots with a split grip to learn the proper hand action to keep the clubface from staying too open.
Simple to say, but it takes a little practice. Just the idea of hitting a fade from a closed stance drives some folks crazy, but you need to do that in order to get the ball up in the air without as much spin. That's how you get the ball to carry farther.
This is the simplest explanation of how to hit a power fade that I have found. Hope it helps.