Although they had the Tour Championship last week, the Korn Ferry Tour continues its 2020-wracked season with the Lincoln Land Championship.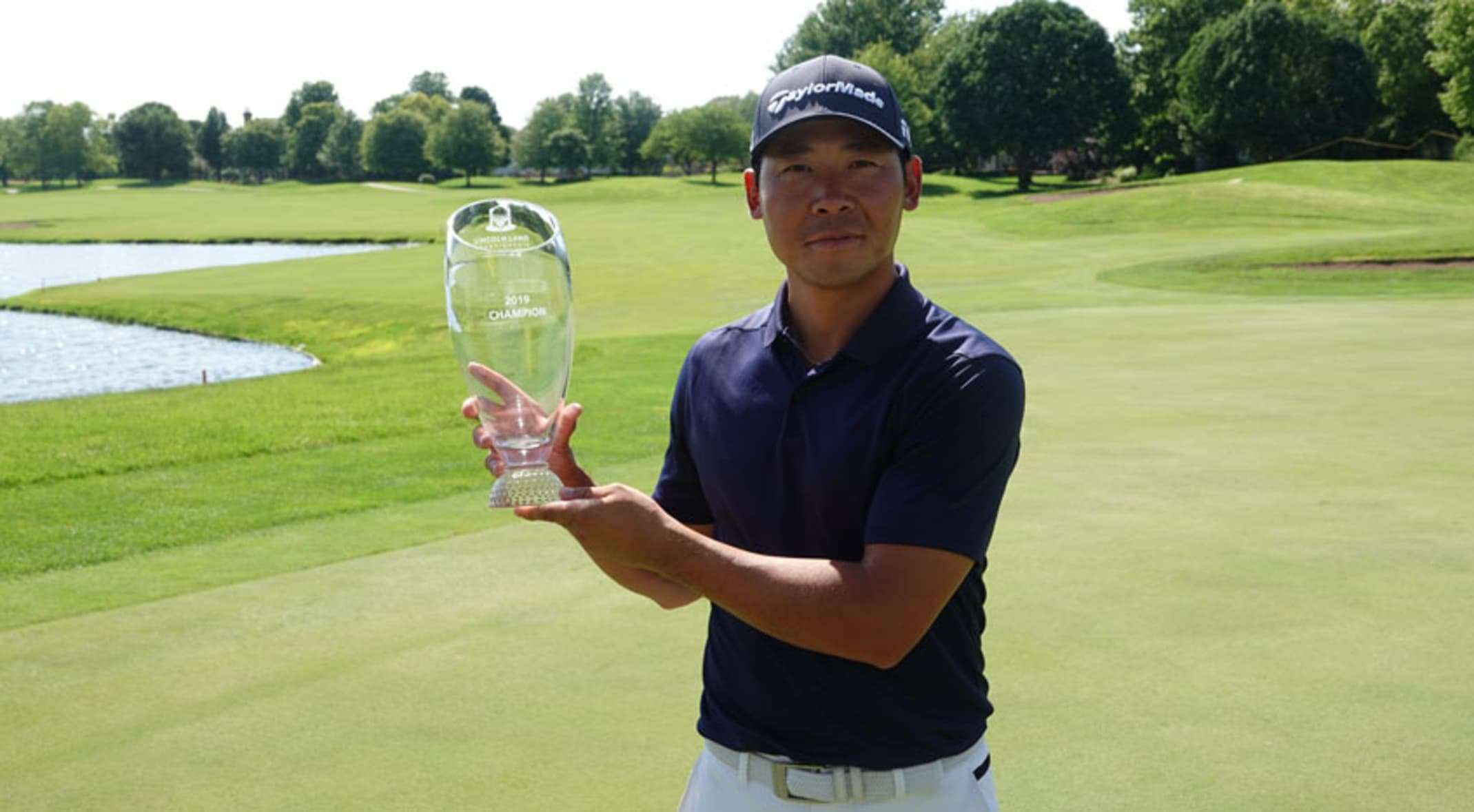 Normally this event is played in mid-July, where Xinjun Zhang won in a playoff last year. (Gosh, that seems so long ago now!) But the tournament will be contested at Panther Creek CC in Springfield IL like usual, and it will kick off the final five Korn Ferry events of calendar year 2020.
Yes, there will be some scrambling for points as players position themselves for the stretch run to the 2021 Tour Finals, where PGA Tour cards will finally be awarded.
Ironically, I can find no airtimes on GC for this event. All the excitement on their website is focused on the PGA Tour, which is understandable -- especially given the caliber of play we've seen over the last few weeks, and the first-ever time that OWGR #1,2 & 3 are also the FedExCup points list #1,2 &3.
Still, this event bears watching. It begins on Thursday and the weather looks to be good for the duration of the tournament. So here are links to the Korn Ferry Tour's leaderboard (so you can keep up with the scoring) as well as the Power Rankings for the event (in case you're unfamiliar with some of the players who are currently playing well on the Korn Ferry Tour).