Unfortunately, Twofer Tuesday spent too much time at the tables in Vegas last week and had no money for travel to the next event.
Fortunately, the Tour relocated this year's CJ Cup to another course in Vegas.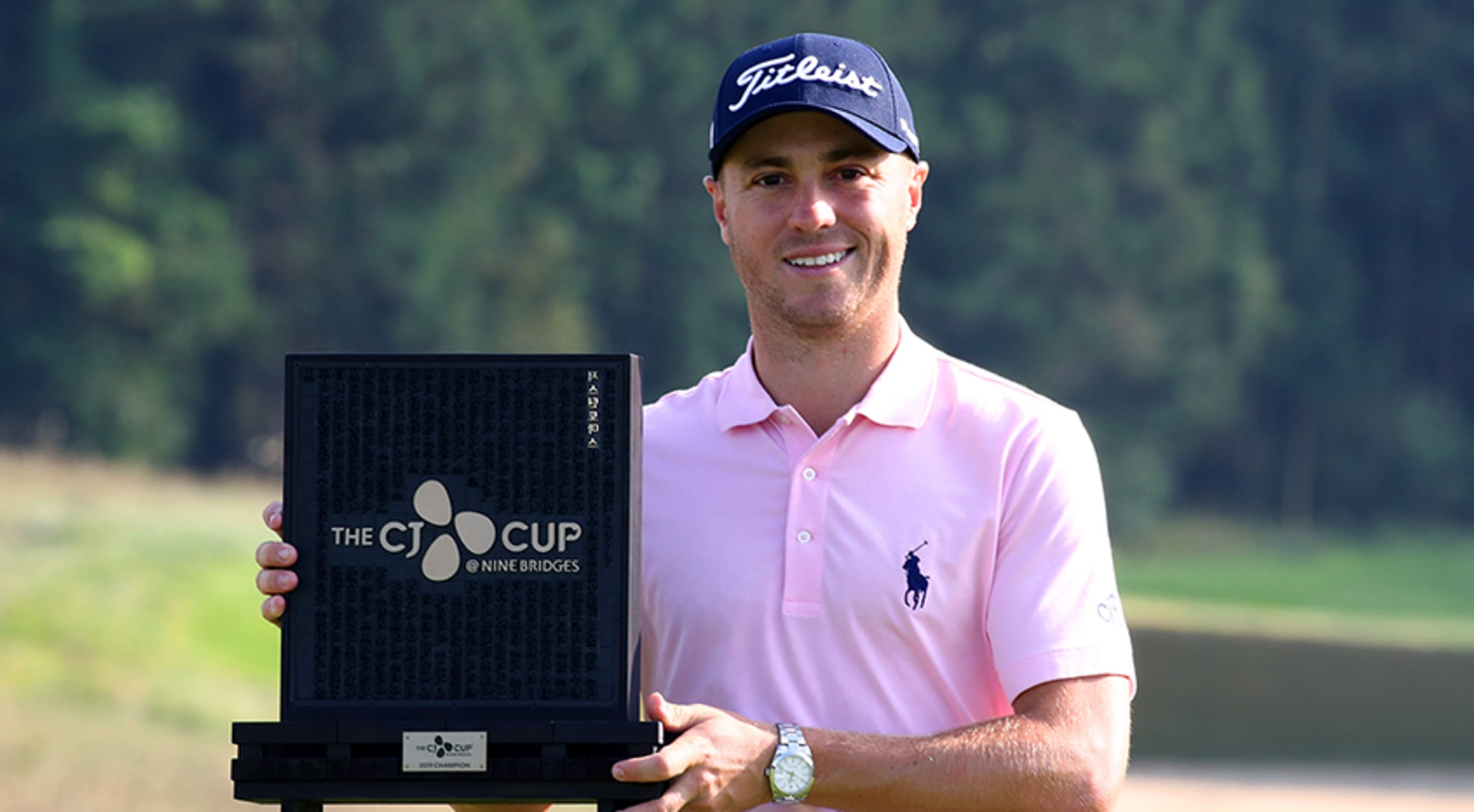 The pandemic strikes again, making travel to Asia all but impossible and forcing the popular CJ Cup to move to the States for a one-time American staging. But that stage is one familiar to many fans -- Shadow Creek, perhaps best known for The Match between Phil and Tiger in 2018.
However, this strike of good fortune -- good, in that it allows the event to be played at all -- also means past performance at South Korea's Nine Bridges Golf Club doesn't really mean anything when sizing up the field. (Sorry, JT!)
Indeed, as we have seen in a couple of similar situations already this season, it's been hard to size up the field even when they've seen the exact same course for two weeks in a row! But last week's performance in Vegas is all I've got to go on, so I guess that's how I'll pick.
I'm picking Patrick Cantlay once again. Even after that bad opening to his final round, he still managed to nab me a Top10 (T8 to be precise) and I have trouble believing he'll have a similarly bad round this week. Historically speaking, Vegas has been good to him so I'm riding with him again.
Likewise, I've got to ride with another player who's had a hot hand -- Matt Wolff. He's put up two runner-up finishes in his last two events -- and last week's was a playoff. He's on a streak so I'm shoving my stack of chips on his number this week.
Several of the players from last week's BMW PGA are in the field and I really like their form -- Tyrrell Hatton in particular, as he's been playing really well all year. But combining the travel and the weather differences, it's just hard for me to take someone who has to make such a big adjustment so soon.
Since Vegas is on the other side of the US, we get more prime time golf this week. GC's live coverage begins Thursday at 5pm ET. Can the field finally break the same city curse and actually carry their form into the second week? I NEED to know...