Twofer Tuesday saddles up and moseys on down to Texas for the Vivint Houston Open.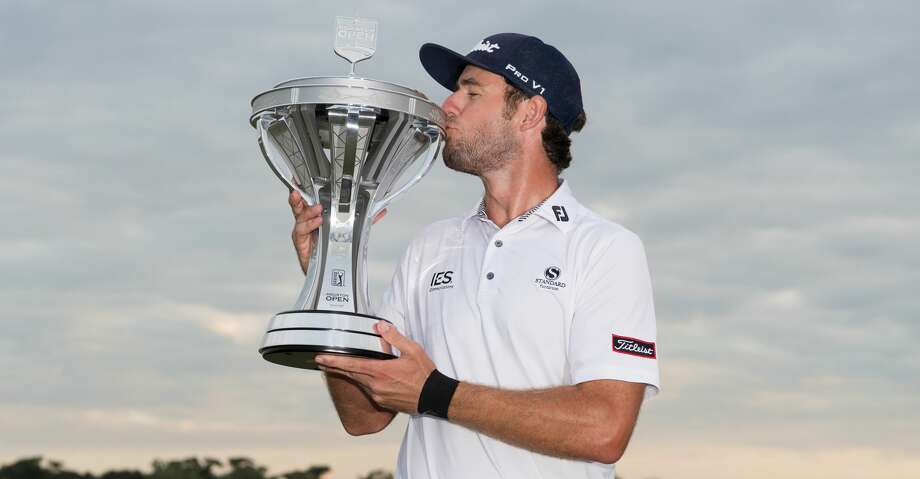 Vivint is a new sponsor for the Houston Open, but the event itself has been around for quite a while. In fact, up until 2019 it always took place the week before the Masters and many players used it as a warm-up for the major. You may even be aware that the greens crew worked to make the Houston Open as much like Augusta as possible for that very reason.
But 2020 has been a year of changes and the Houston Open is no different. Although this change was planned before the pandemic, the fact remains that this year sees a change in venue to one that has been used in the past but not for a long time -- since 1963, in fact.
Memorial Park Golf Course is the new old venue, so it remains to be seen if players will get the same sort of prep for the Masters next week. Lanto Griffin will defend on an entirely different course.
But my concern is picking a couple of Top10 finishers. Here are my picks:
Doc Redman hasn't done particularly well by me when I've picked him lately. But in his last six starts -- extending back to the Wyndham -- he has two T3s, a T4, a T28 and two MCs. While that's definitely a hit-and-miss scenario, it also means he's been putting up a Top5 50% of the time over the last few months. I'm ready to take those odds!
And Tyrrell Hatton has been on a similar run himself. While he doesn't have a 50% Top5 rate, he has played some outstanding golf with a win and a T3 in the last few weeks. I actually considered taking him the week he made the T3 but didn't because of the travel following his victory at Wentworth. When I took him at the ZOZO the next week, he posted a T28. I think I'll give him another try.
GC's live coverage starts Thursday at 1pm ET. The big question mark this week concerns the decision to allow fans back on the course -- roughly 2000 a day, with masks and social distancing enforced. It might add a little of that missing 'juice' to the players' games... or it might break the bubble. We'll have to see how it plays out.