If you've been watching the chipping exhibition Justin Thomas has been giving at the Sentry Tournament of Champions, you might be interested in how he does it. I found an older Golf Digest article with some of his tips on pitching, chipping and putting.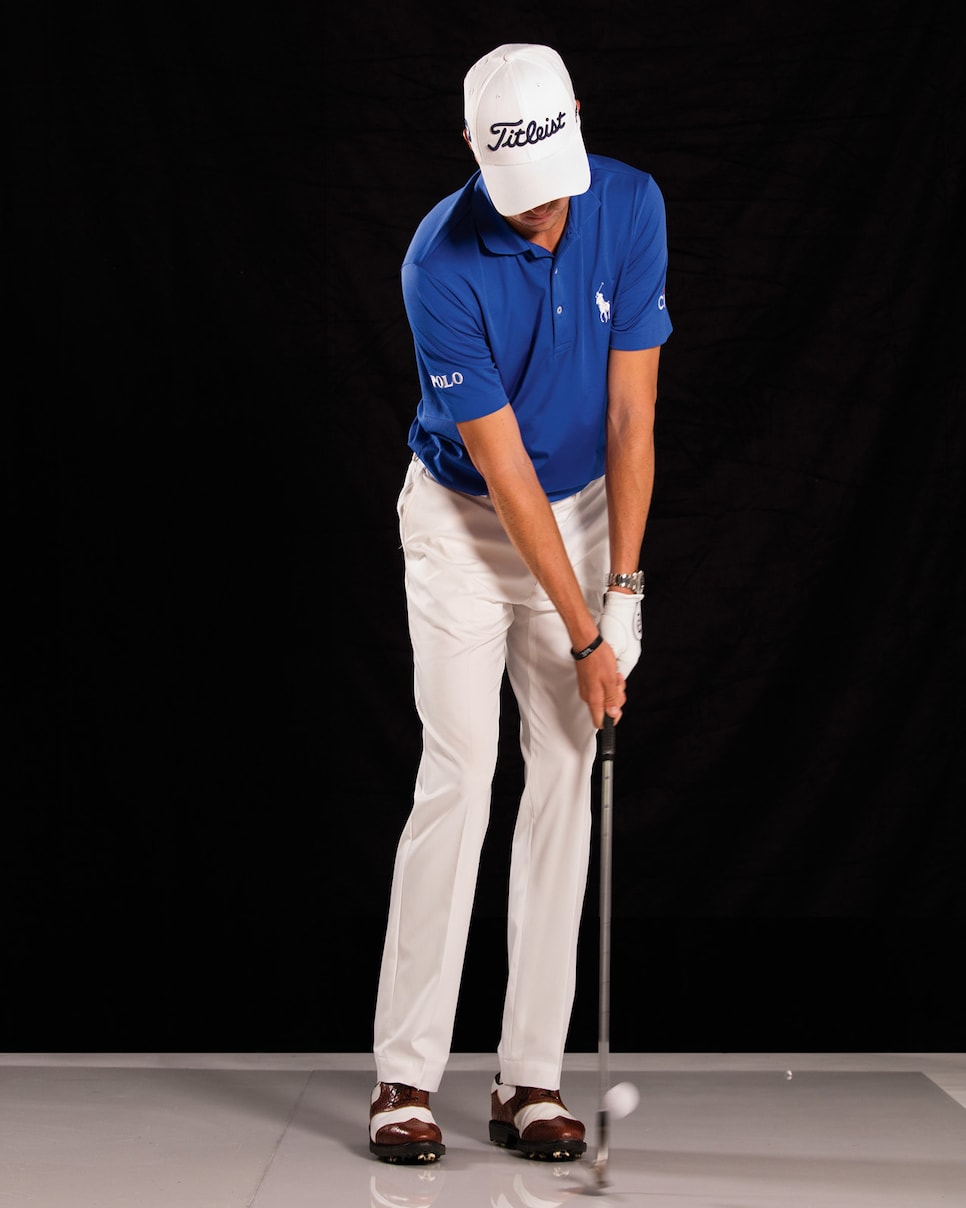 Here's a chipping tip from the article. I think it's cool that he got it from Patrick Reed, who has a reputation as a great chipper as well.
Setup is super important when hitting pitch or chip shots. A perfect example is what happened to me at the first event of 2017, the SBS Tournament of Champions. I was practicing these shots, and Patrick Reed saw me struggling. He came over, adjusted my feet and body, and then I started hitting them way better. What he noticed was my body was too open (aligned left of my target), and my lower body looked wobbly when I hit the shot. So he told me to keep my feet a little open, square up the rest of my body a little more, and make sure my legs felt stable when I swung.
It's a short article but you might find something that will help you get your chips and pitches closer. The shorter the putts you leave, the better!