Winner: Harris English

Around the wider world of golf: The rest of the golf world hasn't really started back up yet.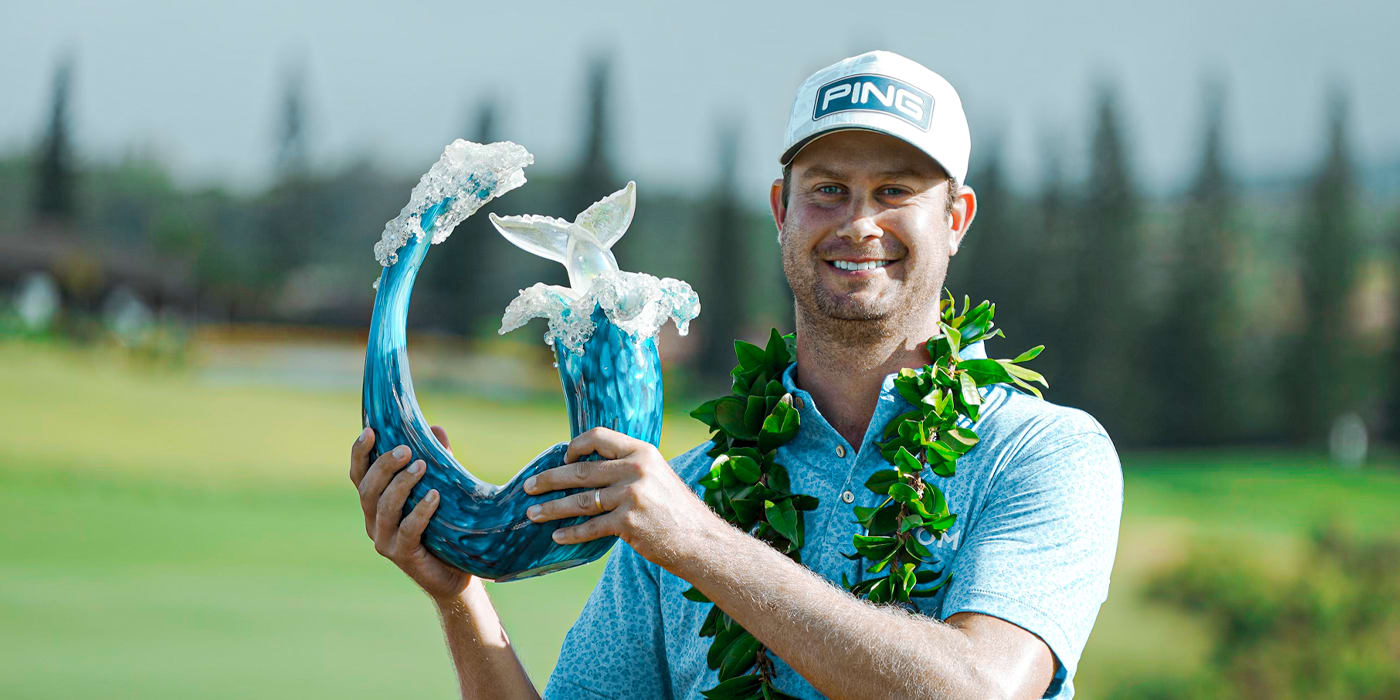 Well, my first Twofer Tuesday picks of 2021 did pretty good for me. I had Justin Thomas (3) and Dustin Johnson (T11). DJ stumbled a bit Sunday and cost me a Top10, but JT put up his normal good run at a title.
Top10s: 1 for 2 (1 Top5, 0 other Top10s)
Winners: 0 for 1 event
Granted, I went chalk with my picks. But there were so many wild cards in this year's event that it was the only sensible thing to do. Once the PGA Tour decided to make up for the winners of 2020's cancelled events by including the 30 Tour Championship qualifiers -- even if they hadn't won an event -- we had the potential for an unexpected (and unprecedented) champion.
While Harris English wasn't entirely unexpected because he had been playing so well all last year, he had yet to prove that he could get it done. It had been around seven years since his last win and the Plantation Course was giving up ridiculously low scores all week. Then Joaquin Niemann went nuts and shot -9 on Sunday to take the clubhouse lead.
At that point, it was anybody's tournament and we realized that we might see the unthinkable -- a Sentry winner who hadn't won the previous season, for the first time in history.
Then it became a certainty when Harris and Joaquin went to a playoff, which Harris won on the first hole.
While it was a historic finish, in the end it wasn't all that unexpected. As I said, Harry had played well enough to win all year; he just hadn't gotten it done. But now he has and he'll be back in 2022 to defend.
In the meantime, he can bask in the glow of his first Limerick Summary in years. Way to go, Harry!
Harry's play has been solid all year;
Though he hadn't won, that much is clear.
Once the Tour felt the virus
Made a field change desirous,
Harry wound up a true pioneer.