Twofer Tuesday reluctantly leaves Paradise and heads for pandemic-plagued California and the streamlined American Express event.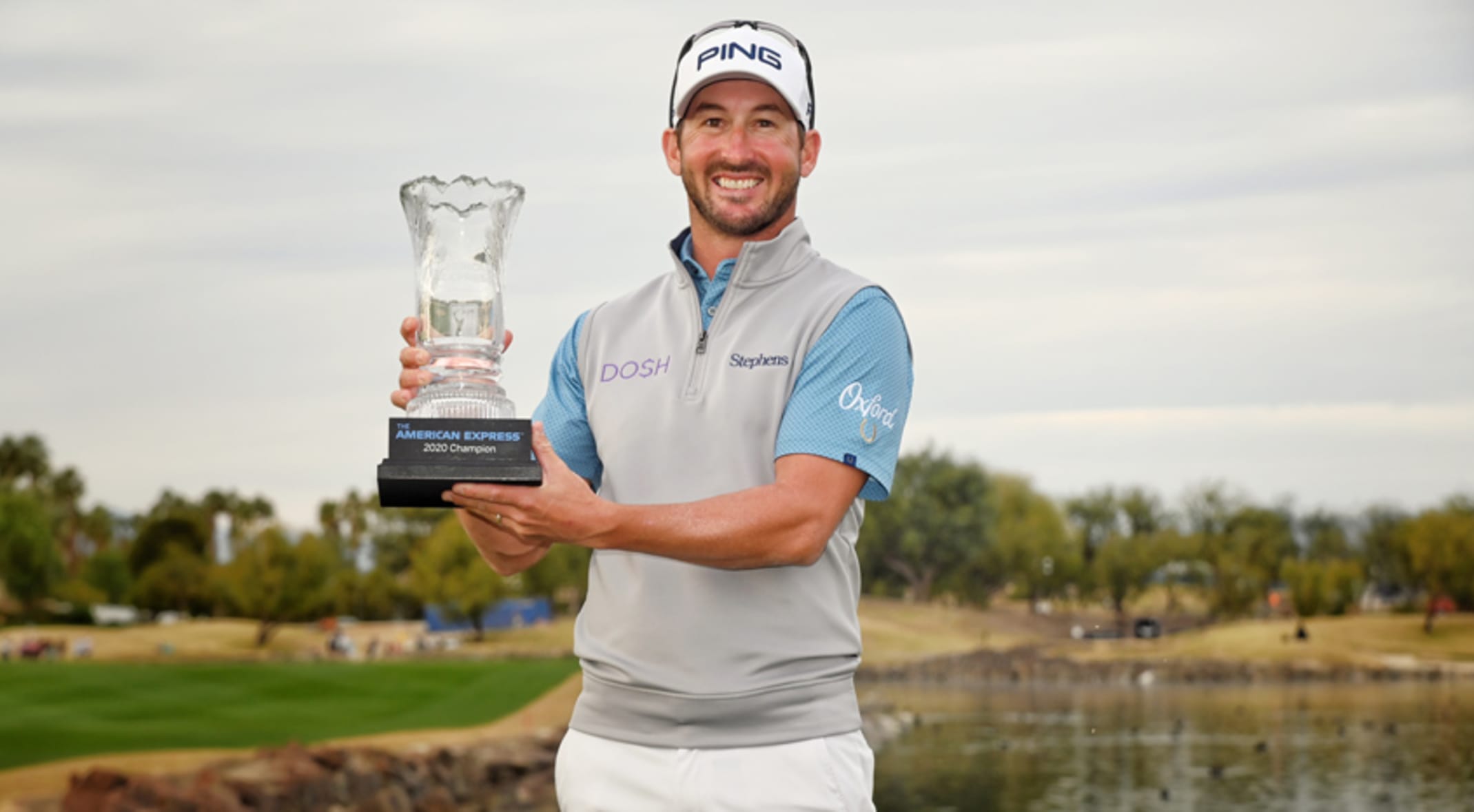 When I say streamlined I mean that the event has seen its normal form slimmed down considerably. Due to the rising number of flu cases in California, for the first time in event history the American Express will be played without its usual pro-am format. That in turn means that, also for the first time in event history, the number of courses needed has been trimmed from three to two -- the Stadium Course and the Nicklaus Tournament Course.
With only pros teeing up, a standard 65 cut after two round will be used. That could make a big difference in how the competition plays out.
While the two courses have been lengthened slightly, neither course will play particularly long. Both will measure a bit over 7100 yards, both at a par of 72. While weather could be an issue, I don't see it making this event much different from Sony last week. That means almost anybody could win.
In the first two events of 2021 I made some pretty obvious choices for my picks. This week I'm mixing it up a bit and taking two players who probably aren't in anybody's power rankings, since I'm uncertain how the changes forced by the pandemic in California may affect individual players.
My first pick is Patton Kizzire. Patton has been slowly working his way back into form since the wraparound season began, but in his last four events he's had three Top11s, capped by a T7 at the Sony. His history at this event isn't that good -- in fact, he's missed the cut in the last two seasons -- but this week there are no amateurs and only two courses. Given his good play of late, I look for a change in his fortunes here in the desert.
And my other pick? Chris Kirk. I know, he's only got one good finish on the PGA Tour this season, and that was his T2 at Sony last week. And like Kizzire, he hasn't had a good record in the desert. But this isn't the same Chris Kirk who has struggled in the past and, with the pressure to keep his card taken away, I look for him to benefit from the changes I mentioned earlier as well as his improved outlook on life.
GC's live coverage begins Thursday at 3pm ET. While the coverage will extend into prime time, it won't run nearly as late because there are two hours difference between Hawaii and California time. Let's see how much difference those two hours make to the players.