My Match Play picks have done downright horrible this year, but at least I got one of the Final 4 correct.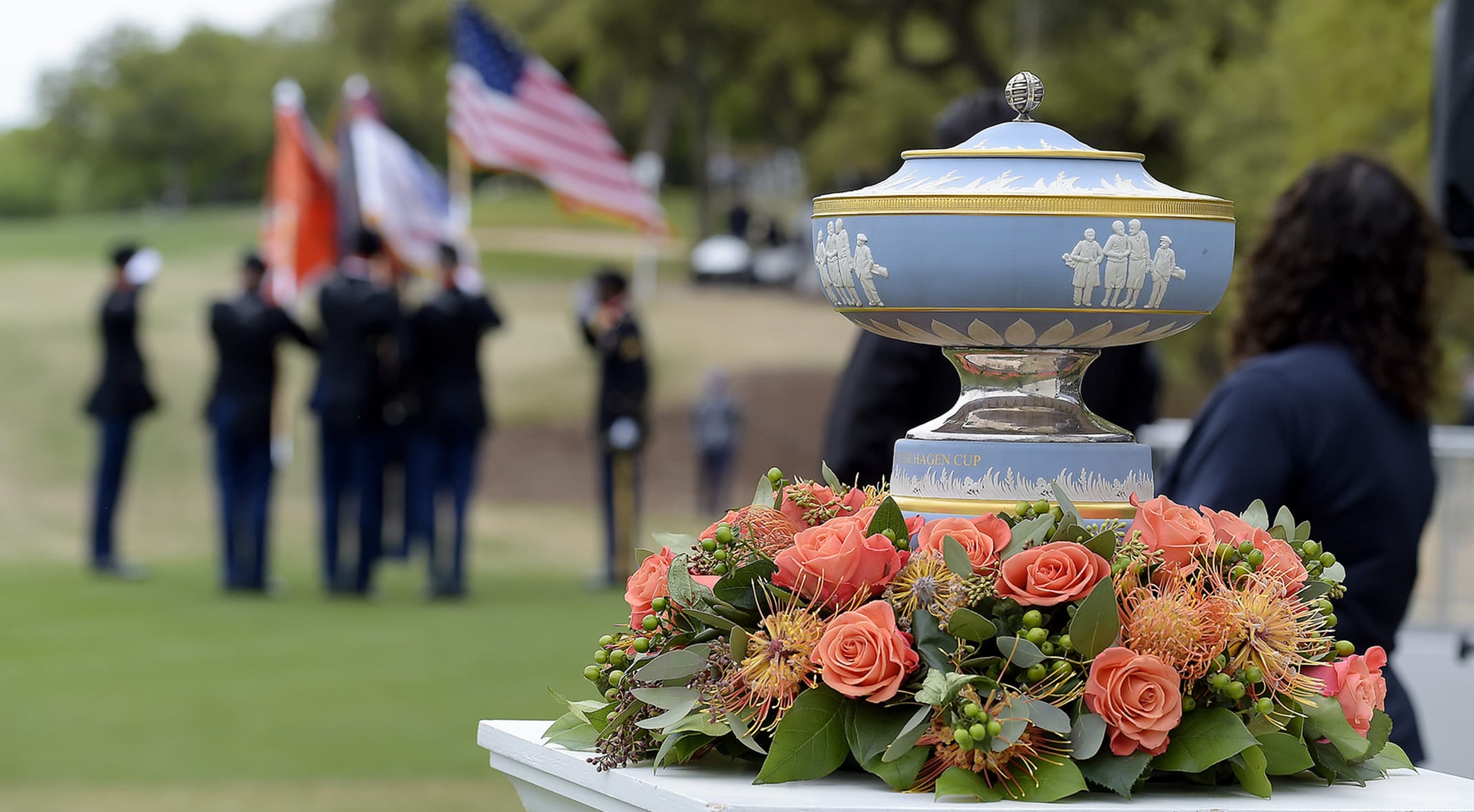 Just to remind you, the picks I made on Tuesday are the ones that count on my running totals that I update every Monday with the Limerick Summary, but since NONE of those made it through I thought I'd see if I could do any better when I only had to sort through 16 players rather than 64.
And I got precisely ONE correct.
Garcia, Fleetwood and Poulter all went out on Saturday -- Poulter in the Round of 16, the others in the Round of 8. The only pick that made it was Kuchar, so I'm going with him to win today.
As for my reasoning that the Ryder Cup figured strongly in who would finish well, I think it's safe to say that we did see some 'winners' along those lines. Garcia and Poulter certainly did enough to get Harrington's attention, and I suspect Fleetwood did as well. But the biggest winner was probably Victor Perez, as the Frenchman is now definitely on the European team radar, no matter what happens today. And given that the captains can only make so many picks, that is VERY important.
In the same way, both Kuchar and Scheffler are solidly on Stricker's list now whether one of them wins or not. Scheffler has proved he can hold his own with the big names and Kuchar has proven that his game is coming together at the right time. I'm not sure Harman and Horschel fared as well, simply because there are so many good players just outside the automatic picks at this point.
I suspect Perez will beat Horschel just because he's made good strategic choices all week, but in my opinion the Kuchar-Scheffler match is too close to call. Will Kuchar's playing experience top Scheffler's local knowledge? At any rate today's finals should be pretty interesting.