Twofer Tuesday risks azalea allergies to make its way down Magnolia Lane for the Masters.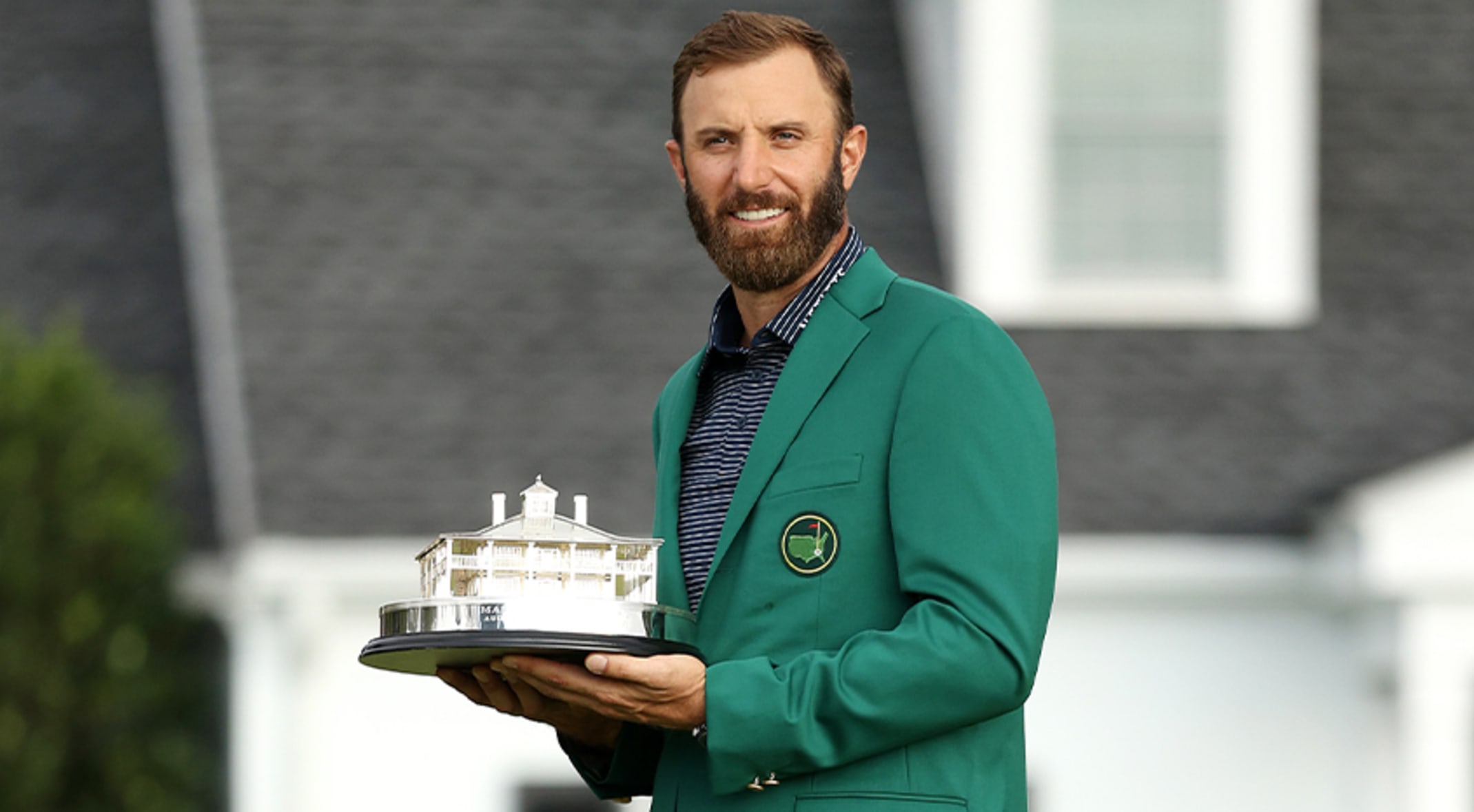 I don't need to give you any info on this event, do I? I'll just remind you that Dustin Johnson has only had the Green Jacket for around five months and will mount his defense in very different conditions than he won last November. That said...
The drier firmer conditions in April could have as big an effect on the outcome as the cool damp conditions had when DJ won. Granted, DJ finished runner-up in 2019 behind Tiger, but it's worth considering how much the softer conditions may have helped him.
And hurt the players who normally contend in April. I'm just saying...
If you listened to Brandel Chamblee on Monday night, you know that all the recent winners except Patrick Reed have been ranked 16 or higher in the OWGR. Those winners have also been ranked very high in Strokes Gained: Approach. If we list the players in the Top16 of both lists, here are our choices (SG:A first, OWGR second):
Collin Morikawa (1,4)
Justin Thomas (3, 2)
Tyrrell Hatton (10,8)
Dustin Johnson (11,1)
Tony Finau (12,13)
Jon Rahm (14,3)
Bryson DeChambeau (15,5)
I'm not so sure these players really have the best chances, given the ups-and-downs of recent form, but there they are.
Now here are my two picks:
First pick goes to Jordan Spieth. Jordan is clearly in neither list, but that's because his improvement has come in the last couple of months. While I'm not sure Jordan is ready to win Augusta again, I do think his game is in good enough shape to post another Top10 here. And let's face it, there are horses for courses... and Jordan clearly runs well at Augusta.
My other choice is Collin Morikawa. He's only played Augusta once -- T44 in November -- but I can't shake that WGC performance at the Concession just a month back. And I think the fast firm conditions this week will suit him much better than the November track.
Coverage starts Thursday at 3pm ET on ESPN. There will be a few roars this time as some patrons will be allowed on the course, so the intangible of crowd support will be back in play. There's no telling what we may see as the Masters inches closer to normal.