Twofer Tuesday leaves the thrill of team play and heads back to the one-man grind of the Snake Pit and the Valspar Championship.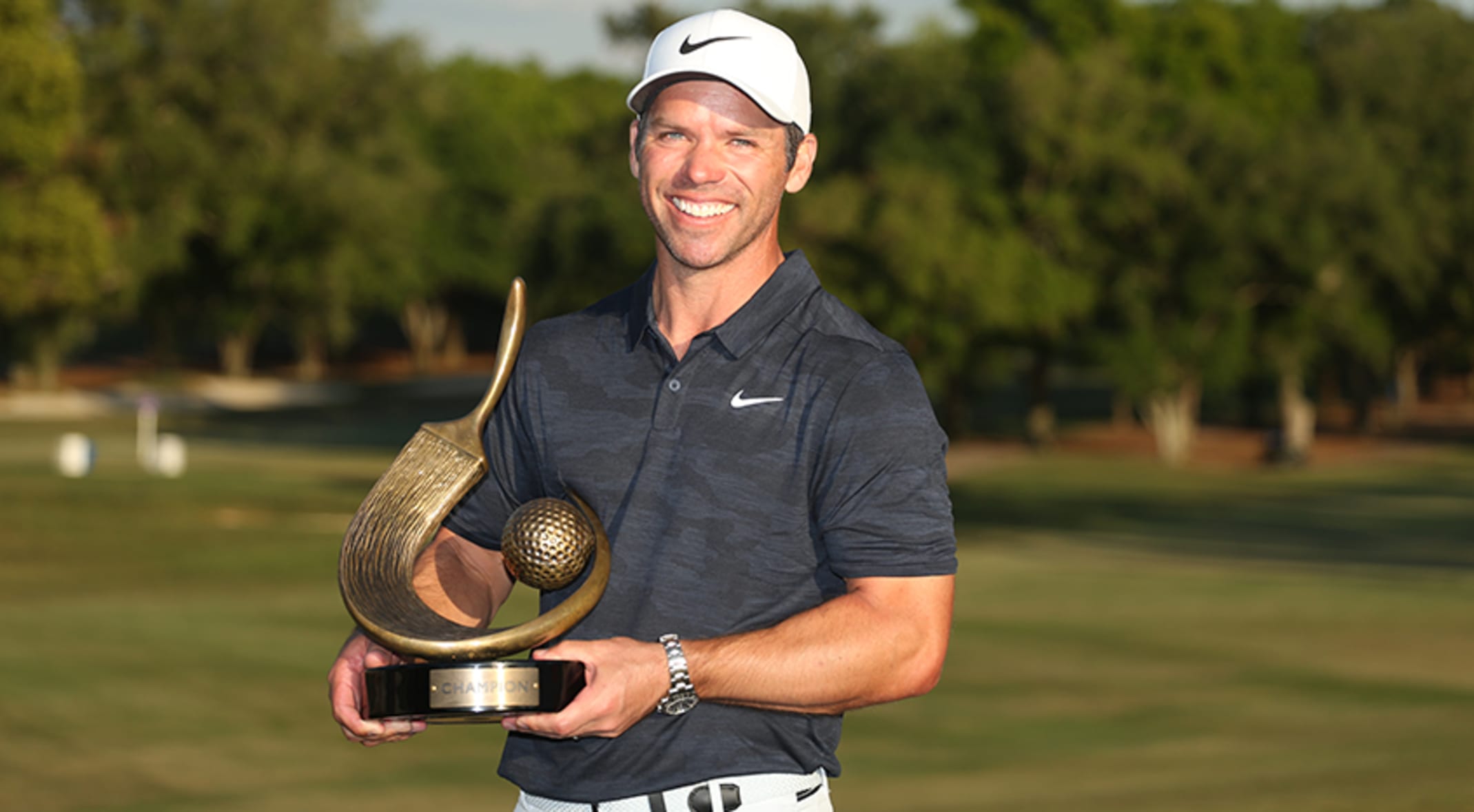 Paul Casey is the only player since this event began in 2000 to defend his title, but he had to wait an extra year to try for the threepeat. However, the Copperhead Course at Innisbrook Resort in Florida hasn't lost any of its bite so he'll have his hands full for sure.
However, my Twofer Tuesday picks have already been snakebit for quite a while this year, so I'm just hoping for somebody to step up and give me a Top10 finish. I'm stepping way outside the box this week, with no picks inside the Top10 of the Power Rankings.
My first pick is Charl Schwartzel. Charl is 14 in the Power Rankings, more or less because of his play at the Zurich last week. But that's why I like him as well. I think making his way up the leaderboard and having a chance to win may have been just what he needed to kick his game back into gear. After all, it's not like his play has been horrible -- just a bit lackluster. And it's easy to forget that he's won at Innisbrook before (2016) so he knows how to tame the Copperhead. He just needs to step up and get it done.
My other pick is Abraham Ancer. His driving skill should serve him well on those tight fairways and he hasn't missed a cut in his last 16 events. He skipped Zurich and should come in well-rested, which may give him yet another advantage against the members of the field who fought through that demanding foursomes round on Sunday. Besides, he's due.
GC's coverage begins Thursday at 2pm ET. The Copperhead is ready to strike!