If Phil's move to the top of the PGA Championship leaderboard was a surprise -- and I think it's safe to say it was -- it wasn't the only surprise we got on Friday.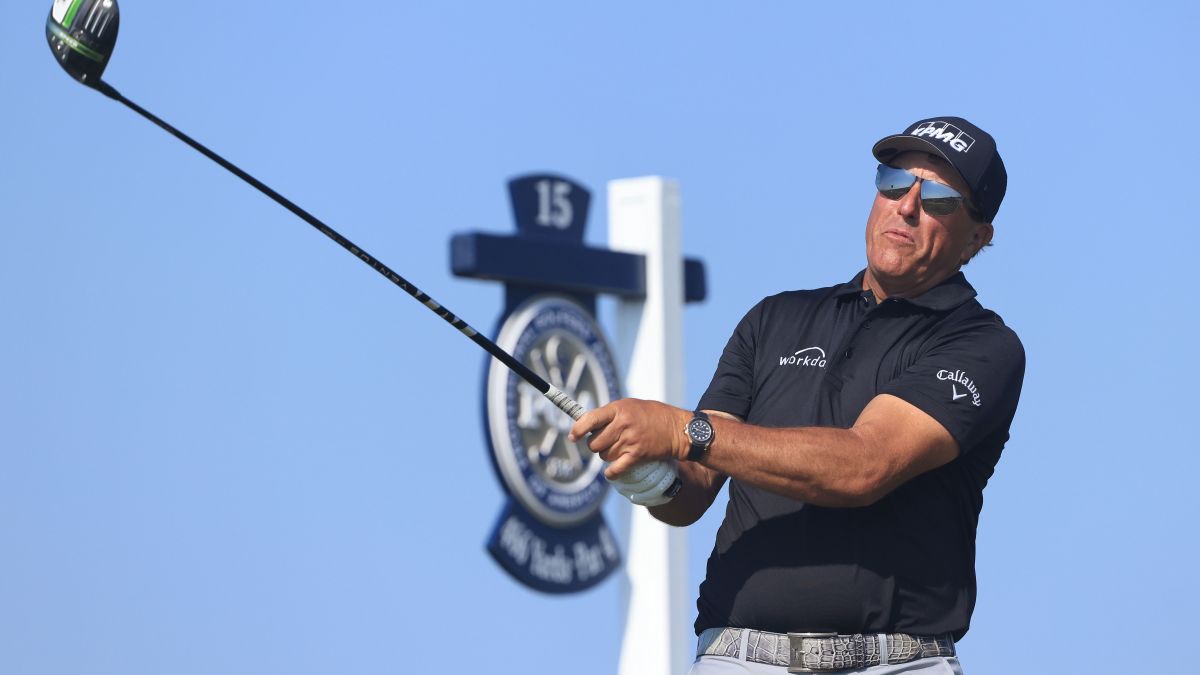 For me, my Twofer Tuesday picks were a surprise. I picked Rory McIlroy (T39) and Jordan Spieth (T50) this week, but those two are nowhere near the Top10. And they'll need to do some serious scoring this weekend to get where I expected them to be, especially with so many good players between them and the lead.
I was also surprised by Hideki Matsuyama (T4) and Brooks Koepka (3) doing so well. Don't misunderstand me -- I expected both to play well but I figured it would be Sunday before they had a chance to score this low. After all, Hideki is coming off a crazy month after his win at the Masters, and I figured the madness he's been through back home would at least slow his return a little.
And while I didn't expect the terrain at Kiawah Island to bother Brooks's knee, I did expect the wind might. It takes quite a bit of effort to hold yourself steady in strong winds, especially when you're as tall as Brooks is.
Equally surprising is how many big names missed the cut. I thought Dustin Johnson, Sergio Garcia, Xander Schauffele and Justin Thomas would be some of the least likely players to MC... but they're gone now.
And while it shouldn't be a surprise, were you ready for three South Africans in the Top4? That's where Louis Oosthuizen (T1), Christiaan Bezuidenhout (T4) and Branden Grace (T4) are and, given how much sand there is at this PGA, shouldn't we have expected South Africans to excel there?
So all we know for sure is that we're in for one wild ride this weekend... and there are so many storylines in play that it's anybody's guess which one will win out. Grab your popcorn and hang on!