Twofer Tuesday returns to the site of the 'War By The Shore' -- aka the 1991 Ryder Cup -- for the PGA Championship.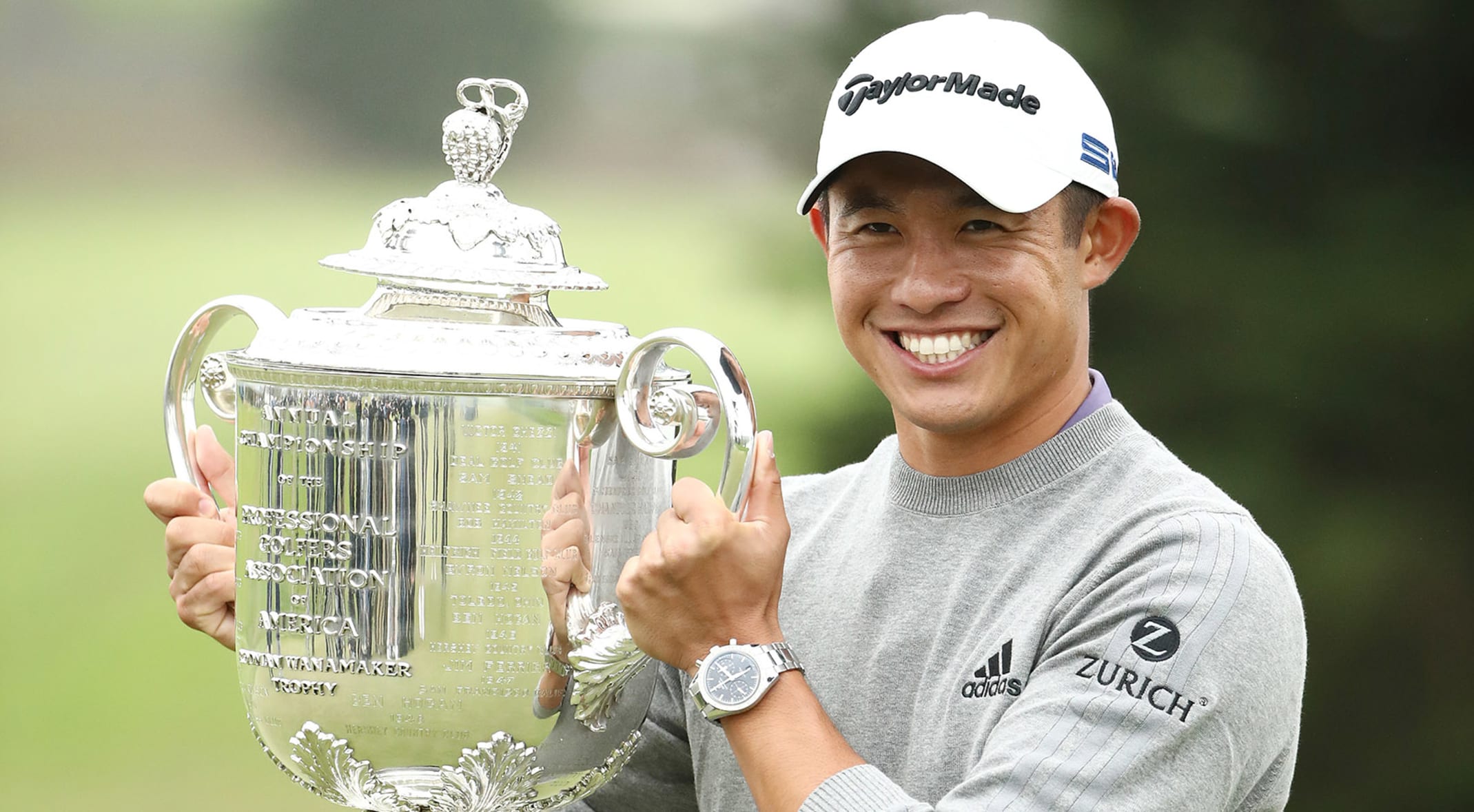 Last year's PGA at TPC Harding Park was one of the three majors that actually survived the pandemic, giving Colin Morikawa his first major. The battle down the stretch between him, Paul Casey and Dustin Johnson was crowned by Collin's drive at the reachable par-4 16th, where he took the lead down to the wire.
The Ocean Course at Kiawah Island is pretty much the toughest course in the world -- or at least on the PGA Tour. In addition to the Ryder Cup, it was also the site of Rory McIlroy's 2012 8-stroke PGA victory. While the weather looks to be pretty docile this week, that doesn't mean the nearly 7900-yard track will be easy.
My Twofer Tuesday picks haven't done all that well lately, so I've given up on strategy this week. Depending on your point of view, I've either gone completely chalk or completely down the rabbit hole of wishful thinking.
My first pick is Rory McIlroy. While his game hasn't been all that impressive this season, he did turn in an impressive win at Quail Hollow where he hit less than 20 fairways all week.
And my other choice is Jordan Spieth. Jordan has only recently found his game again, and it seems that his driver is also the main source of his troubles. He won recently at the Valero Texas Open and is coming off a T9 at the AT&T Byron Nelson -- his best finish ever at that event. And of course he has the career Grand Slam on the line again.
My choices aren't based on form or anything like that. Rather, both players have been vocal about how much they missed the crowds during the pandemic AND about how important the return of the fans has been in their victories. I simply believe that these two players are riding a wave of confidence that may overcome the shortcomings still dogging their games.
I'd also like to add that, if I were making a third pick, it would be Matt Kuchar... and I'd pick him for the same reason. I think Matt is regaining his confidence and will draw energy from the fans as he continues his pursuit of his first major.
Please note that the PGA is televised by ESPN and CBS this week. So ESPN's regular channel coverage begins at 1pm ET on Thursday, with ESPN+ beginning its coverage at 7am ET that morning. The second major of 2020 should give us a very different type of competition than we saw at Augusta... and probably a very different winner.