As you probably heard, Jon Rahm had to withdraw from the Memorial Tournament after the third round because he tested positive for covid. I feel bad for Jon, as this is horrible timing for him.
But it's just my luck...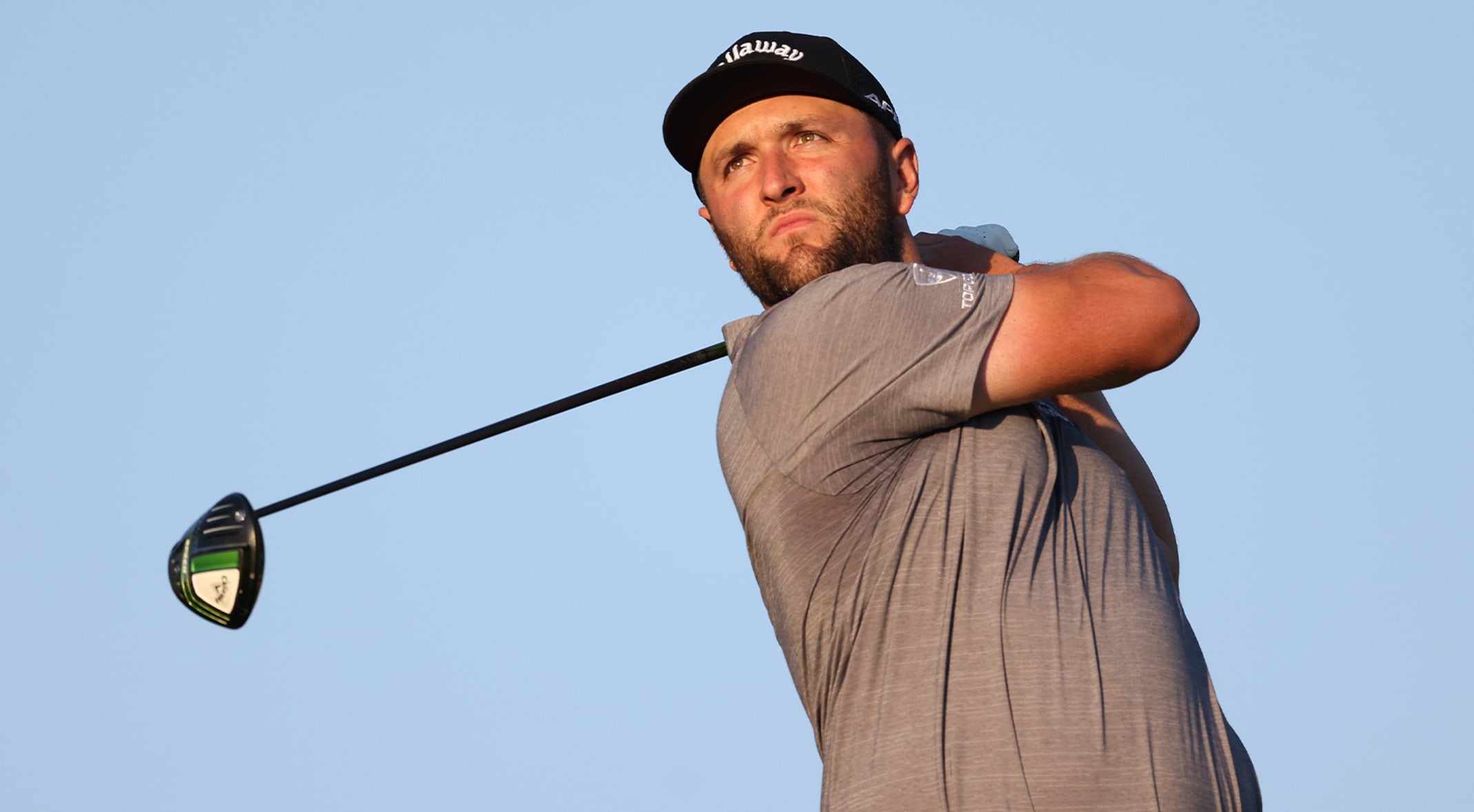 If you remember my Twofer Tuesday picks earlier in the week, Jon was one of them. Having picked him and Collin Morikawa at the Memorial, I was on my way to getting two Top10s or better as well as a potential win -- my first of the year.
So Jon racks up a six-stroke lead after three rounds... and has to WD.
I'm not insensitive here, folks. Unless there's some way to clear him in less than two weeks, Jon's going to miss the US Open. I think we'd all agree he's a favorite to win at Torrey since he's won there before.
There's also the complication of having a new baby (as well as his wife) that he won't be able to see while he's in quarantine. That's a double whammy that nobody deserves, let alone a good guy like Jon.
Granted, with Jon's WD Collin moves up into a tie for the lead with Patrick Cantlay. I'm likely to get at least a Top10 and maybe even the eventual winner.
But I admit it. I'm greedy and I wanted the sweep.
I'm going to be so glad when this pandemic is over. If you haven't gotten your vaccination yet, please consider doing so. The sooner we reach that 'herd immunity' level, the sooner our lives can get back to some semblance of normal.
I'm sure Jon feels the same way.