Answer: Because this week's tournament was on the other side.
The LPGA moves from the US Women's Open at The Olympic Club to the LPGA Mediheal Championship at the Lake Merced Golf Club. According to Google Maps, it's a six-minute drive down John Daly Blvd and Skyline Blvd. It's almost literally across the road.
The Mediheal event is only two years old but -- yeah, you've heard this before -- the pandemic forced its cancellation last year. So the 2019 champion, Sei Young Kim, is the defending champion.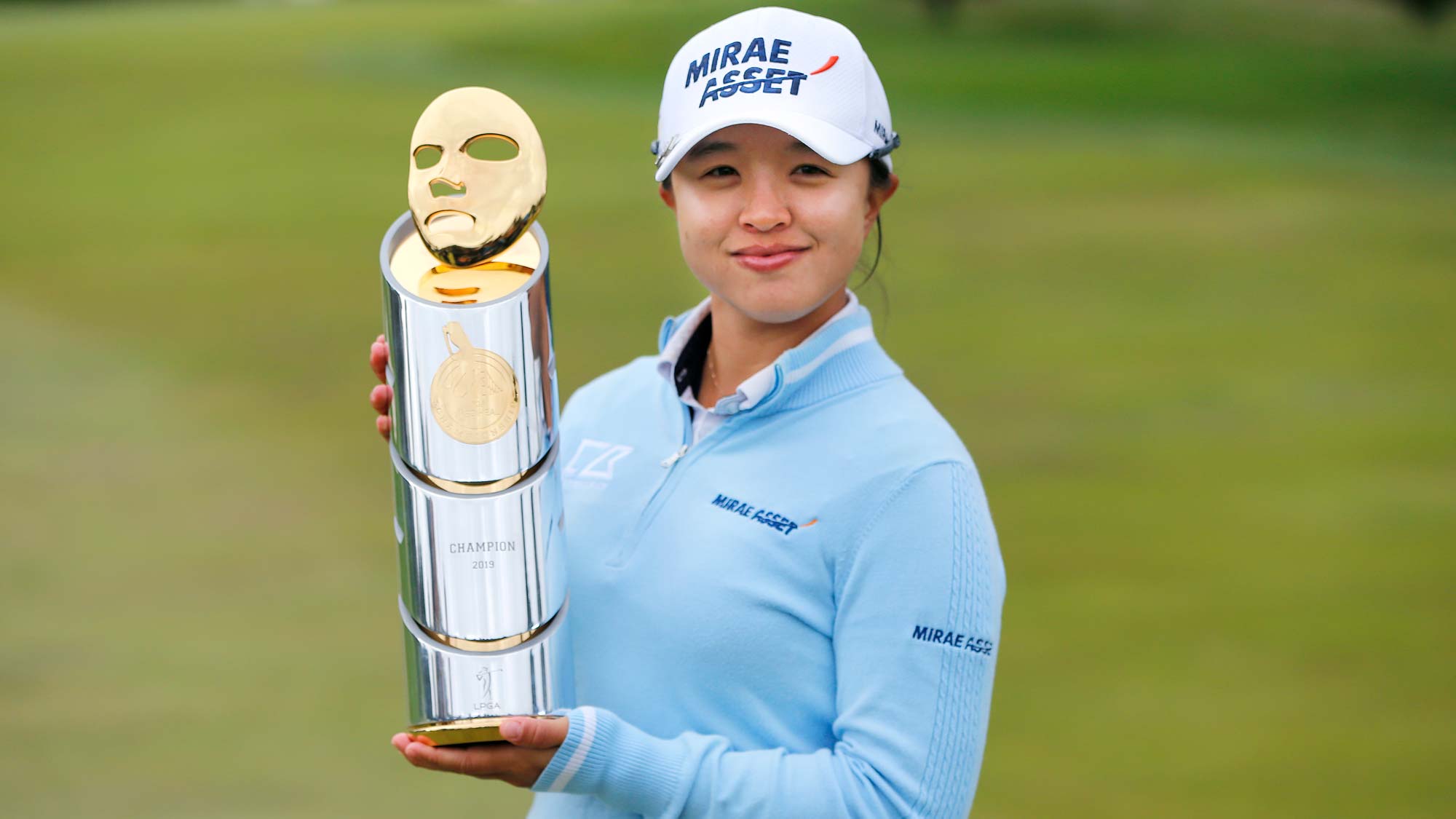 While the event is only two years old, Lake Merced hosted three Swinging Skirts events from 2014 t0 2016. Of these five events, Lydia Ko has won three (2014, 2015, 2018) and since she's already won once this season, you have to figure she might be a favorite this week.
I guess the real excitement concerns the Olympics. There are now only three LPGA events left for players to make their way into the Japan Games, and eight of the Rolex Top10 will be teeing it up. We won't be seeing last week's winner Yuka Saso although she accepted her LPGA membership. Of course, she doesn't need to worry about the Olympics -- the US Women's Open win guaranteed her appearance as the top Filipino player.
But for those of you wondering, we will be seeing Paula Creamer, Michelle Wie West and Lucy Li (Li's playing on a sponsor's exemption).
Just like last week, this West Coast event gets prime time coverage so GC's live coverage begins Thursday at 6pm ET. I wonder if Lydia can make it four wins in six events?