Twofer Tuesday trots crosscountry from the Atlantic Ocean to the Pacific Ocean for the US Open at Torrey Pines.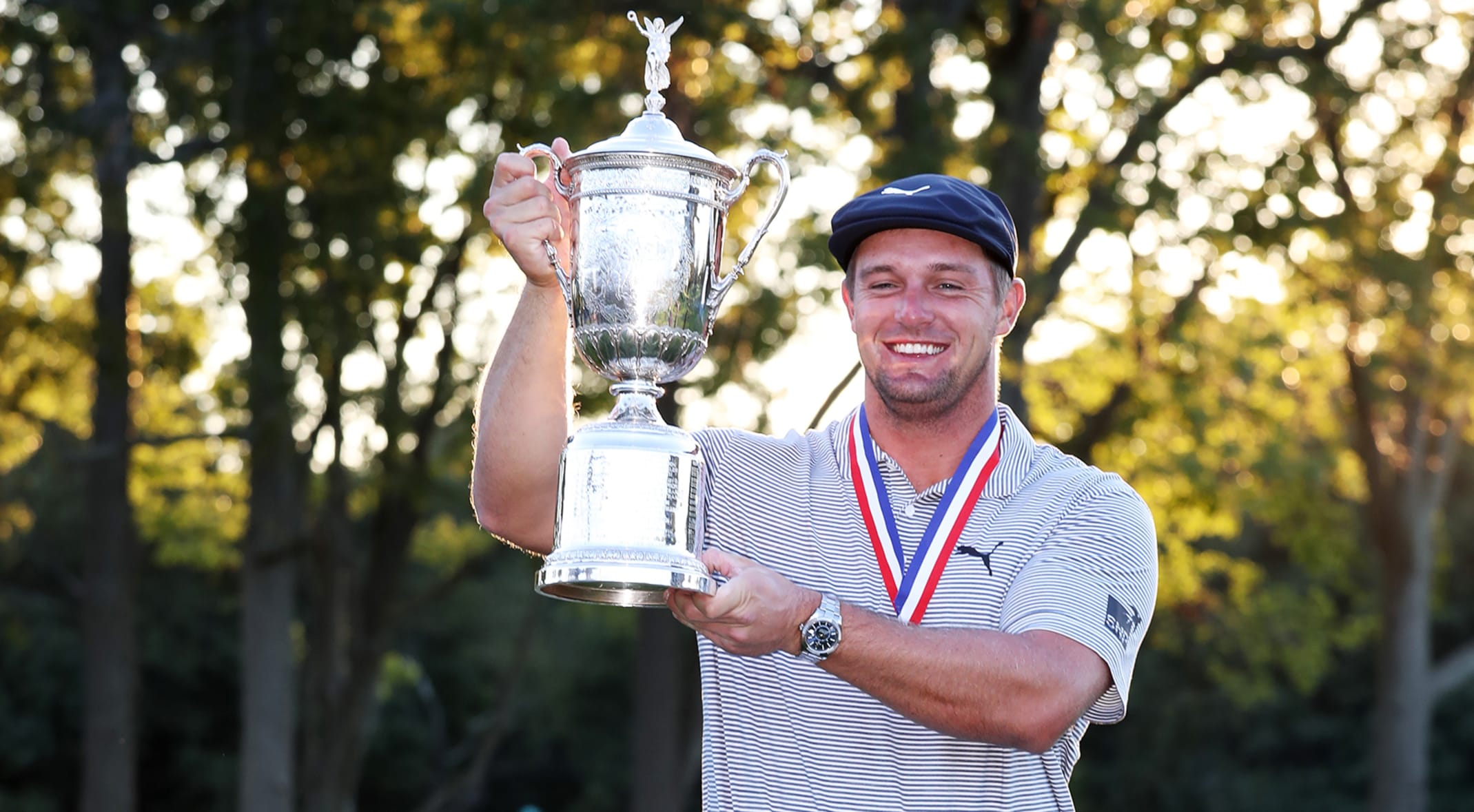 Torrey's a bit more of a beast during the summer than in its normal Farmers Insurance Open spot, although that shouldn't surprise any of the participants. But while Bryson DeChambeau is the defending US Open champ (at Winged Foot) and Patrick Reed is the current Farmers champ, neither will find similar conditions to those of the events where they won. In that sense, they won't have any advantage whatsoever.
There are any number of storylines at play this week, none more interesting than that of Phil Mickelson. Phil has spent the last week 'cramming for the exam' at Torrey, hoping to capitalize on his hometown vibe and the confidence gained from becoming the oldest major winner ever at Kiawah.
I'm pulling for Phil, of course, but he's not one of my Twofer Tuesday picks.
To be honest, I debated long and hard over who I should pick this week. At a major -- especially one at Torrey's South Course -- your picks need to be in solid form. But it seems as if everybody has at least some question mark beside his name. So I finally stopped thinking so hard and just went with my gut.
Of course I'm choosing Jon Rahm. You can argue that Rahm hasn't played in a week, that Torrey's harder than he's seen when he's won there, that he won't have as much time to figure out his strategy. But I don't think a week is going to give him much rust, especially after he'd built a six-stroke lead in three rounds at the Memorial before he had to WD. In fact, that WD may be the motivation that pushes him over the top.
And while he may be tired, I'm sticking with Garrick Higgo. He's won three times on both sides of the Atlantic in only two months, he's coming off his first PGA Tour win last week, and this is only his second major. But he's still on form, probably the best of anybody in the field (like he was last week), and I see no reason to stop betting the thoroughbred.
The viewing schedule for Thursday is complicated, even without counting GC's Live from the US Open broadcasts, and the times listed on pgatour.com don't jive with each other. After comparing several listings, this listing appears to be the most accurate. These times are only for actual coverage and all times are EST.
9:45am-12:30pm on Peacock
12:30-7pm on GC & Peacock Premium
7-10pm on NBC & Peacock
10-11pm on Peacock
Peacock also has four Featured Group broadcasts, 2 morning wave and 2 afternoon wave, so there's a lot of opportunities to watch.
You may remember that I downloaded the Peacock app before the US Women's Open, just to see what it's all about. While my schedule limited my chances to use it, I was pleased overall with what I did get to see. Tomorrow I'll do a short post about the free version of the app, what to expect if you download it and how to find the golf most easily. With so much coverage available for free it just seems like a reasonable thing to do.