Twofer Tuesday skips back across the pond to check out the 3M Open.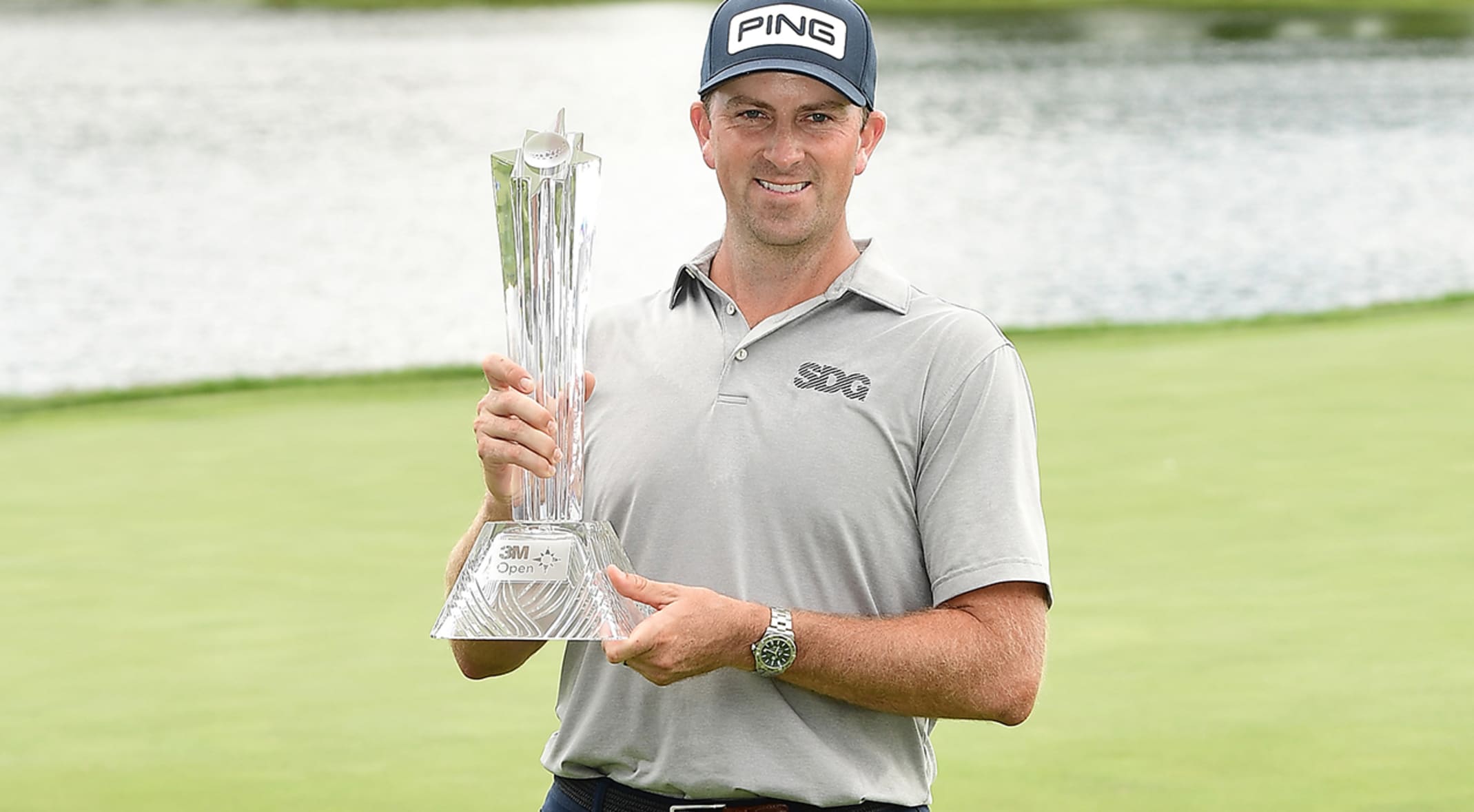 In some ways this week may seem a bit anticlimactic. With the Japan Olympics starting up later this week, many of the top players will be winging their way to Asia.
But not all of them. TPC Twin Cities in Blaine, Minnesota (the northern part of the US, for those of you unfamiliar with our geography) benefits from the decisions a few players made to skip the Olympics and the stringent pandemic protocols the Games will be under.
I'm afraid I can't resist the temptation to pick some of them.
My first pick is Dustin Johnson. Granted, he hasn't played his best this year, at least since the WGC-Workday. But he's the top player in the field, coming off a T8 at THE OPEN. Maybe he'll be a bit jetlagged, I don't know. But I can't afford not to take the highest-ranked player in the field.
And my other pick -- perhaps surprisingly to many of you -- is Louis Oosthuizen. I know he's got to be disappointed... but I bet he's also a bit tired of just good finishes. It's his first time at the 3M, and I feel his breakthrough is going to come at an event like this before he finishes the job at a major.
GC's coverage begins Thursday at 2:30pm ET. With the Olympics beginning Friday, maybe these players have something to prove. I for one am curious to see whether they will!