Yes, it's a reason to celebrate. Canada welcomes pro golf back this week as the Champions Tour tees it up at the Shaw Charity Classic.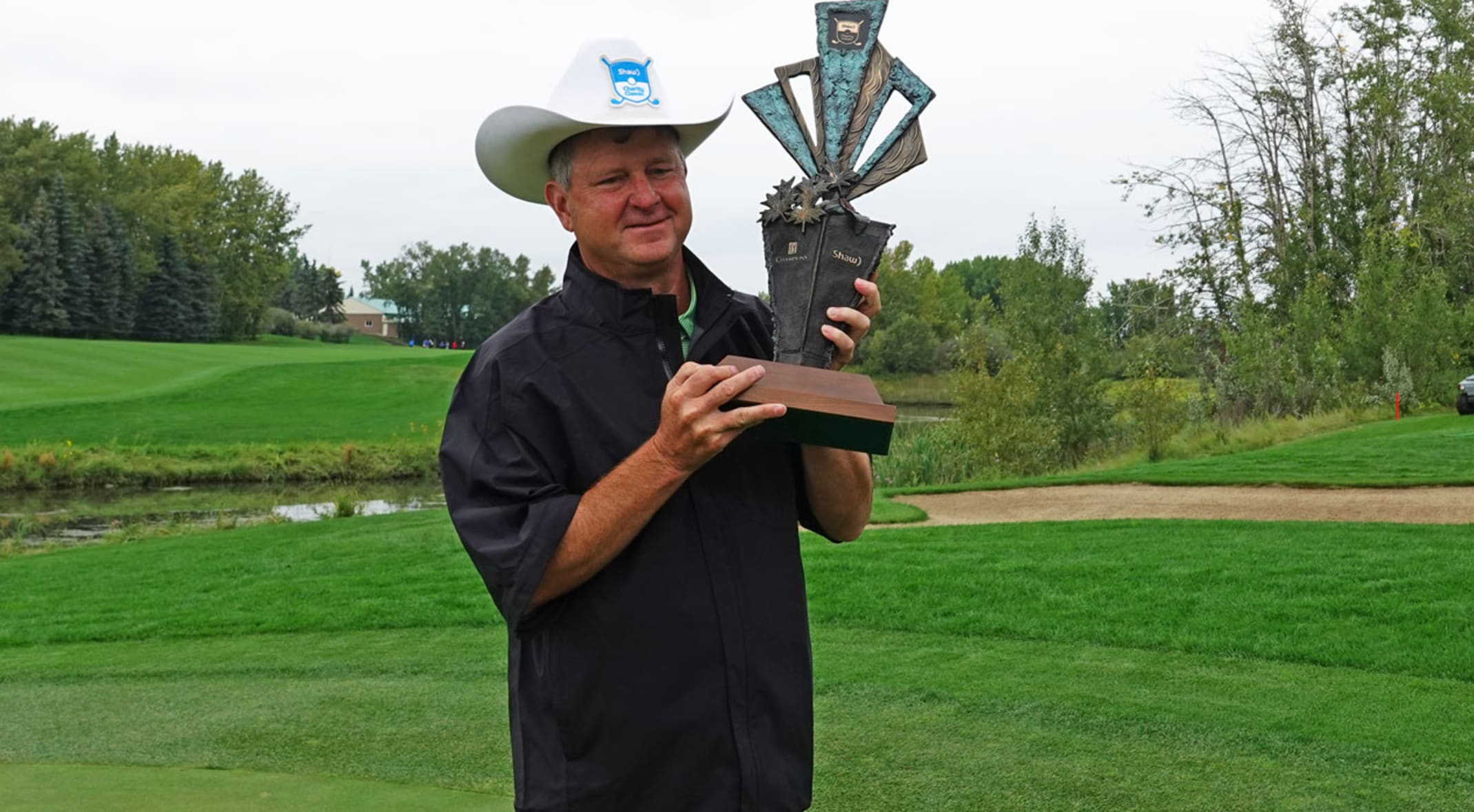 It's been quite a while since any pros teed it up in Canada because of -- what else? -- the continuing pandemic. The PGA Tour still doesn't have a Canadian event planned in the foreseeable future; the 2021-22 schedule is silent.
However, the Champions Tour is going to change that. According to the calgary.ctvnews.ca site it's going to be different this year, of course. The normally well-attended event will be limited to 2000 fans per day, but after two years of COVID-19 fears that's an amazing number. They'll get to watch 2019 defending champion Wes Short Jr and his companions tee it up again.
But there's more. Not only will the three-day event be played this year, but there will be charity pro-ams on both Wednesday and Thursday. This must feel like a miracle to Canadians fans.
The event starts Friday on GC with an 8:30pm-10:30pm ET broadcast, but will get a more traditional 4pm ET time starting Saturday. Here's hoping this event goes smoothly and Canadians get the fresh breath of hope they deserve.