Winner: Patrick Cantlay
Around the wider world of golf: Rasmus Højgaard got his third European Tour win at the Omega European Masters; Pauline Roussin Bouchard got her first LET title at the Didriksons Skafto Open; Joe Durant got his fourth Champions Tour win at The Ally Challenge; Adam Svensson got his third Korn Ferry Tour win at the Nationwide Children's Hospital Championship; Michael Blair won the Prince Edward Island Open on the Mackenzie Tour; Peiyun Chien got her third Symetra Tour win at the Circling Raven Championship; and Scott Vincent got his first Japan Golf Tour win at the Sansan KBC Augusta.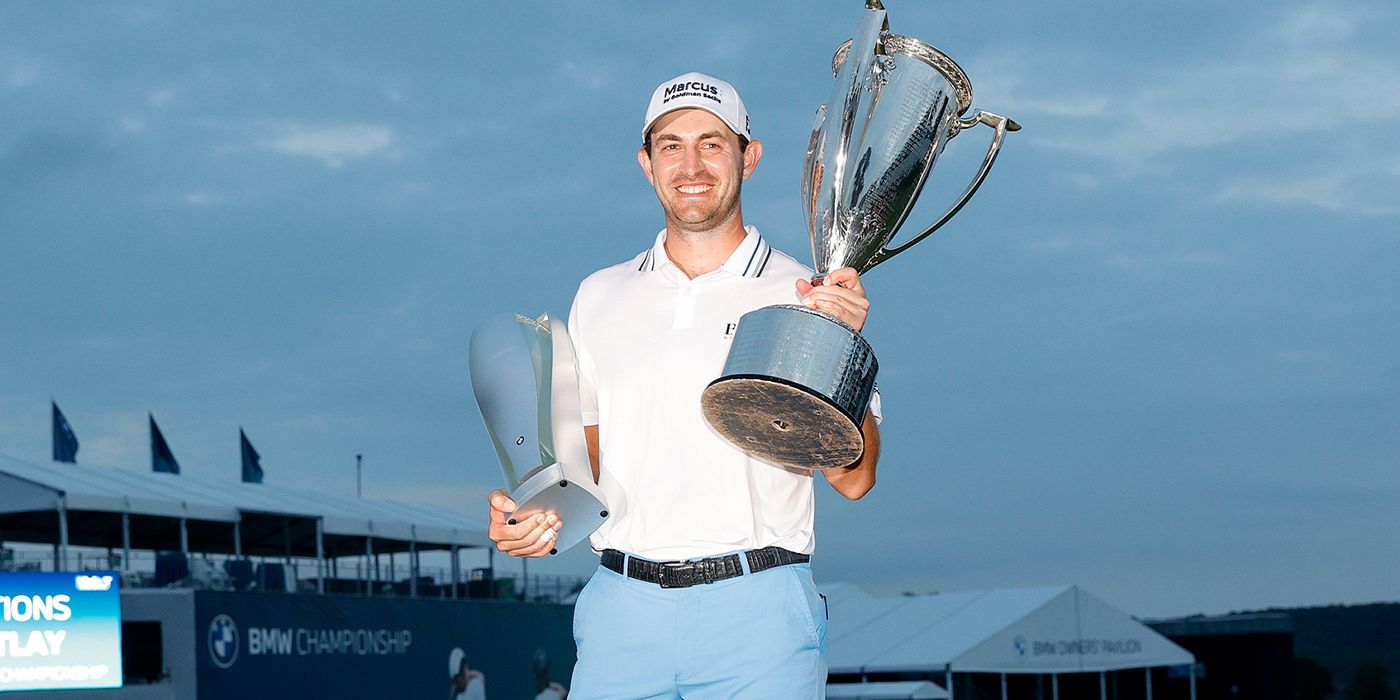 My Twofer Tuesday picks did a little better this week. I had Xander Schauffele (T49) and Abraham Ancer (T9). Xander is still struggling after Tokyo but Abraham is getting back on track.

Top10s: 20 for 70 (15 Top5s, 5 other Top10)
Winners: 2 for 34 events
Yeah, let's talk about the newly-christened "Patty Ice." The folks up in Baltimore definitely like their new champion. It's been around two decades since Caves Valley Golf Club saw some Tour action and they were ready to rock!
So rock they did. Not just for 72 holes but for an additional six holes of sudden death... except nobody was dying, were they? Bryson and Patrick just kept trading and taking punches. If I remember correctly, the announcers said only eight players have ever shot lower than 27-under but both of these guys shot 27-under in the same event. Bryson is the first player to shoot that low and not win in PGA Tour history.
In fact, there was a lot of history made. Every player in the field finished under par. Patrick made nearly 500 feet of putts over 72 holes. I don't know how many drives over 320 yards Bryson hit but it was a lot! The fans in Baltimore had a blast.
So Patrick heads to the Tour Championship in first place with a new nickname and a new Limerick Summary to go along with it. Some guys have all the luck!
A few zillion feet of putts made,
Paired with six holes of sudden death played,
Made Patrick a star—
Took two birdies, four pars
And a heavyweight fight at the Caves.