The women are back at Carnoustie for the first time since 2011 for the AIG Women's Open.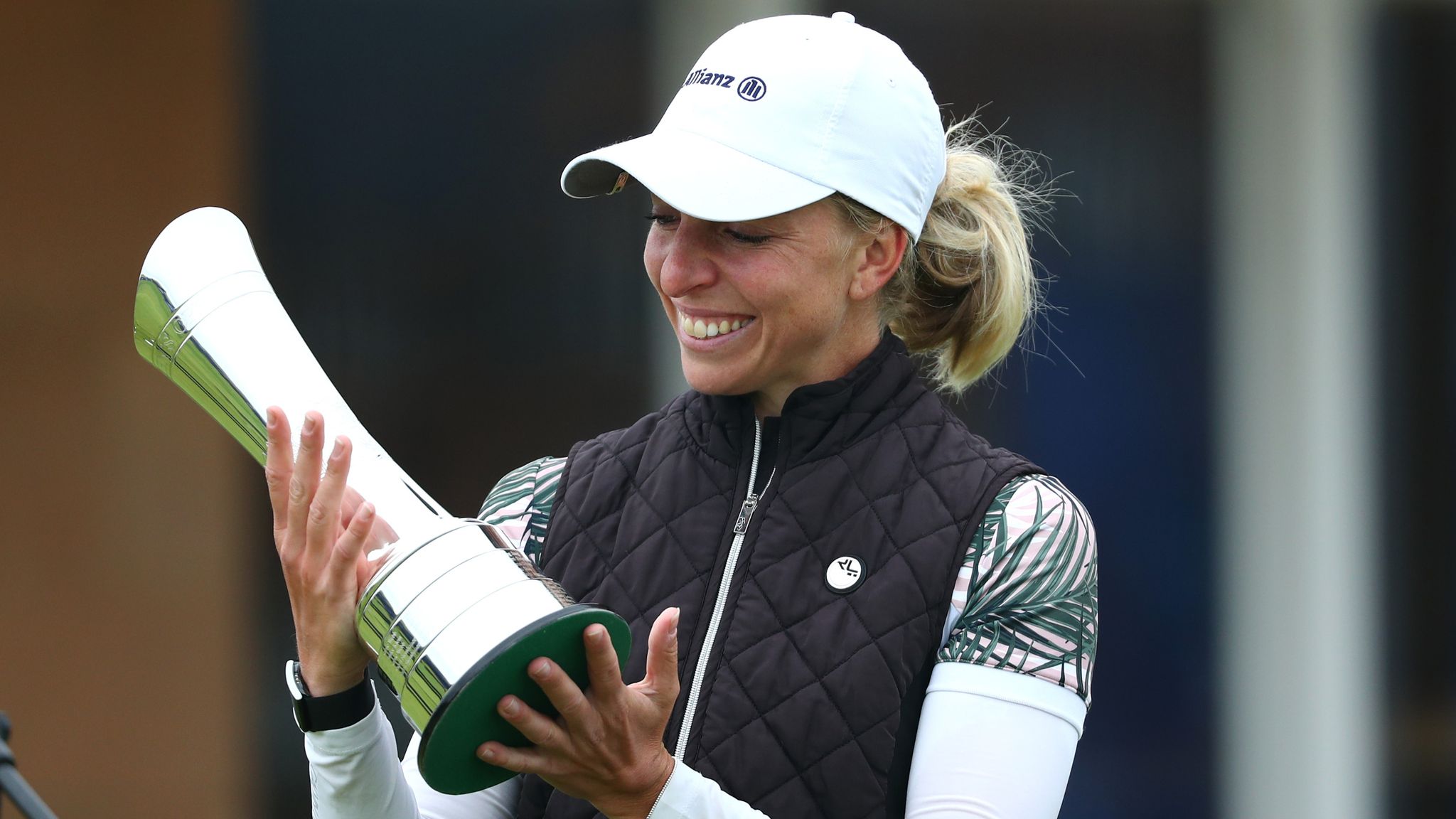 Sophia Popov is defending her very emotional win at Royal Troon last year, but Carnoustie will be a very different animal even if the wind stays down. The extended forecast doesn't look bad but the women will still face some significant wind -- at least, significant for a course with 112 bunkers! The weather forecast from weather.com predicts winds around 10-15mph each day, although rain looks unlikely and the temperatures will be in the low 60s F during the event.
The field is going to be strong since this is the final major of 2021 and everybody wants it. I'm very interested to see how the Olympics affect this event. A number of players who normally aren't considered likely winners got to play in the Olympics and played well, gaining a lot of confidence. While the medal winners clearly gained confidence at the games, look at all the other players -- Aditi Ashok and Hannah Green among them -- who had their existing confidence boosted by their close calls in Tokyo.
I suspect a larger number of players enter this major believing they can win than at any other major this season.
GC's live coverage begins Thursday morning at 6am ET. Although specific times weren't given, golfchannel.com and the NBC Sports app are supposed to stream coverage. And you can find links for the international carriers at this link.
Ryann O'Toole showed some serious mental strength last week. But can she do it again and win in back-to-back weeks? We shall see.