I've written a lot about the Ryder Cup the last week or so, but these are a couple of thoughts I didn't really mention.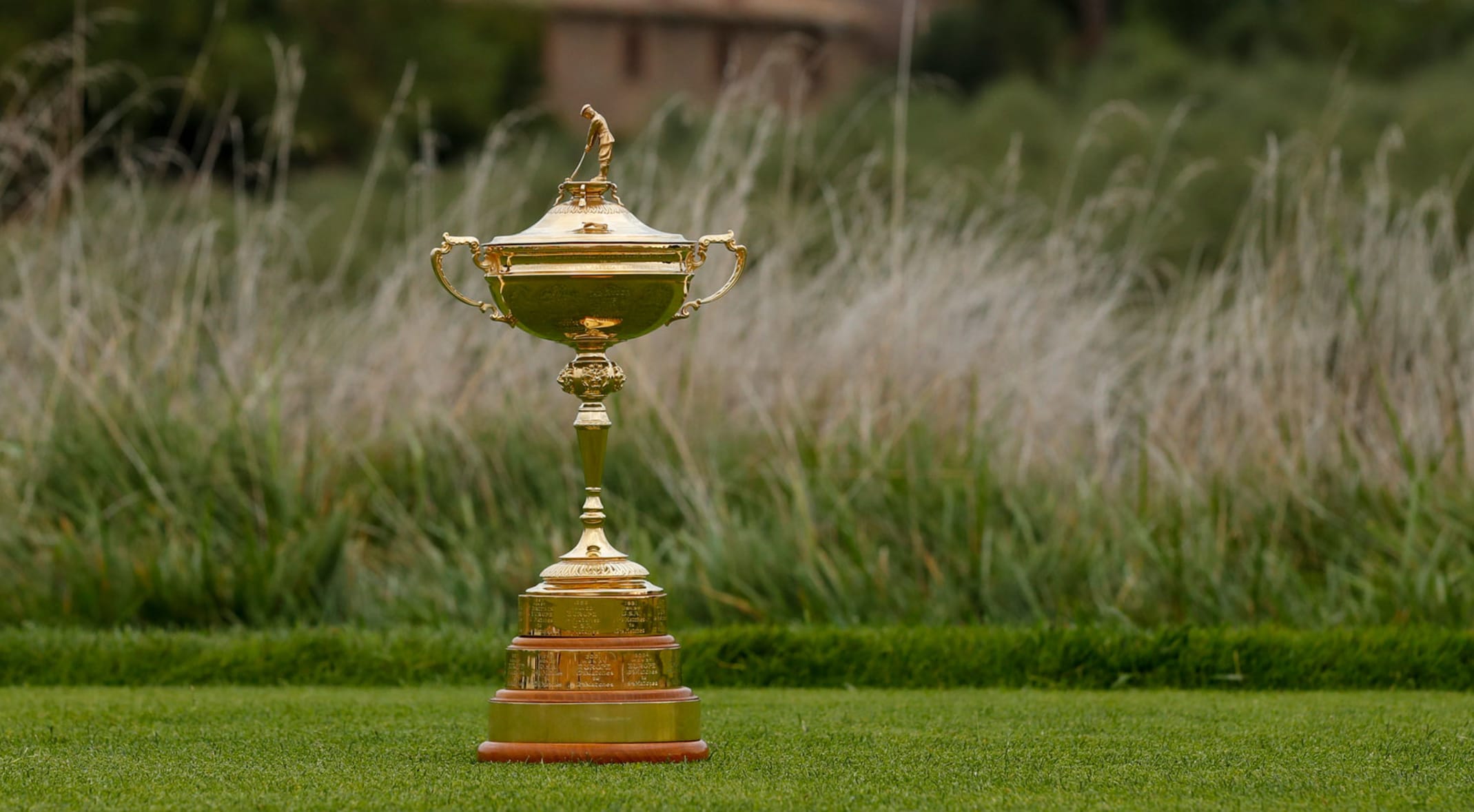 While I wrote a lot of stuff that I think shows Kevin Na would have been a good choice for Team USA -- I think they could really use his putting and attitude -- it's not that I think our current team is a bad one. I honestly don't know who I would leave out to put Na in. We'll never know who would have been the best choice but we will know if the current choices are good ones come Sunday night.
In fact, I really would have liked Kevin Na and Patrick Reed both on the team, but Na didn't get picked and Reed is out with injuries and illness. That's just the way things go.
As for who I think will win? I think it all depends on the weather, although not for the reason most fans do. Team USA will do just fine hitting the ball through the wind, they do it all the time.
No, I'm worried about putting in the wind. Team USA likes to set up the greens hard and fast, but the greens at Whistling Straits are pretty much exposed to the wind. And if they get sustained winds of 15-20mph on fast exposed greens... I don't like that combination at all.
Especially because -- as Team Europe has mentioned repeatedly -- they all grew up playing foursomes (alternate shot to us Yanks) regularly. Putting is one of the hardest things to do when playing foursomes because you can't get into a rhythm since you don't putt every hole. It's a whole different mindset. I suspect that mindset is why Team Europe makes so many more crucial putts than Team USA.
So, while I'm pulling for Team USA to win -- and they are on home turf, where their wins have come from over the last two decades -- I do believe the weather could play an unexpected role in determining the winner. After all, Team Europe only needs a tie to retain the Cup and the wind could easily make a half-point difference.
I'm just saying.
So now let's go enjoy the Ryder Cup. We certainly had to wait long enough for it this time, didn't we?