Twofer Tuesday drags its exhausted but jubilant body from the couch where it watched the Ryder Cup and heads for the Sanderson Farms Championship.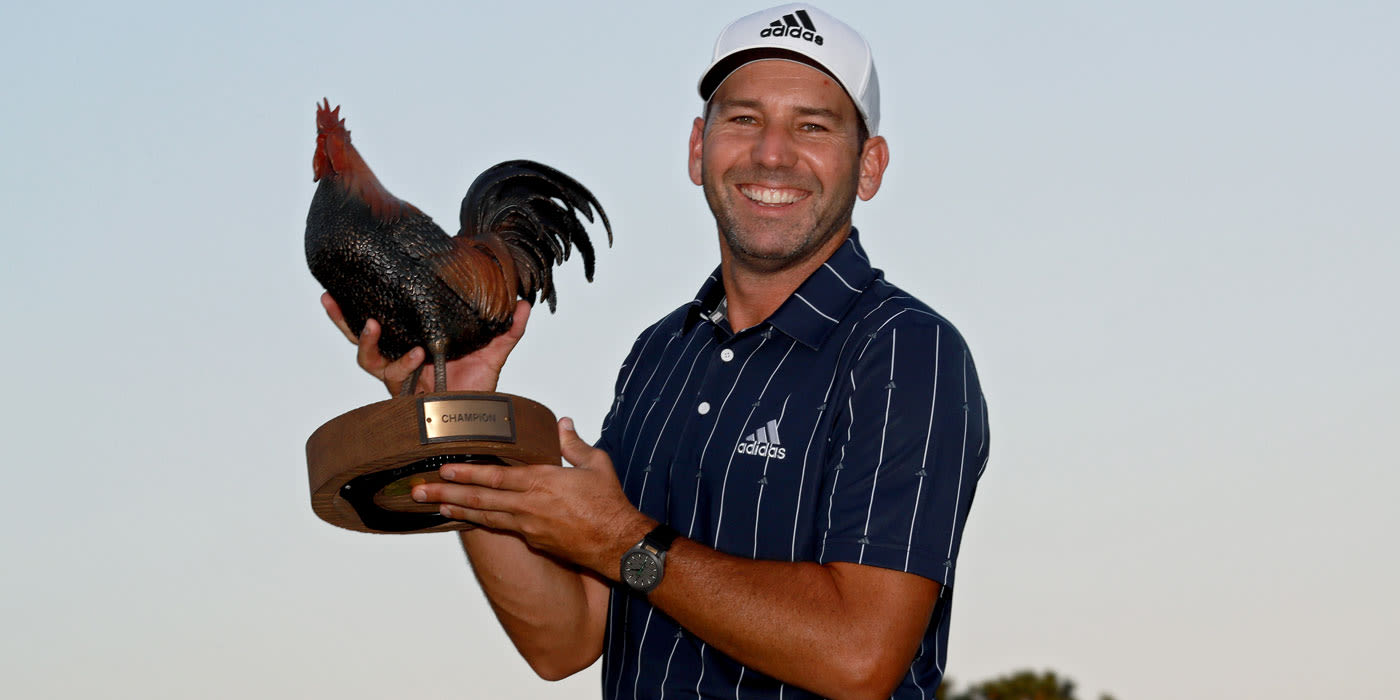 The Country Club of Jackson -- Mississippi, that is -- has hosted this event for eight years now. A par-72 measuring 7461 yards, it's a track that suits almost any player. Six of the last eight winners have been first-timers, so this is definitely a place where someone could break through for their first Tour win.
Even though last week's Twofer Tuesday picks don't count against my record -- I made LPGA picks rather than PGA Tour picks -- the fact that I did get a Top10 leaves me with some good vibes for my return to action this week. Let's see just how good those vibes really are!
My first pick is Will Zalatoris. I took Will at Silverado and he missed the Top10 by a single position. But now that he's a legit Tour member I expect him to get his first win pretty soon, so I'm taking him again.
And my other pick is Sergio Garcia. I admit upfront that this is a sentimental pick. Sergio is the only Ryder Cup player in the field -- I'm sure he came just because he's defending -- and I'm sure he's worn out after that emotional loss. But he's coming off a great performance at Whistling Straits (3-1-0) plus he won that inaugural Nicklaus-Jacklin Award. He may be tired but I'm hoping he's up for a title defense.
GC's coverage begins Thursday at 4pm ET. Now that we're back to racking up FedExCup Points, I think there's going to be a bit of a letdown for fans. But there's no telling how the Ryder Cup results may affect the players in the field who might make the teams next time. Even US vice-captain Zach Johnson, who's also in the field, might surprise us this week.