Twofer Tuesday leaves the island of Hideki and sets sail for Captain Brian Gay's harbor at Port Royal for the Butterfield Bermuda Championship.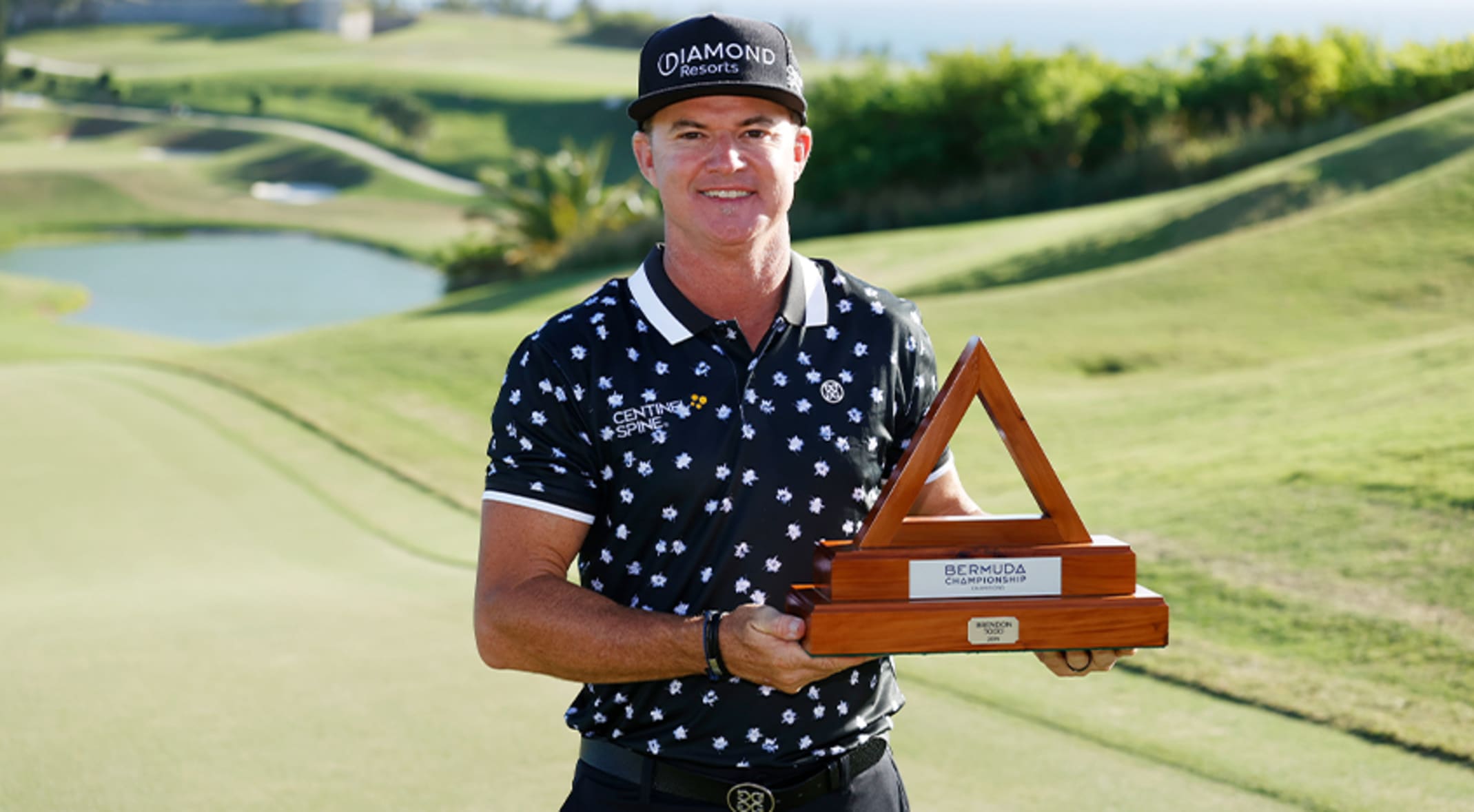 I'm only being a little facetious here, as Brian Gay has plundered the Bermuda event for a couple of years now. Port Royal was once notorious as a pirate paradise and, despite what Disney would have you believe, Captain Jack Sparrow isn't its most prominent visitor -- not since Gay arrived, anyway. The rechristened event has only been played twice now, with Gay posting T3 and a win in his appearances.
But at a par of 71 and a mere 6828 yards, Port Royal GC in Southampton, Bermuda is ripe for a freebooter like Captain Gay. The course favors an accurate driver and a skilled shotmaker.

Alas, Captain Gay's cutlass hasn't been as sharp lately as I would like. And while we all know that golf is no respecter of persons -- nor of what you shot last week or even the last few months, as my recent picks have proven -- I'm looking for some other up-and-coming scourges of the seven seas at Port Royal.
My first pick is Matt Fitzpatrick. He won at Valderrama only a couple of weeks ago, another short course that rewards accurate drives and skilled shotmaking. He's had a week to down a few kegs of rum in celebration, so I'm thinking he's ready to raise the old skull and crossbones again.
And my other pick is Garrick Higgo. Admittedly he's still a bit inexperienced as a freebooter, and he's been out of form since winning his way onto the Tour back in June, but he's certainly proven himself capable in the last couple of years. I think he's long overdue to take another big prize, so why not reassert himself at the traditional haunt of pirates?
GC's live coverage begins Thursday at 1:30pm ET. Arr, matey, it's time to make that bloody parrot shut up so we can relax and watch some island golf!