The Champions Tour continues their playoffs this week. Welcome to the TimberTech Championship, the second of three tournaments.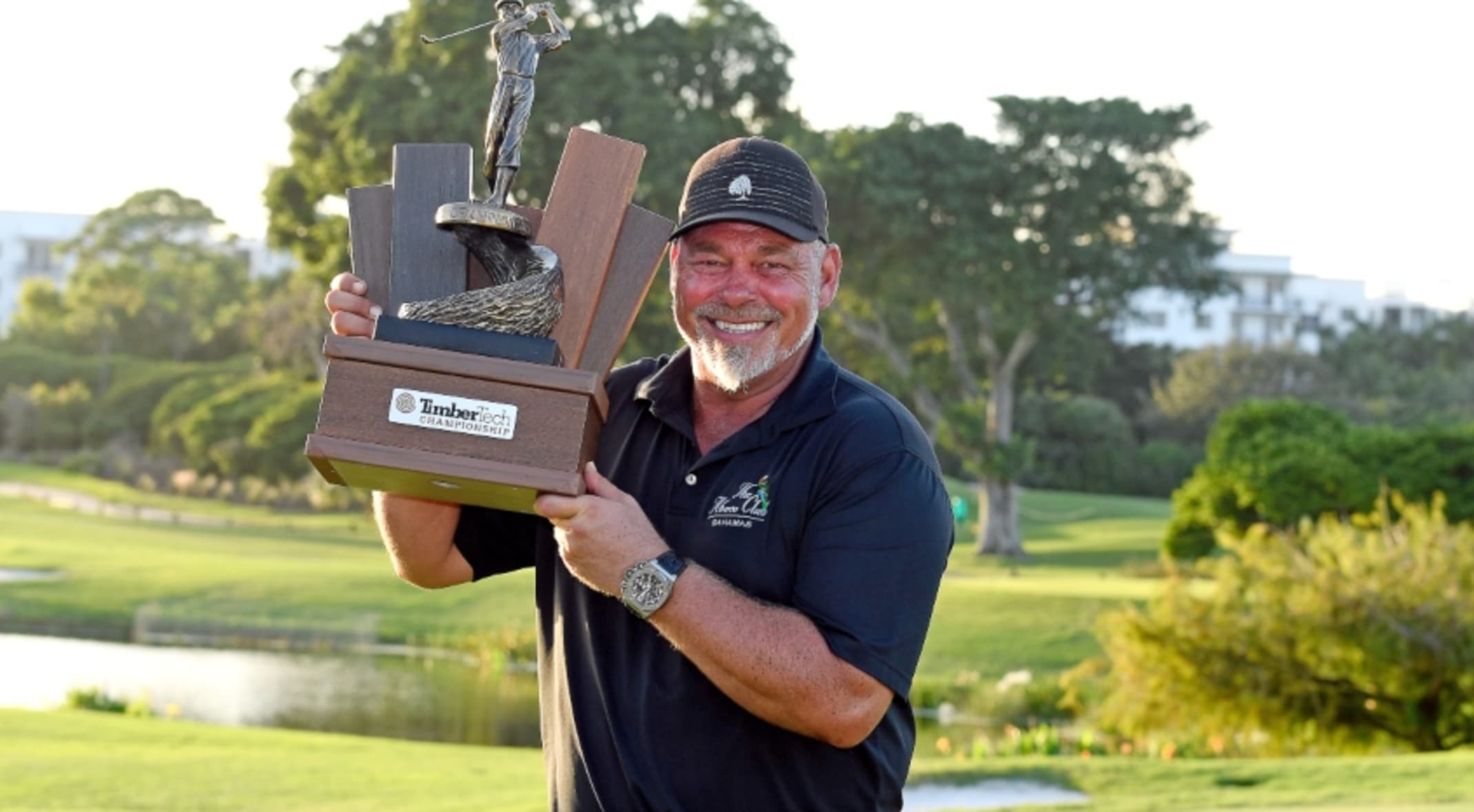 The defending champion is Darren Clarke, who claimed his first Champions Tour victory at the 2020 edition. He'll defend at the same course, the Old Course at Broken Sound in Boca Raton FL, a par-72 measuring just over 6800 yards. And combined with the fact that this is only a three-day event we can expect a real shootout.
For those of you who don't know, Phil Mickelson is skipping this week's event. My understanding is that he has until 5pm ET on Friday to decide if he'll play the final event next week. Whether he will or not is anybody's guess. He can't win the Charles Schwab Cup but he says he likes playing in Phoenix -- what a shock, huh? So I guess it's just a question of which is more important to him.
Anyway, the big news this week is Bernhard Langer who, after his history-making win in Virginia a couple of weeks back, is on track to win yet another Schwab Cup and it's going to take something special in these last two events for anybody to catch him.
GC's live coverage begins Friday at noon ET. With Langer having broken the age barrier for winners, it's not unreasonable to make him a favorite in both of these last two events. Hale Irwin's win total could be within Langer's reach after all!